Helping to make private college education more affordable.
Since 1995, SAGE Scholars has bridged the gap between students who want a quality private college education and colleges that will work closely with member families to ensure affordability — all at no cost to the student, family, or college.
As the nation's oldest and largest private college preparation and funding organization, Tuition Rewards® provides families a guaranteed tuition reduction of up to 25%. In the last year, Tuition Rewards has guaranteed families savings of over $98M in tuition.
Saving for college is one of the biggest challenges families face today. The SAGE Scholars Tuition Rewards program reduces financial stress and provides a simple and effective way for your family to send a child or loved one to college.
Once enrolled, sponsors and students earn SAGE Scholars Tuition Rewards Points to help offset the financial burdens of a four-year undergraduate degree at a SAGE Scholars member colleges and universities.
Information for families, colleges, benefit providers and financial institutions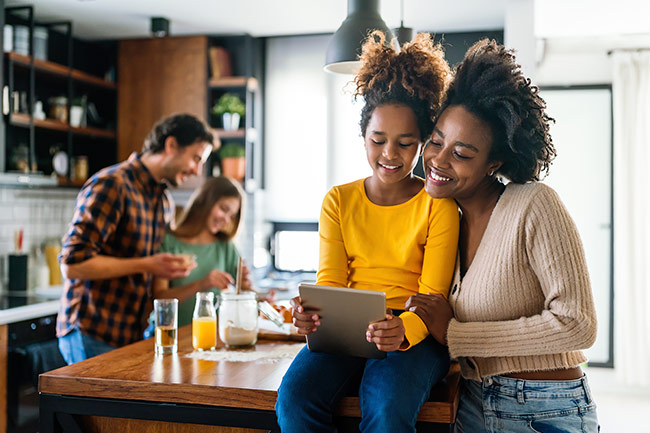 Families
Tuition Reward Points can be earned through your workplace benefits, affiliated financial institutions, health insurance providers, or your employer. Accumulated Tuition Rewards Points create scholarships for students and result in guaranteed minimum institutional aid off the price of tuition at member colleges and universities.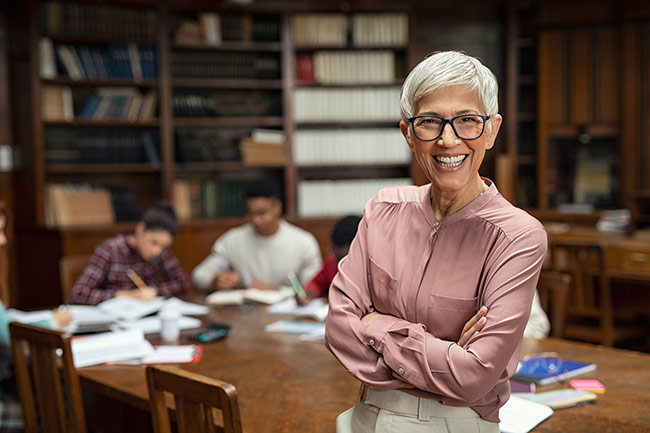 Colleges
The SAGE Scholars Tuition Rewards Consortium is a unique private college enrollment marketing tool to help fill incoming classes. As a member of the consortium, you'll receive free access to our student data that can help you to recruit a student whose family is actively planning and preparing for their child's college education.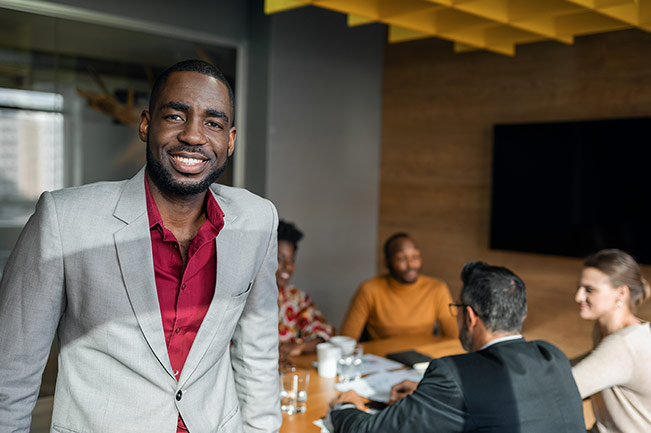 Financial Organizations
Tuition Rewards makes it possible for participating financial organizations to provide participants' and policy holders' children, grandchildren, nieces, and nephews with guaranteed college scholarships to participating colleges and universities. Giving organizations meaningful incentives to help retain members and attract new ones.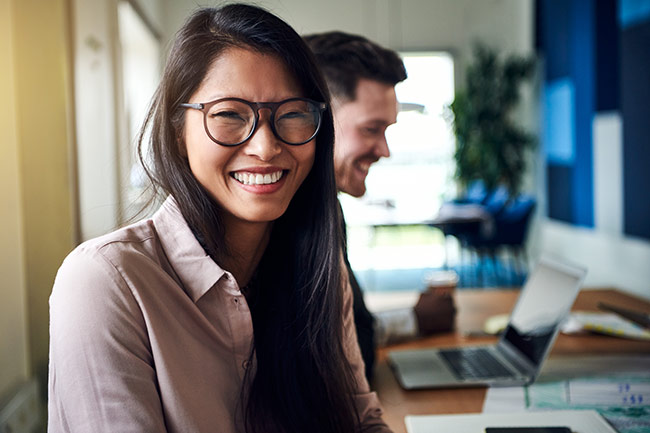 Employers
Tuition Rewards makes it possible for employers and benefit providers to provide participants' and policy holders' families with guaranteed minimum college scholarships to participating member colleges and universities. Tuition Rewards will help give your company an edge in workplace and member satisfaction.
Featured College
Founded in 1857, William Peace University is a nationally-ranked, award-winning institution located in one of the best cities in the United States in downtown Raleigh, NC. Our mission is to prepare you for careers in the organizations of tomorrow.
Rooted in the liberal arts tradition, you develop an appreciation for life-long learning, a focus on meaningful careers and skills for ethical citizenship. We offer 30 majors in fields such as Simulation and Game Design, Criminal Justice, Business Analytics and much more.
WPU is ranked No. 1 in the nation for its internship program. Due in large part to this success, over the last three years, more than 96% of the University's graduates have landed full-time jobs or entered graduate school within one year of their respective graduation date.
WPU is well known for its hands-on learning and excellent faculty. According to the National Survey on Student Engagement (NSSE), WPU ranks in the top 10% nationally for "Effective Teaching" and "Learning Strategies."