Helping to make private college education more affordable.
Since 1995, SAGE Scholars has bridged the gap between students who want a quality private college education and colleges that will work closely with member families to ensure affordability — all at no cost to the student, family, or college.
As the nation's oldest and largest private college preparation and funding organization, Tuition Rewards® provides families a guaranteed tuition reduction of up to 25%. In the last year, Tuition Rewards has guaranteed families savings of over $98M in tuition.
Saving for college is one of the biggest challenges families face today. The SAGE Scholars Tuition Rewards program reduces financial stress and provides a simple and effective way for your family to send a child or loved one to college.
Once enrolled, sponsors and students earn SAGE Scholars Tuition Rewards Points to help offset the financial burdens of a four-year undergraduate degree at a SAGE Scholars member colleges and universities.
Information for families, colleges, benefit providers and financial institutions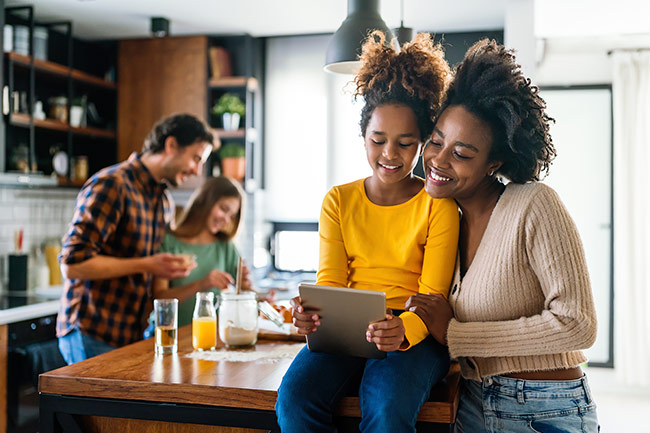 Families
Tuition Reward Points can be earned through your workplace benefits, affiliated financial institutions, health insurance providers, or your employer. Accumulated Tuition Rewards Points create scholarships for students and result in guaranteed minimum institutional aid off the price of tuition at member colleges and universities.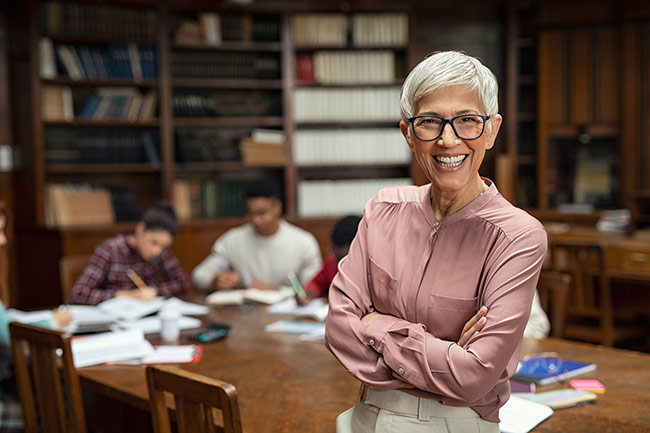 Colleges
The SAGE Scholars Tuition Rewards Consortium is a unique private college enrollment marketing tool to help fill incoming classes. As a member of the consortium, you'll receive free access to our student data that can help you to recruit a student whose family is actively planning and preparing for their child's college education.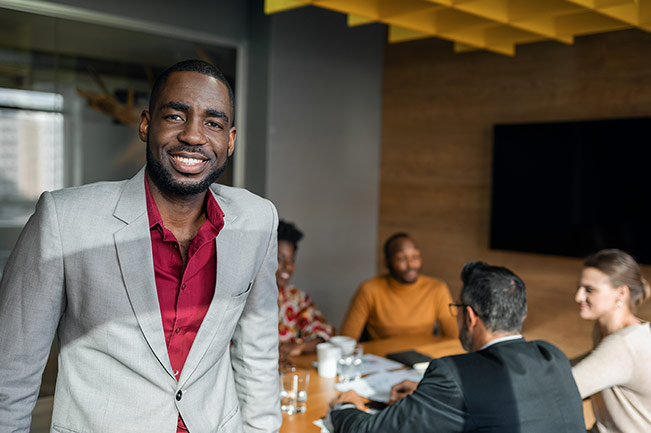 Financial Organizations
Tuition Rewards makes it possible for participating financial organizations to provide participants' and policy holders' children, grandchildren, nieces, and nephews with guaranteed college scholarships to participating colleges and universities. Giving organizations meaningful incentives to help retain members and attract new ones.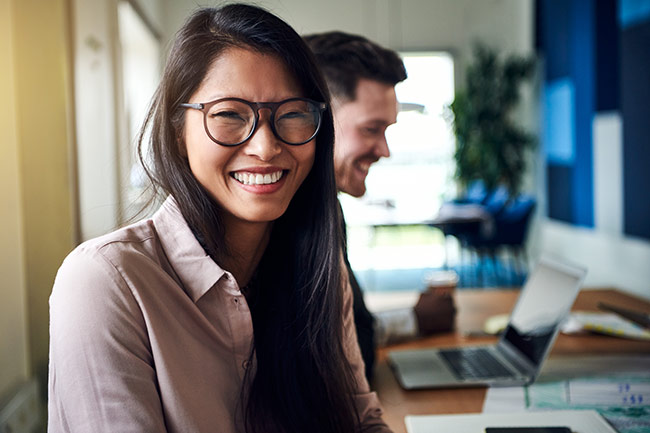 Employers
Tuition Rewards makes it possible for employers and benefit providers to provide participants' and policy holders' families with guaranteed minimum college scholarships to participating member colleges and universities. Tuition Rewards will help give your company an edge in workplace and member satisfaction.
Featured College
At Rockhurst University, we help you become who you want to be, not just what. We're proud to be Kansas City's Jesuit university for over 100 years. We're in the city for good in every sense of the phrase.
We're proud of the company we keep as one of 27 Jesuit colleges in the U.S. A Jesuit education is prestigious and, in short, it prepares our graduates to lead, shape and change the world around them. We want you to love your future career, but, more importantly, to love your life.
RU has been consistently ranked among the top regional universities in the Midwest by U.S. News and World Report. Recent surveys show our students rank their educational satisfaction among the highest in the nation.
Rockhurst's quiet, 55-acre campus is nestled just blocks from KC's famed Country Club Plaza and minutes from downtown. Our campus quad is accented with large oak trees, surrounded by rustic stone buildings.
Our average class size is 25 with a 14:1 student-to-faculty ratio. You won't find any thousand-seat lecture halls here. Rockhurst offers 70+ bachelor's and graduate degrees.
SAGE Scholars Press Releases
September 13, 2022
Assumption University, which in 2013 opened a second campus — in Rome, Italy — to offer a distinctive study-abroad experience, has become the 98th Catholic college to join the SAGE Scholars Tuition Rewards program. 32 New England institutions now participate in the SAGE Consortium of private colleges.

Assumption's Rome campus, within walking distance of St. Peter's…
September 6, 2022
Ringling College of Art & Design, where students run the entire broadcasting process, from start-to-finish, for on-campus TV network, has joined the SAGE Scholars Tuition Rewards program. Ringling is the 20th Florida private college to participate.

Founded in 1931, Ringling attracts 1,600 students from 54 countries, 45 states and four U.S. territories; 21% of students are international. The…

August 22, 2022
As we wrap up this year's scholarship essay contest, we'd like to extend a huge congratulations to all who applied and received an award. Amidst a pandemic and many life changes, hundreds of SAGE Scholars students took the time to submit compelling and thought-provoking essays. Your efforts do not go unnoticed, and we are inspired by your commitment to pursue advanced…
August 9, 2022
Goldey-Beacom College, which ranks among the nation's best colleges for providing meaningful economic advancement, has joined the SAGE Scholars Private College & University Enrollment Consortium. GBC is rated in the Top 20% of colleges nationwide for economic mobility by Third Way, a national think tank.

Goldey-Beacom becomes the only SAGE Scholars member in the state of Delaware.…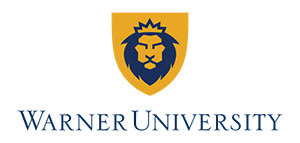 June 29, 2022
Warner University, where President David Hoag and his wife have hosted more than 3,500 students in their home in recent years, has become the 19th Florida university / college to participate in SAGE Scholars Tuition Rewards.

Founded in Central Florida in 1968, Warner is home to 800+ undergraduates on a 300-acre campus in Lake Wales, an hour's drive from Orlando or Tampa. Offering…

June 20, 2022
Since 1995, SAGE Scholars has bridged the gap between how families perceive the expense of private college and how they pay for it. With over 440 member institutions and growing, SAGE Scholars has sedimented itself as the nation's most trustworthy college savings organization. The
SAGE Scholars Newsroom
is now stepping into a new…