Helping to make private college education more affordable.
Since 1995, SAGE Scholars has bridged the gap between students who want a quality private college education and colleges that will work closely with member families to ensure affordability — all at no cost to the student, family, or college.
As the nation's oldest and largest private college preparation and funding organization, Tuition Rewards® provides families a guaranteed tuition reduction of up to 25%. In the last year, Tuition Rewards has guaranteed families savings of over $98M in tuition.
Saving for college is one of the biggest challenges families face today. The SAGE Scholars Tuition Rewards program reduces financial stress and provides a simple and effective way for your family to send a child or loved one to college.
Once enrolled, sponsors and students earn SAGE Scholars Tuition Rewards Points to help offset the financial burdens of a four-year undergraduate degree at a SAGE Scholars member colleges and universities.
Information for families, colleges, benefit providers and financial institutions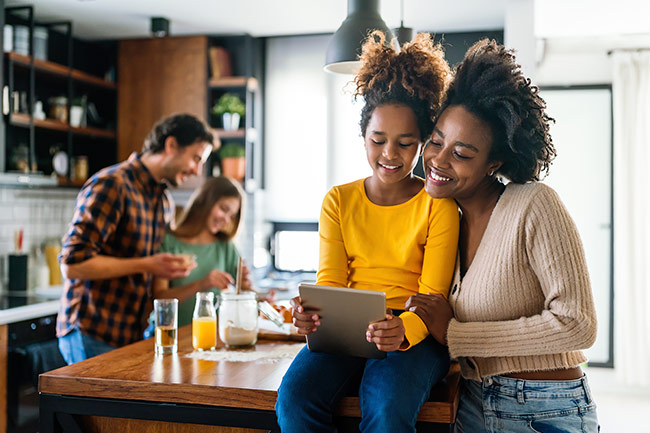 Families
Tuition Reward Points can be earned through your workplace benefits, affiliated financial institutions, health insurance providers, or your employer. Accumulated Tuition Rewards Points create scholarships for students and result in guaranteed minimum institutional aid off the price of tuition at member colleges and universities.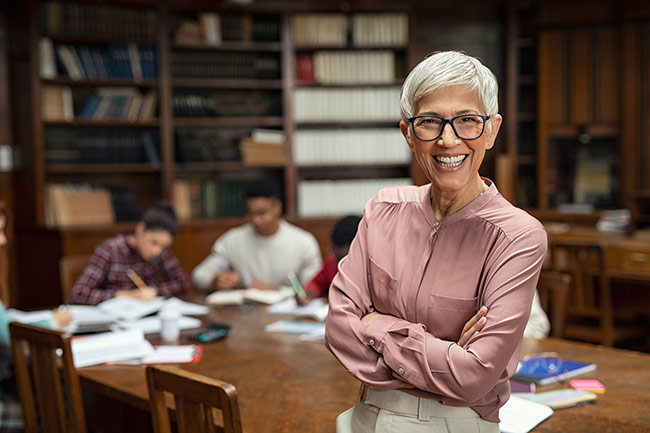 Colleges
The SAGE Scholars Tuition Rewards Consortium is a unique private college enrollment marketing tool to help fill incoming classes. As a member of the consortium, you'll receive free access to our student data that can help you to recruit a student whose family is actively planning and preparing for their child's college education.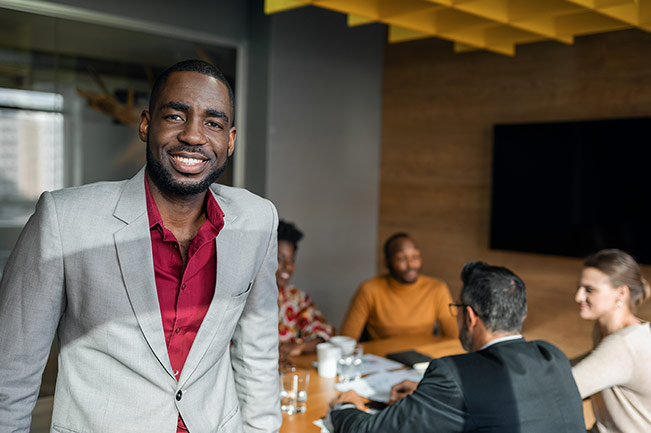 Financial Organizations
Tuition Rewards makes it possible for participating financial organizations to provide participants' and policy holders' children, grandchildren, nieces, and nephews with guaranteed college scholarships to participating colleges and universities. Giving organizations meaningful incentives to help retain members and attract new ones.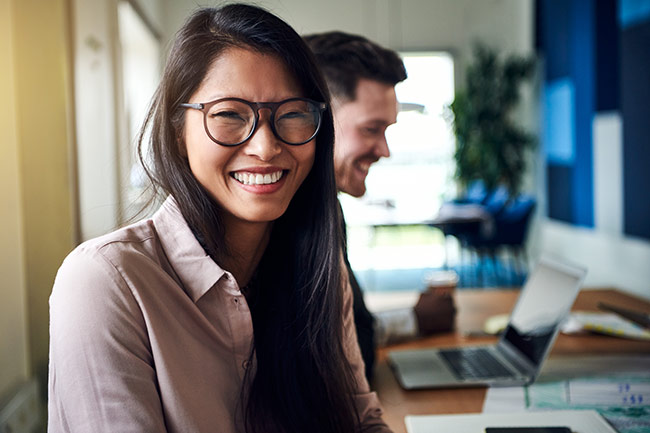 Employers
Tuition Rewards makes it possible for employers and benefit providers to provide participants' and policy holders' families with guaranteed minimum college scholarships to participating member colleges and universities. Tuition Rewards will help give your company an edge in workplace and member satisfaction.
Featured College
Young Harris College is a private baccalaureate and master's degree-granting institution located in the beautiful mountains of North Georgia. Founded in 1886 and historically affiliated with The United Methodist Church, YHC teaches, inspires and empowers students through an education that purposefully integrates the liberal arts and professional studies.
The College has three academic divisions: Arts and Humanities; Professional Studies; and, Mathematics, Science and Technology. More than 1,400 students are enrolled in YHC's residential and Early College programs.
The historic campus in Young Harris, Georgia has completed major campus improvements to accommodate the College's growth. Recent LEED-certified campus improvements include the 121,000 square-foot Rollins Campus Center, new residence facilities, and a 57,000 square-foot recreation and fitness center. The College is an active member of NCAA Division II and remains a fierce competitor in the prestigious Beach Belt Conference.
YHC is among fewer than 300 colleges and universities nationwide named to the 2017-2018 list of Colleges of Distinction and is listed as a "Best National Liberal Arts College" by U.S. News & World Report.
With 29 majors and 22 minors, YHC's academic offerings allow students to turn their aspirations into reality -- all while working alongside faculty and classmates to develop the skills that future employers and graduate schools look for. The College's typical class size is 18, so students receive personal attention and guidance. 100 percent of classes are taught by faculty.
Outside of the classroom, YHC offers more than 60 student organizations. The College has 12 NCAA Division II athletics teams, including baseball, softball, tennis, golf, soccer, basketball and lacrosse. YHC also offers men's and women's competitive cheerleading.
Campus amenities include a state-of-the-art campus center featuring a banquet hall, student center and dining space. Other amenities include a cross-country trail, recreational hiking trails, 12 tennis courts, a recreation and fitness center, an 18-hole disc golf course, an indoor climbing wall, a low ropes course and an indoor track.
SAGE Scholars Press Releases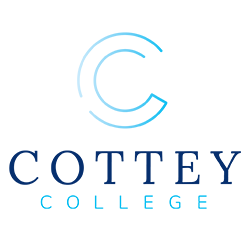 January 24, 2023
Cottey College, where an individualized Leadership Development Plan (LDP) is a curriculum ingredient for every student, has become the 14th women's college to join the SAGE Scholars Tuition Rewards college consortium.

Ranked by a national publication as the "Best Regional College in the Midwest" — #1 among 86 options — Cottey draws its 300+ undergraduates from 38…
January 23, 2023
New University has become the first Private Nonprofit College in our nation's capital to join the SAGE Scholars Tuition Rewards® Program.
January 23, 2023 - Philadelphia, PA and Washington, DC — One of the most innovative colleges in America, New University (https://newu.university), has joined the SAGE Scholars Tuition Rewards® Program.…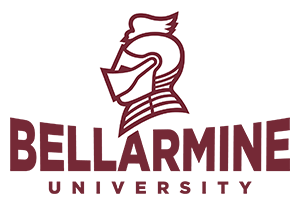 January 12, 2023
Bellarmine University, which attracts 2,400 undergraduates from 43 states and 26 foreign countries to a campus on the edge of downtown Louisville, has become the 8th Kentucky private college to join the SAGE Scholars Tuition Rewards program. Bellarmine graduates have the highest salaries of any Kentucky university, according to Payscale.

Dedicated to affordability, Bellarmine offers…
December 8, 2022
Marymount Manhattan College, which in November celebrated the launch of the new Judith Mara Carson Center for Visual Arts, has become the 31st private college in New York State to join the SAGE Scholars Tuition Rewards program.

The Visual Arts Center, made possible by a $25 million lead gift, is designed to serve as a cross-disciplinary creative hub that brings together the College's…
November 17, 2022
LaGrange College, the oldest private college in Georgia, founded in 1831, has joined the SAGE Scholars Tuition Rewards program. 12 Georgia colleges are now members.

Located 60 miles southwest of Atlanta, LaGrange is a leader in international education. 68% of LaGrange students opt for a study-abroad experience. The College's Office of Global Engagement has approved more than 300…
November 11, 2022
Direct admissions allow colleges to send offers to students based just on GPAs or a few other criteria
By Melissa Korn The Wall Street Journal
Again making the news media rounds, the Wall Street Journal features SAGE Scholars FastTrak program in its most recent profile of College Direct Admissions.…