Helping to make private college education more affordable.
Since 1995, SAGE Scholars has bridged the gap between students who want a quality private college education and colleges that will work closely with member families to ensure affordability — all at no cost to the student, family, or college.
As the nation's oldest and largest private college preparation and funding organization, Tuition Rewards® provides families a guaranteed tuition reduction of up to 25%. In the last year, Tuition Rewards has guaranteed families savings of over $98M in tuition.
Saving for college is one of the biggest challenges families face today. The SAGE Scholars Tuition Rewards program reduces financial stress and provides a simple and effective way for your family to send a child or loved one to college.
Once enrolled, sponsors and students earn SAGE Scholars Tuition Rewards Points to help offset the financial burdens of a four-year undergraduate degree at a SAGE Scholars member colleges and universities.
Information for families, colleges, benefit providers and financial institutions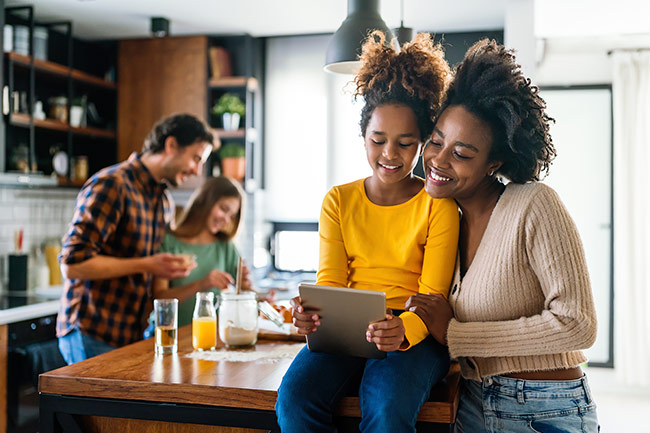 Families
Tuition Reward Points can be earned through your workplace benefits, affiliated financial institutions, health insurance providers, or your employer. Accumulated Tuition Rewards Points create scholarships for students and result in guaranteed minimum institutional aid off the price of tuition at member colleges and universities.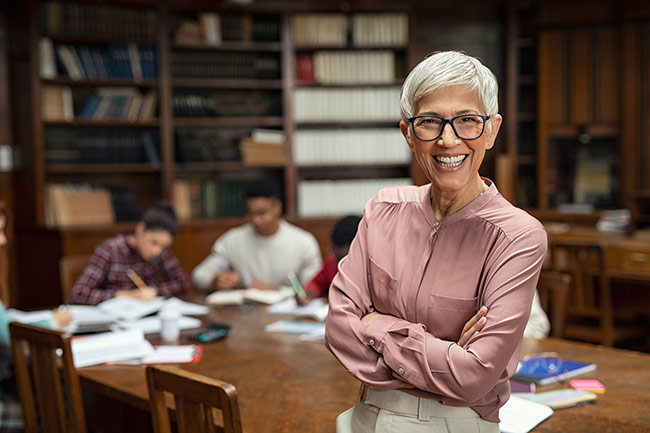 Colleges
The SAGE Scholars Tuition Rewards Consortium is a unique private college enrollment marketing tool to help fill incoming classes. As a member of the consortium, you'll receive free access to our student data that can help you to recruit a student whose family is actively planning and preparing for their child's college education.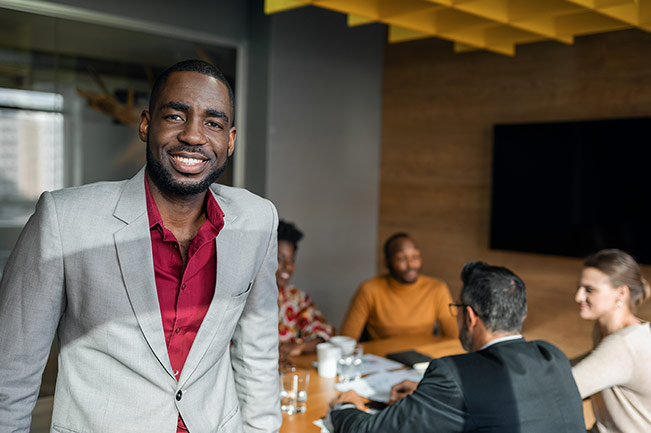 Financial Organizations
Tuition Rewards makes it possible for participating financial organizations to provide participants' and policy holders' children, grandchildren, nieces, and nephews with guaranteed college scholarships to participating colleges and universities. Giving organizations meaningful incentives to help retain members and attract new ones.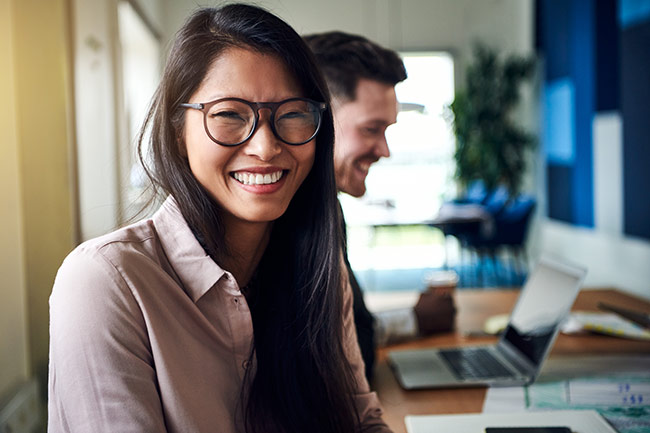 Employers
Tuition Rewards makes it possible for employers and benefit providers to provide participants' and policy holders' families with guaranteed minimum college scholarships to participating member colleges and universities. Tuition Rewards will help give your company an edge in workplace and member satisfaction.
Featured College
The nation's first Franciscan university, St. Bonaventure University (Olean, NY) cultivates graduates who are confident and creative communicators; collaborative leaders and team members; and, innovative problem-solvers who are respectful of themselves, others and the diverse world around them.
The University establishes pathways to internships, graduate schools and careers in the context of our renowned liberal arts tradition. 95% of our students are employed or in graduate school within six months of graduation. U.S. News & World Report ranked St. Bonaventure No. 5 in its 2018 list of best values in the North, the second-highest ranking for any regional university in New York.
St. Bonaventure offers more than 50 undergraduate majors and programs, including distinguished programs in business, arts and sciences, education and journalism/mass communication. We also offer dual admission programs in medicine, dentistry, pharmacy and physical therapy. Our residential campus is home to more than 1,700 undergraduate students.
Students get involved in a variety of volunteer experiences, including service trips, social justice issues, big brother/sister programs and peer ministry. Other out-of-class experiences include Division I athletics and dozens of intramural teams and academic clubs. Learn more about our young alumni and hear their stories by visiting www.sbu.edu/success.
SAGE Scholars Press Releases
November 17, 2022
LaGrange College, the oldest private college in Georgia, founded in 1831, has joined the SAGE Scholars Tuition Rewards program. 12 Georgia colleges are now members.

Located 60 miles southwest of Atlanta, LaGrange is a leader in international education. 68% of LaGrange students opt for a study-abroad experience. The College's Office of Global Engagement has approved more than 300…
November 11, 2022
Direct admissions allow colleges to send offers to students based just on GPAs or a few other criteria
By Melissa Korn The Wall Street Journal
Again making the news media rounds, the Wall Street Journal features SAGE Scholars FastTrak program in its most recent profile of College Direct Admissions.…
November 7, 2022
Dallas Baptist University, providing Christ-centered higher education in the arts & sciences since 1898, has joined the SAGE Scholars Tuition Rewards program.

Located atop 368 acres in the rolling hills of Southwest Dallas overlooking Mountain Creek Lake, DBU attracts 3,000 undergraduate students to a centrally-located campus 13 miles from downtown Dallas and 19 from downtown Fort Worth. …
October 25, 2022
Consistently ranked among the nation's most innovative liberal arts colleges, Hendrix College has joined the SAGE Scholars Tuition Rewards program. Founded in 1876, Hendrix is one of 27 "Colleges That Change Lives"-members that participate in Tuition Rewards.

Known nationally for its Odyssey Program, Hendrix enables engaged students to personalize their educational…
October 24, 2022
Colleges for the first time have a real alternative, and so far the new approach is getting strong reviews. But predicting yield is anyone's guess.
Scott Jaschik October 24, 2022
Once again paving the way in higher education admissions, SAGE Scholars received more recognition for FastTrak—a…
October 24, 2022
Juniata College, which offers a unique "4 years or less" graduation guarantee, has become the 56th Pennsylvania private college to join SAGE Scholars Tuition Rewards.

Founded in 1876, Juniata attracts 1,300 undergraduates to a 110-acre main campus in the mountains of Central Pennsylvania. A 365-acre environmental studies field station on nearby Raystown Lake provides one of the…