Helping to make private college education more affordable.
Since 1995, SAGE Scholars has bridged the gap between students who want a quality private college education and colleges that will work closely with member families to ensure affordability — all at no cost to the student, family, or college.
As the nation's oldest and largest private college preparation and funding organization, Tuition Rewards® provides families a guaranteed tuition reduction of up to 25%. In the last year, Tuition Rewards has guaranteed families savings of over $98M in tuition.
Saving for college is one of the biggest challenges families face today. The SAGE Scholars Tuition Rewards program reduces financial stress and provides a simple and effective way for your family to send a child or loved one to college.
Once enrolled, sponsors and students earn SAGE Scholars Tuition Rewards Points to help offset the financial burdens of a four-year undergraduate degree at a SAGE Scholars member colleges and universities.
Information for families, colleges, benefit providers and financial institutions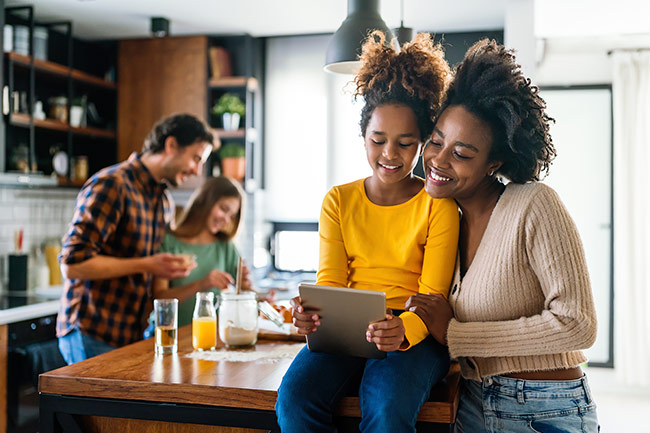 Families
Tuition Reward Points can be earned through your workplace benefits, affiliated financial institutions, health insurance providers, or your employer. Accumulated Tuition Rewards Points create scholarships for students and result in guaranteed minimum institutional aid off the price of tuition at member colleges and universities.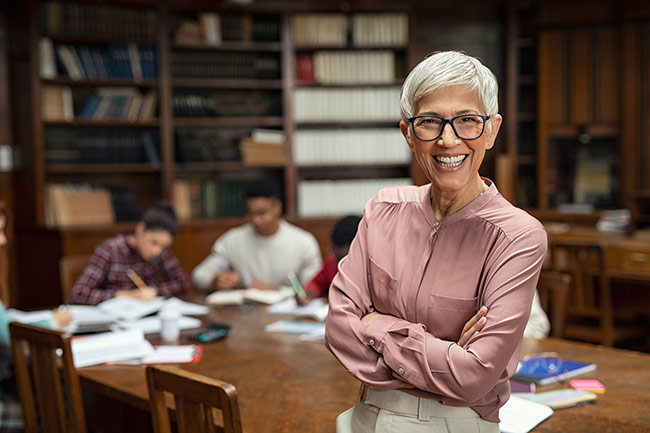 Colleges
The SAGE Scholars Tuition Rewards Consortium is a unique private college enrollment marketing tool to help fill incoming classes. As a member of the consortium, you'll receive free access to our student data that can help you to recruit a student whose family is actively planning and preparing for their child's college education.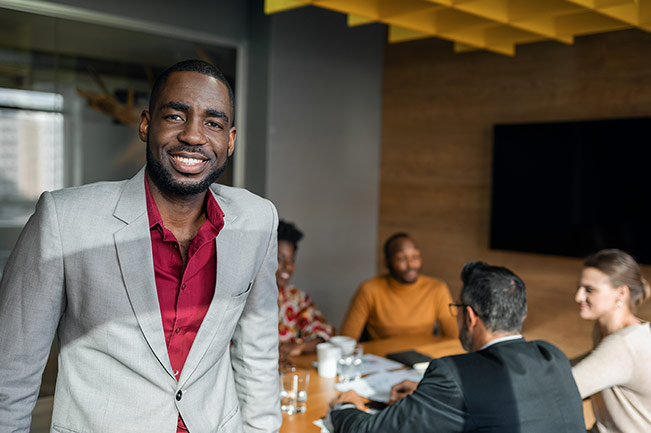 Financial Organizations
Tuition Rewards makes it possible for participating financial organizations to provide participants' and policy holders' children, grandchildren, nieces, and nephews with guaranteed college scholarships to participating colleges and universities. Giving organizations meaningful incentives to help retain members and attract new ones.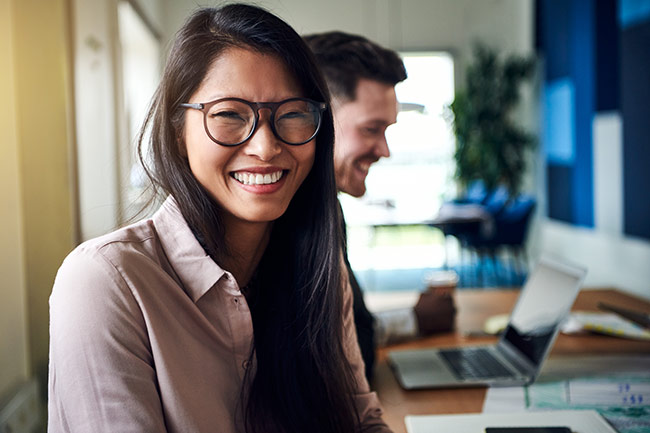 Employers
Tuition Rewards makes it possible for employers and benefit providers to provide participants' and policy holders' families with guaranteed minimum college scholarships to participating member colleges and universities. Tuition Rewards will help give your company an edge in workplace and member satisfaction.
Featured College
Molloy is Now...Molloy University!
Molloy College has officially become Molloy University. What does this mean for you? Molloy degrees will now be even more valuable in the marketplace.
"If you come to Molloy, you graduate with a job in your field at a salary that's significantly higher than average."
Dr. James Lentini
President, Molloy University
Academic Programs That Fuel Careers
Are ready to pursue a passion? Molloy students can earn degrees in a variety of outstanding academic programs (including nursing, business, education, social work, music therapy, computer studies and many more) that lead to rich and rewarding careers. And our 10:1 professor/student ratio means that you are never a number!
Vibrant Student Life
We know that you are serious about your education, but not all learning takes place in the classroom. With more than 40 clubs/student associations, evening and weekend activities and trips, a 550-seat theatre, exciting dining options, and popular study and meeting areas, Molloy gives you the opportunity to enjoy yourself and make new friends. Whatever you're interested in, Molloy has something for you!
Are you interested in living on campus? Our beautiful residence halls house more than 350 students who call Molloy their "home away from home." Their ongoing presence means that there is always something fun to do on campus!
Don't just take our word for it. Visit our campus and see for yourself all of the wonderful opportunities Molloy has to offer. Schedule an in-person tour at molloy.edu.
SAGE Scholars Press Releases

February 16, 2023
Caldwell University, nationally-renowned for the research and treatment of autism spectrum disorders, has become the 100th Catholic-affiliated college to join the SAGE Scholars Tuition Rewards program. Five New Jersey private colleges now participate in Tuition Rewards.

Located in suburban Caldwell, one of the top college towns in New Jersey, the University ranks as one of the safest campuses…
February 15, 2023
Remington College has joined the SAGE Scholars Tuition Rewards Consortium as our first trade-focused career school. With twelve different campus locations across the United States, students engage in diverse program options with a focus on hands-on learning taught by instructors who are experienced, knowledgeable, and worked in the industry they teach.

Remington College aims to provide…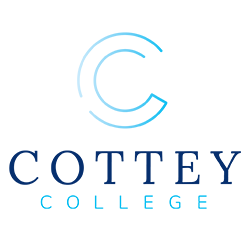 January 24, 2023
Cottey College, where an individualized Leadership Development Plan (LDP) is a curriculum ingredient for every student, has become the 14th women's college to join the SAGE Scholars Tuition Rewards college consortium.

Ranked by a national publication as the "Best Regional College in the Midwest" — #1 among 86 options — Cottey draws its 300+ undergraduates from 38…
January 23, 2023
NewU University has become the first Private Nonprofit College in our nation's capital to join the SAGE Scholars Tuition Rewards® Program.
January 23, 2023 - Philadelphia, PA and Washington, DC — One of the most innovative colleges in America, NewU University (https://newu.university), has joined the SAGE Scholars Tuition Rewards®…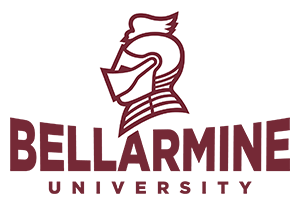 January 12, 2023
Bellarmine University, which attracts 2,400 undergraduates from 43 states and 26 foreign countries to a campus on the edge of downtown Louisville, has become the 8th Kentucky private college to join the SAGE Scholars Tuition Rewards program. Bellarmine graduates have the highest salaries of any Kentucky university, according to Payscale.

Dedicated to affordability, Bellarmine offers…
December 8, 2022
Marymount Manhattan College, which in November celebrated the launch of the new Judith Mara Carson Center for Visual Arts, has become the 31st private college in New York State to join the SAGE Scholars Tuition Rewards program.

The Visual Arts Center, made possible by a $25 million lead gift, is designed to serve as a cross-disciplinary creative hub that brings together the College's…