Florida Institute of Technology
Melbourne, FL
Florida Institute of Technology is an independent national research university providing rigorous bachelor's, masters and doctoral degree programs in the fields of engineering, the sciences, business, aviation and psychology. International students, representing more than 100 countries, comprise nearly 30% of Florida Tech's undergraduate student body and 49% of our graduate student population.
Ranked a Tier One Best National University by U.S. News & World Report, Florida Tech is the only independent technological university in the Southeastern United States. Times Higher Education recently named Florida Tech in the Top 200 Universities in the World.
Florida Tech's main campus spans 130 acres in Melbourne - just minutes from the Atlantic Ocean, 50 minutes from Kennedy Space Center and one hour east of Orlando. The area is home to the most concentrated high-tech economy in the state and the fourth-largest high-tech workforce in the nation.
Melbourne's attractive business climate is matched only by its natural resources, including the Atlantic Ocean and Indian River Lagoon, which are ideal for scientific study and research.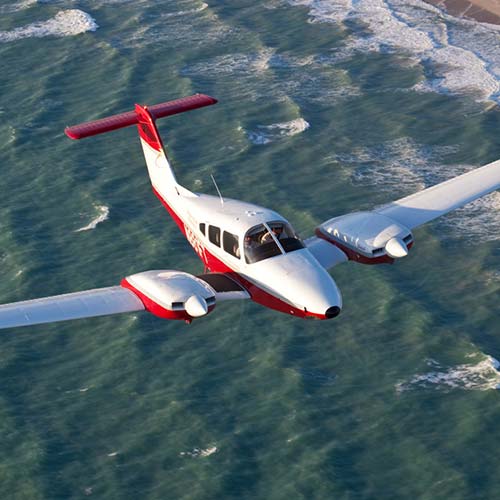 About Florida Institute of Technology
What we are is a private, coeducational, residential, research-intensive, doctoral granting university located in the beautiful City of Melbourne on Florida-s sunny -Space Coast.- But who we are is so much more. We are a community of researchers, scholars and learners hailing from all around the world. We are engineers, aviators, innovators, leaders, educators, athletes and astronauts. We have the brains of rocket scientists and the hearts of Panthers. We are Florida Tech. Join us as we celebrate 60 years of ambition and achievement!
Mission Statement
Florida Institute of Technology-s mission is to provide high-quality education to a culturally diverse student body in order to prepare students for entering the global workforce, seeking higher-education opportunities, and serving within their communities. The university also seeks to expand knowledge through basic and applied research and to serve the diverse economic, cultural, and societal needs of our local, state, national and international constituencies.