Harrisburg University Science & Tech
Harrisburg, PA
Harrisburg University of Science and Technology (Harrisburg, PA) is an innovative, ambitious private institution that offers graduate and undergraduate programs in applied science and technology. HU ensures institutional access for underrepresented students, linking learning and research to practical outcomes. We integrate experiential learning with business mentors and internships -- with core competencies in communication, teamwork and global awareness.
Here the academic and business worlds unite. Here individuals looking to learn, grow and achieve can connect with experts who teach, mentor and advise. Our programs draw upon close connections to the key industries and sectors that drive the economy of Pennsylvania.
One of Pennsylvania's most affordable private universities, Harrisburg University is known for student-centered small classes and a hands-on career-focused education. HU offers state-of the-art academic resources throughout its $73-million, 16-story Academic Center -- utilizing engaging faculty and the resources of a thriving city.
HU remains the only STEM-focused comprehensive university located between Philadelphia and Pittsburgh and is accredited by the Middle States Commission on Higher Education. For more information about the University or its programs, email Connect@HarrisburgU.edu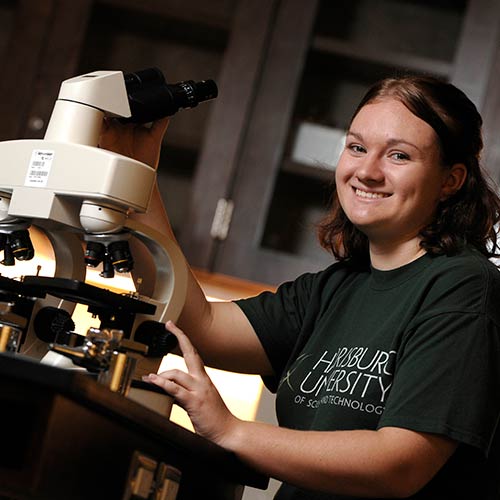 About Harrisburg University Science & Tech
The Harrisburg University of Science and Technology is an independent educational institution offering academic and research programs in mathematics, science, and technology designed to meet the needs of the region's youth, workforce, and businesses, and to expand, attract, and create economic opportunities in the region.
Mission Statement
The Harrisburg University of Science and Technology offers innovative academic and research programs in science and technology that respond to local and global needs. The institution fosters a diverse community of learners, provides access and support to students who want to pursue a career in science and technology, and supports business creation and economic development.