Viterbo University
La Crosse, WI
Viterbo University offers more than 40 academic programs (traditional and online) that prepare students for success in their professional and personal lives. Students choose Viterbo to become leaders — opportunities that go well beyond our excellent classroom experiences.
On our campus, Viterbo students are known by name and build strong connections with faculty, both in and outside of the classroom. Our programs feature internships, study abroad, service, academic support, and field research options that enhance the student experience. This emphasis on real-world experience and personalized connections has resulted in a 100% placement rate for Viterbo students after graduation.
Viterbo knows how important an affordable college degree is to students. That's why 98% of current undergraduates receive some form of financial assistance. Academic merit scholarships are available, from $10,000 to $16,000 per year, in addition to need-based financial aid and hundreds of other opportunities for generous donor-created scholarships.
Viterbo's beautiful campus and vibrant community are located in La Crosse — nestled between scenic bluffs and the Mississippi River. Our city has been named the #1 college town in Wisconsin by the American Institute for Economic Research.
Founded by the Franciscan Sisters of Perpetual Adoration, Viterbo is a Catholic, Franciscan University welcoming to all.
About Viterbo University
Viterbo is located in beautiful La Crosse, Wis.—a city with a population of 52,000 in a metropolitan area of over 150,000, amid majestic bluffs and scenic valleys on the ­Mississippi River. U.S. News & World Report named La Crosse as one of the nation's 10 Best Places to Live and USA Today named it #7 of the top 25 best small college towns. Campus academic and residential ­facilities are located on approximately two acres on the city's south side. Viterbo's soccer, softball, and baseball fields are located ­approximately 3.5 miles north of the main campus.
Mission Statement
The Viterbo University community prepares students for faithful service and ethical leadership.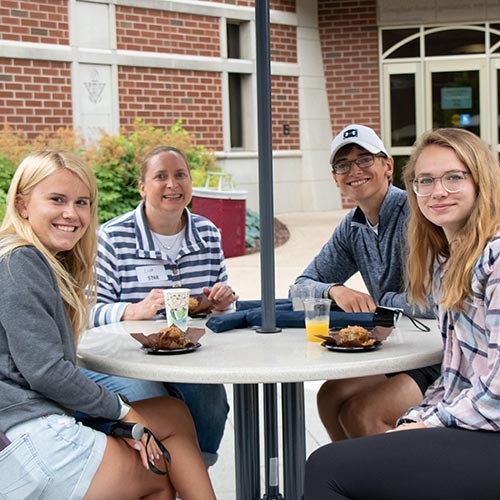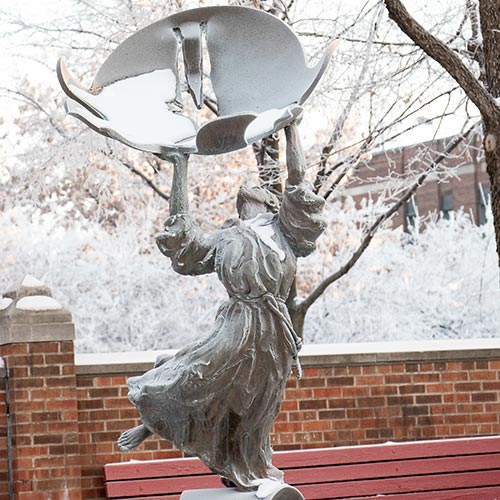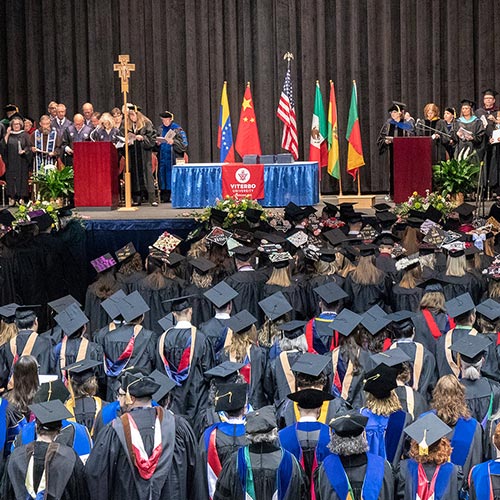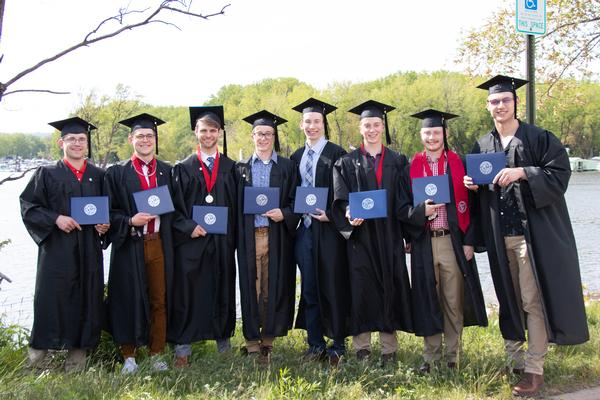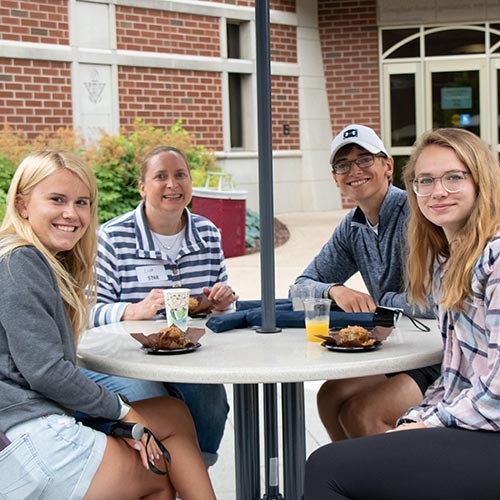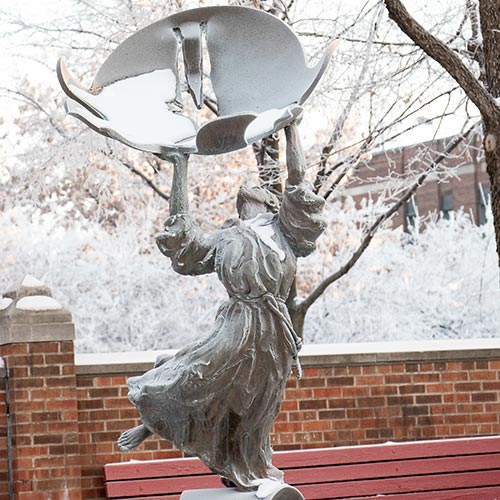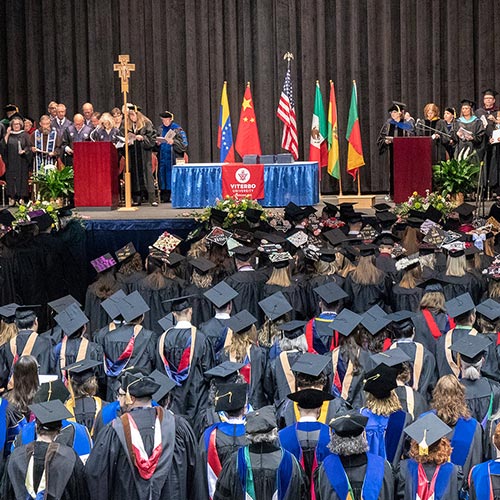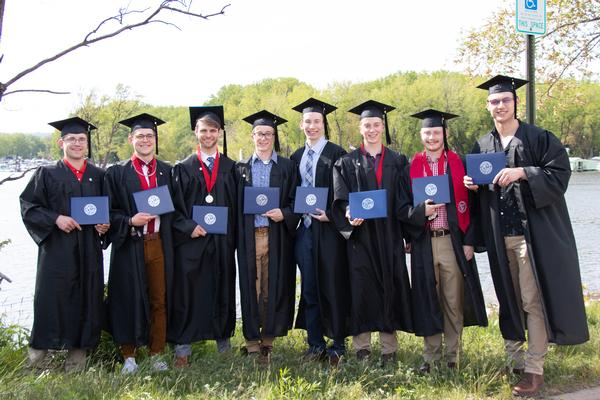 Tuition Rewards Usage Notes
Tuition Rewards only accepted for traditional undergraduate education.