Seattle Pacific University
Seattle, WA
Welcome to Seattle Pacific University, a private Christian liberal arts university, located in the economic heart of the beautiful Pacific Northwest and ranked among the finest universities in the nation on U.S. News & World Report's "Best National Universities" list.
Future preparation: Here, students live and prepare for their careers in Seattle, one of the nation's leading cities in technology, science, business, communications, and the arts. SPU provides internship opportunities and a Mentor Program that connects students to leading professionals in their fields.
Transformative academics: Classes at SPU are small, cutting-edge, and challenging. Students learn alongside professors who are leading scholars and researchers in their fields, with coursework designed to prepare them for the future with hands-on experiences. Plus, hundreds of study abroad programs around the world are available to our students, funded by their financial aid.
Financially possible: SPU strives to make this transformative, quality education accessible to all. The university recently lowered tuition by 25% and offers many large scholarship opportunities, bringing students' costs in line with what many state schools charge.
Deep faith: Education at SPU goes beyond a degree. Students are invited to explore or grow deeper in Christian faith. Through thoughtful classroom discussion, a supportive campus community, and countless service opportunities, you will prepare to pursue your calling and engage the world's deepest needs.
Welcoming community: SPU is home to a welcoming, diverse campus community with many different student-led clubs, a thriving athletics program, multiethnic programs, and student support services to help students thrive.
For years, SPU has graduated alumni of competence and character. You will graduate informed, skilled, and resilient - ready and able to change the world.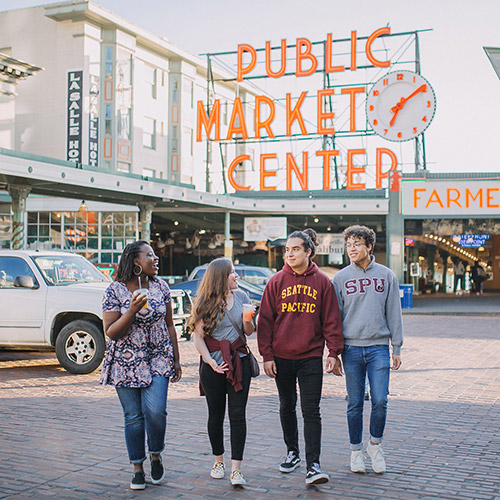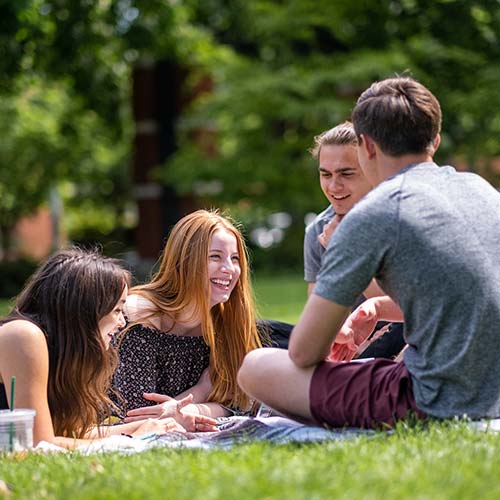 About Seattle Pacific University
We are a nationally ranked, private Christian liberal arts university in Seattle, Washington. We are fully committed to graduating people of competence and character, becoming people of wisdom, and modeling a grace-filled community.
Mission Statement
Seattle Pacific University is a Christian university fully committed to engaging the culture and changing the world by graduating people of competence and character, becoming people of wisdom, and modeling grace-filled community.