Helping to make private college education more affordable.
Since 1995, SAGE Scholars has bridged the gap between students who want a quality private college education and colleges that will work closely with member families to ensure affordability — all at no cost to the student, family, or college.
As the nation's oldest and largest private college preparation and funding organization, Tuition Rewards® provides families a guaranteed tuition reduction of up to 25%. In the last year, Tuition Rewards has guaranteed families savings of over $98M in tuition.
Saving for college is one of the biggest challenges families face today. The SAGE Scholars Tuition Rewards program reduces financial stress and provides a simple and effective way for your family to send a child or loved one to college.
Once enrolled, sponsors and students earn SAGE Scholars Tuition Rewards Points to help offset the financial burdens of a four-year undergraduate degree at a SAGE Scholars member colleges and universities.
Information for families, colleges, benefit providers and financial institutions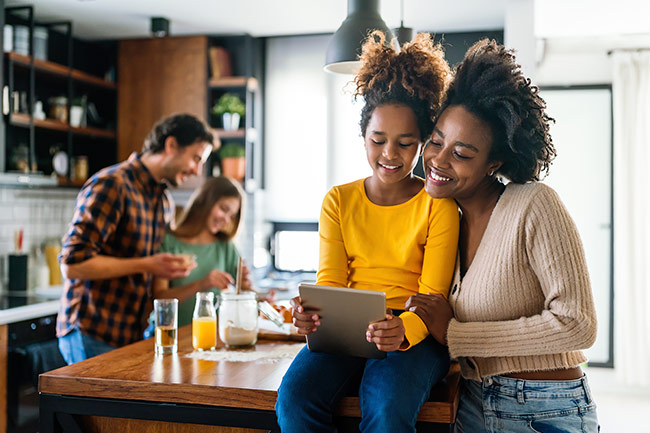 Families
Tuition Reward Points can be earned through your workplace benefits, affiliated financial institutions, health insurance providers, or your employer. Accumulated Tuition Rewards Points create scholarships for students and result in guaranteed minimum institutional aid off the price of tuition at member colleges and universities.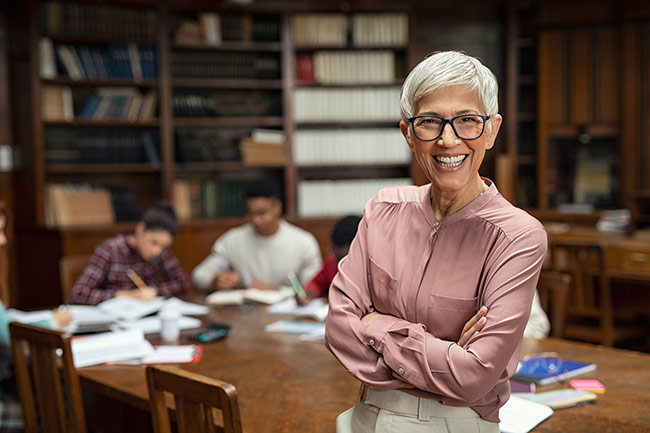 Colleges
The SAGE Scholars Tuition Rewards Consortium is a unique private college enrollment marketing tool to help fill incoming classes. As a member of the consortium, you'll receive free access to our student data that can help you to recruit a student whose family is actively planning and preparing for their child's college education.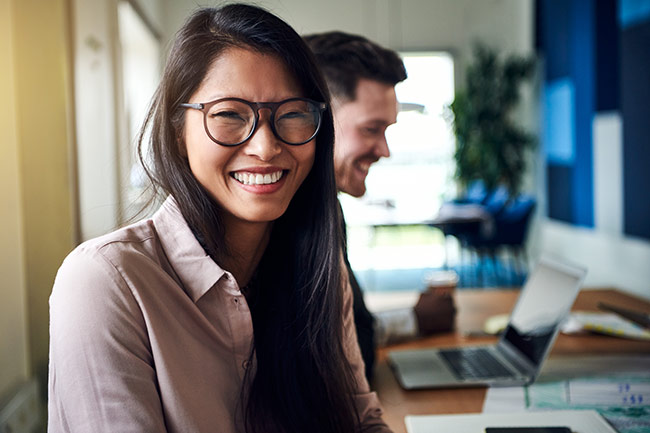 Employers
Attract talent. Retain talent. Motivate talent.
Imagine a cost-effective employee benefit that helps ease the burden of the costs of higher education for your employees and their families. Tuition Rewards not only boosts workplace satisfaction, but also gives your company an advantage in attracting and retaining talent.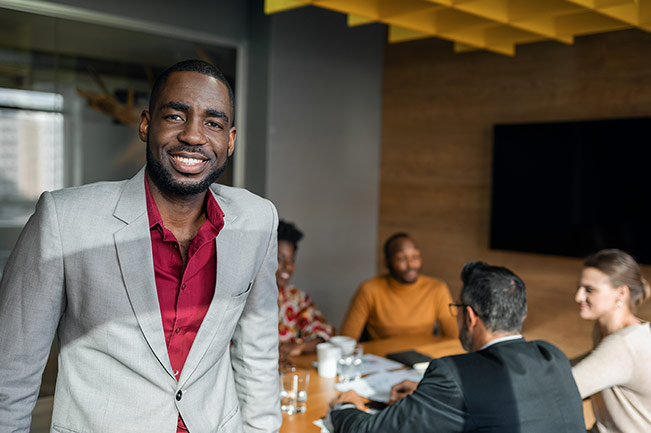 Financial Organizations
Tuition Rewards makes it possible for banks and credit union, brokers and other financial organizations to provide participants' and policy holders' families with guaranteed college scholarships to participating colleges and universities. Participating organizations leverage this into meaningful incentives to help attract new members, increase deposits, and retain existing members.
Featured College
Located on the world's largest contiguous college campus, Berry College (Mount Berry, GA) spans more than 27,000 acres of woodlands, meadows and streams, offering 2,100 undergraduates more than 80 miles of hiking, biking and horseback riding trails.
Through small classes enabled by an impressive 12:1 student to faculty ratio, Berry emphasizes the liberal arts, high academic standards, values based on Christian principles and community service in a distinctive environment of natural beauty. Victory Lake Campground is in the heart of the campus. The Kilpatrick Commons area, adjacent to campus dining, provides outdoor seating with a view of waterfalls. Movies shot at Berry include "Remember the Titans" and "Sweet Home Alabama."
Located halfway between Atlanta & Chattanooga, Berry has emphasized meaningful work experience as a key component of the educational experience for more than a century. As the nation's premier on-campus work program, Berry guarantees all students a paid position every semester, regardless of academic major or financial situation. There are more than 300 different types of jobs available.
Berry attracts students from 35 states and 13 countries. 95 percent of professors hold a Ph.D. or equivalent degree. Students are offered 47 majors plus two dual-degree programs -- engineering with the Georgia Institute of Technology and nursing with Emory University.
SAGE Scholars Press Releases

September 6, 2023
Philadelphia, PA — SAGE Scholars, the nation's oldest, largest, and most trusted private college preparation and funding organization, has proudly announced an exciting new partnership with Public Wireless. This strategic collaboration aims to help students and their families access connectivity resources, furthering opportunities for educational success in our digital…

August 22, 2023
Philadelphia, PA, August 22, 2023 — SAGE Scholars, through its non-profit, self-funded Educational Foundation, has awarded a $1,000 scholarship to each of 22 consortium member colleges, to reflect our unwavering commitment to promoting private higher education's accessibility and affordability.
SAGE Scholars has prominently advocated for students seeking higher education for…

August 9, 2023
SAGE Scholars is delighted to announce the addition of St. John's College to its esteemed consortium of private colleges and universities. With a rich history and an unwavering commitment to liberal arts education, St. John's College brings a unique offering to students seeking to explore the depths of knowledge and cultivate critical thinking skills. As a top-ranked Liberal…

August 2, 2023
The SAGE Scholars Educational Foundation is proud to announce the winners of the highly anticipated Fifth Annual Dr. James B. Johnston Scholarship Competition. This prestigious scholarship program, named in honor of the founder of SAGE Scholars, Dr. James B. Johnston, has successfully identified 23 remarkable students who have demonstrated not only academic excellence but also exemplary…

July 13, 2023
Our mission at SAGE Scholars is to provide students and their families with academic, career, and financial information to make informed college–related discissions.
FastTrak®
To support our mission, we have launched FastTrak, a first-of-its-kind that, in effect, reverses the admissions…

June 26, 2023
Philadelphia, PA (June 26, 2023) - The SAGE Scholars Educational Foundation announces that over 100 students of members in the Philadelphia Federation of Teachers (PFT) have been recognized for their academic achievements and college aspirations through the Patrick J. Eiding Scholarships, totaling $18,000.

The scholarships were made available to teachers and members of the 13,000-person…