SAGE Scholars Tuition Rewards® Program
Earn guaranteed scholarships worth up to one full year's tuition, at more than 400 participating private colleges and universities through the SAGE Scholars Tuition Rewards Program.
Saving for college is one of the biggest challenges families face today. The SAGE Scholars Tuition Rewards program reduces financial stress and provides a simple and effective way for your family to send a child or loved one to college.
Once enrolled, sponsors and students earn SAGE Scholars Tuition Rewards Points to help offset the financial burdens of a four-year undergraduate degree at a SAGE Scholars member colleges and universities.
Information for families, colleges, benefit providers and financial institutions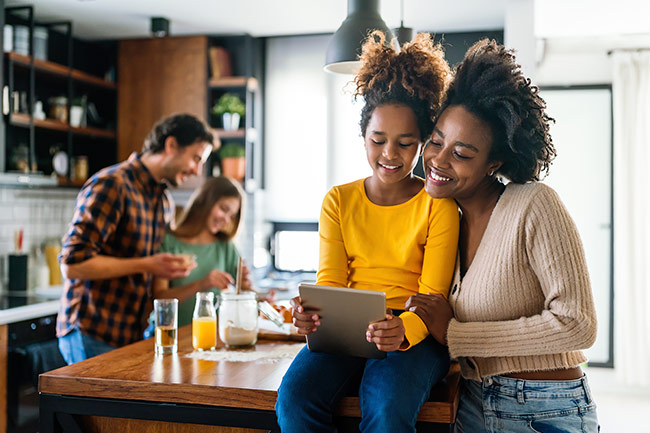 Families
Tuition Reward Points can be earned through your workplace benefits, affiliated financial institutions, health insurance providers, or your employer. Accumulated Tuition Rewards Points create scholarships for students and result in guaranteed minimum institutional aid off the price of tuition at member colleges and universities.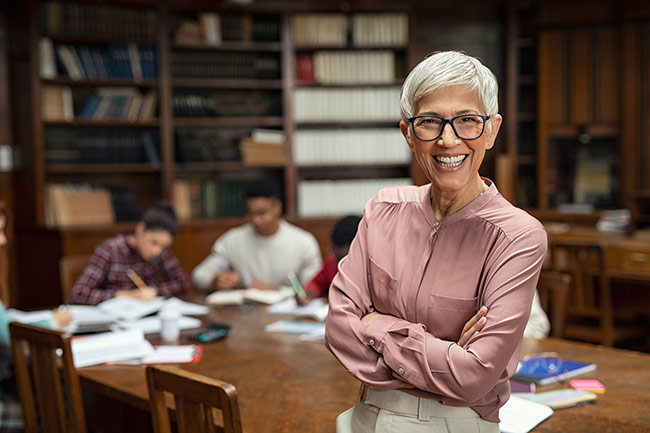 Colleges
The SAGE Scholars Tuition Rewards Consortium is a unique private college enrollment marketing tool to help fill incoming classes. As a member of the consortium, you'll receive free access to our student data that can help you to recruit a student whose family is actively planning and preparing for their child's college education.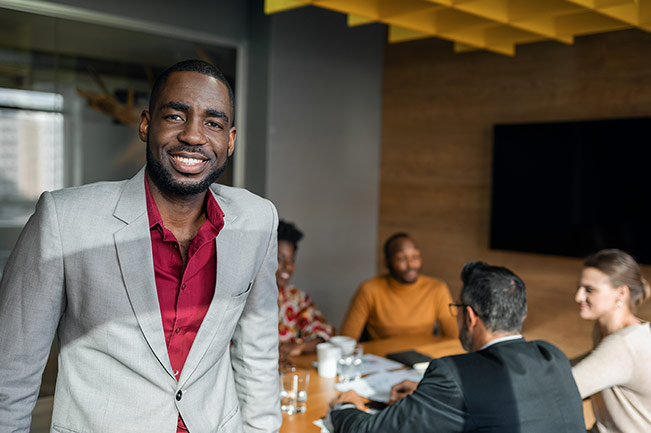 Financial Organizations
Tuition Rewards makes it possible for participating financial organizations to provide participants' and policy holders' children, grandchildren, nieces, and nephews with guaranteed college scholarships to participating colleges and universities. Giving organizations meaningful incentives to help retain members and attract new ones.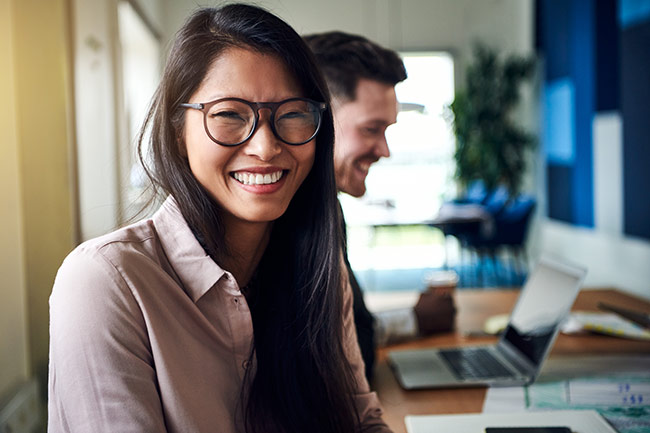 Employers
Tuition Rewards makes it possible for employers and benefit providers to provide participants' and policy holders' families with guaranteed minimum college scholarships to participating member colleges and universities. Tuition Rewards will help give your company an edge in workplace and member satisfaction.
Featured College
At Roberts Wesleyan College, students are challenged in personal encounters with expert faculty who are ready to help them succeed in over 60 majors and programs designed for world-changing careers. That is one reason why 94% of graduates are employed within six months of graduation and 24% go on to graduate school.
Students prepare for their profession through hands-on learning experiences, including field work placements, internships with industry-leading organizations, study abroad, and opportunities to serve in a nonprofit or missions organization. Most importantly, students are immersed in a caring, Christ-centered environment where they can discover God's call for their lives.
Located in Rochester, NY, our campus covers 188 acres and features excellent facilities, such as the Olympic-style track and 1,200-seat stadium; the 43,000-square foot B. Thomas Golisano Library; and, the new, state-of-the-art Crothers Science & Nursing Center.
As the only NCAA Division II team in Greater Rochester and a member of the National Christian College Athletic Association (NCCAA), Roberts has produced some incredible athletes, including All-Americans, All-America Student-Athletes, and a gold medal-winning U.S. Olympian. The College features varsity competition for men and women in 13 intercollegiate sports.
Discover your call at Roberts Wesleyan College when you visit http://www.roberts.edu/admissions