SAGE Scholars Tuition Rewards® Program
Earn guaranteed scholarships worth up to one full year's tuition, at more than 400 participating private colleges and universities through the SAGE Scholars Tuition Rewards Program.
Saving for college is one of the biggest challenges families face today. The SAGE Scholars Tuition Rewards program reduces financial stress and provides a simple and effective way for your family to send a child or loved one to college.
Once enrolled, sponsors and students earn SAGE Scholars Tuition Rewards Points to help offset the financial burdens of a four-year undergraduate degree at a SAGE Scholars member colleges and universities.
Information for families, colleges, benefit providers and financial institutions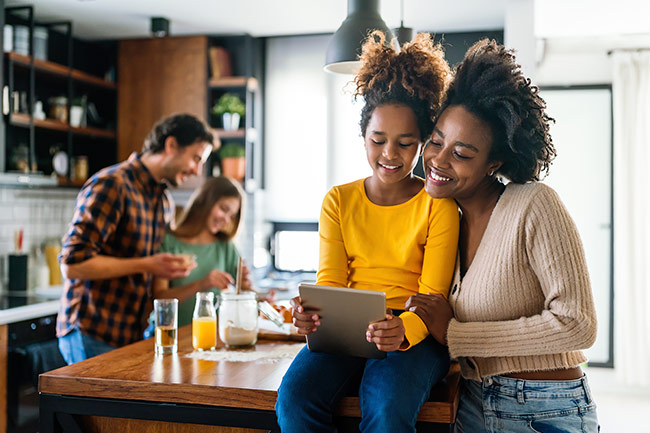 Families
Tuition Reward Points can be earned through your workplace benefits, affiliated financial institutions, health insurance providers, or your employer. Accumulated Tuition Rewards Points create scholarships for students and result in guaranteed minimum institutional aid off the price of tuition at member colleges and universities.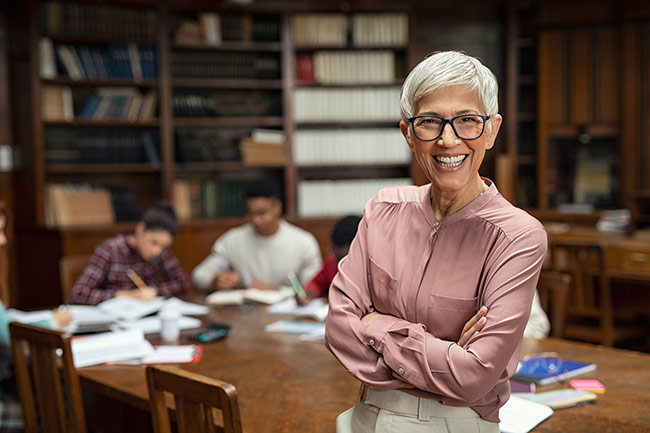 Colleges
The SAGE Scholars Tuition Rewards Consortium is a unique private college enrollment marketing tool to help fill incoming classes. As a member of the consortium, you'll receive free access to our student data that can help you to recruit a student whose family is actively planning and preparing for their child's college education.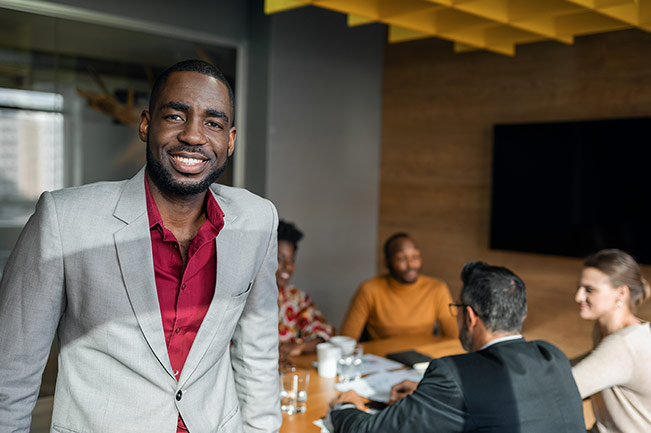 Financial Organizations
Tuition Rewards makes it possible for participating financial organizations to provide participants' and policy holders' children, grandchildren, nieces, and nephews with guaranteed college scholarships to participating colleges and universities. Giving organizations meaningful incentives to help retain members and attract new ones.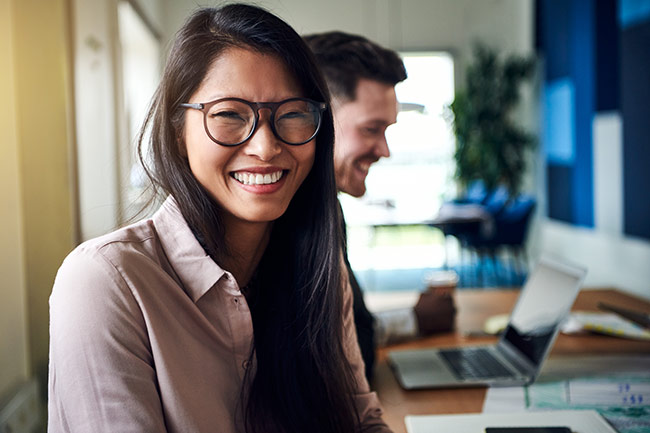 Employers
Tuition Rewards makes it possible for employers and benefit providers to provide participants' and policy holders' families with guaranteed minimum college scholarships to participating member colleges and universities. Tuition Rewards will help give your company an edge in workplace and member satisfaction.
Featured College
Located in Virginia's scenic Shenandoah Valley, EMU (Harrisonburg) prepares students to serve and lead in a global context, providing cross-cultural study, a supportive Christian community and a focus on service to others. 97% of EMU students are working or studying in their chosen field within one year of graduation. 90 percent of our pre-med grads are accepted into medical school, well above the national average (47%). EMU's nursing, teaching and other professional placement rates are equally impressive.
Student success has much to do with the personal attention received on campus. Full Ph.D.-level professors not only teach classes (11:1 student/teacher ratio), but they open their offices and homes to students, whom they get to know on a first-name basis. Hands-on original research, community service, interaction with local immigrants, and projects across disciplines are examples of how EMU uniquely mentors students as they explore faith and vocation.
Graduate schools and employers look forward to applications from EMU graduates because of their strong work ethic, cultural sensitivity, adaptability and high ethical standards.