SAGE Scholars Tuition Rewards® Program
Earn guaranteed scholarships worth up to one full year's tuition, at more than 400 participating private colleges and universities through the SAGE Scholars Tuition Rewards Program.
Saving for college is one of the biggest challenges families face today. The SAGE Scholars Tuition Rewards program reduces financial stress and provides a simple and effective way for your family to send a child or loved one to college.
Once enrolled, sponsors and students earn SAGE Scholars Tuition Rewards Points to help offset the financial burdens of a four-year undergraduate degree at a SAGE Scholars member colleges and universities.
Information for families, colleges, benefit providers and financial institutions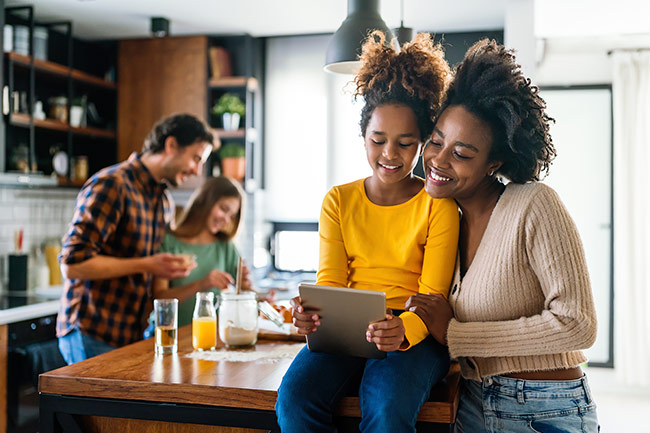 Families
Tuition Reward Points can be earned through your workplace benefits, affiliated financial institutions, health insurance providers, or your employer. Accumulated Tuition Rewards Points create scholarships for students and result in guaranteed minimum institutional aid off the price of tuition at member colleges and universities.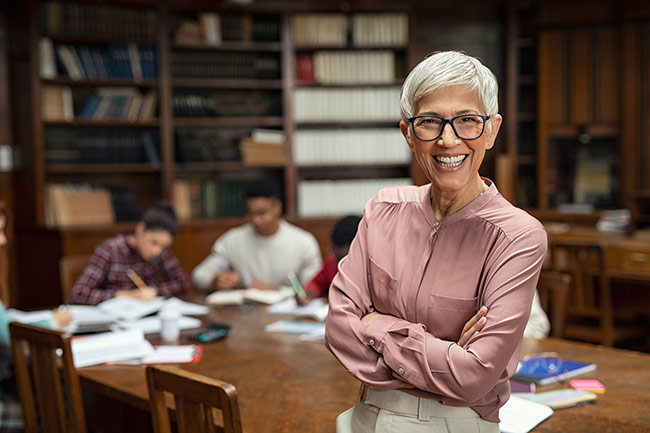 Colleges
The SAGE Scholars Tuition Rewards Consortium is a unique private college enrollment marketing tool to help fill incoming classes. As a member of the consortium, you'll receive free access to our student data that can help you to recruit a student whose family is actively planning and preparing for their child's college education.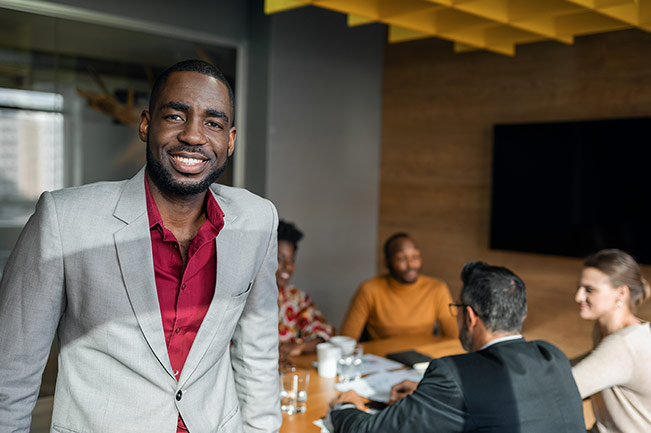 Financial Organizations
Tuition Rewards makes it possible for participating financial organizations to provide participants' and policy holders' children, grandchildren, nieces, and nephews with guaranteed college scholarships to participating colleges and universities. Giving organizations meaningful incentives to help retain members and attract new ones.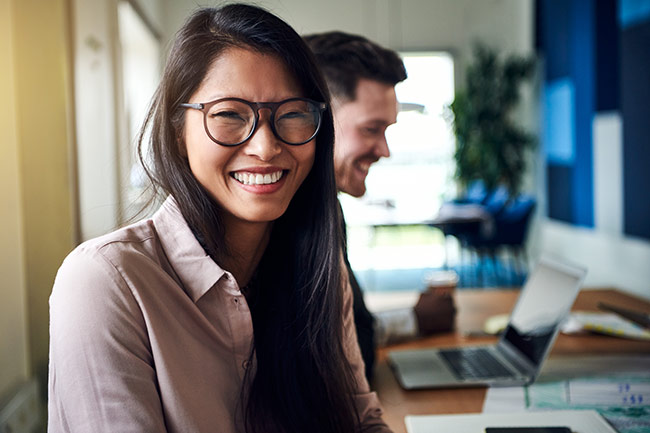 Employers
Tuition Rewards makes it possible for employers and benefit providers to provide participants' and policy holders' families with guaranteed minimum college scholarships to participating member colleges and universities. Tuition Rewards will help give your company an edge in workplace and member satisfaction.
Featured College
Wheeling University (Wheeling, WV), founded in 1954, offers a quality private education in a small school setting. Wheeling offers a mix of undergraduate and six graduate programs, thus providing students the foundation to succeed in graduate school or in a career. Since 1995, U.S. News & World Report has consistently ranked Wheeling among the top institutions in its "Best Master's Universities in the South" category. The student-to-faculty ratio is 14:1. Though a young University, the institution is rooted in the Catholic mission of higher education to prepare students to face the world with critical minds and compassionate hearts. Located less than an hour south of Pittsburgh, in one of the nation's safest cities where public traditions of art, culture and parks complement a successful industrial heritage, Wheeling provides an uncommon background for academic pursuits. The 65-acre campus is conveniently located just off exit 2B of Interstate 70, yet the site offers a green campus with beautiful landscaping and first-class fitness facilities.