SAGE Scholars Tuition Rewards® Program
Earn guaranteed scholarships worth up to one full year's tuition, at more than 400 participating private colleges and universities through the SAGE Scholars Tuition Rewards Program.
Saving for college is one of the biggest challenges families face today. The SAGE Scholars Tuition Rewards program reduces financial stress and provides a simple and effective way for your family to send a child or loved one to college.
Once enrolled, sponsors and students earn SAGE Scholars Tuition Rewards Points to help offset the financial burdens of a four-year undergraduate degree at a SAGE Scholars member colleges and universities.
Information for families, colleges, benefit providers and financial institutions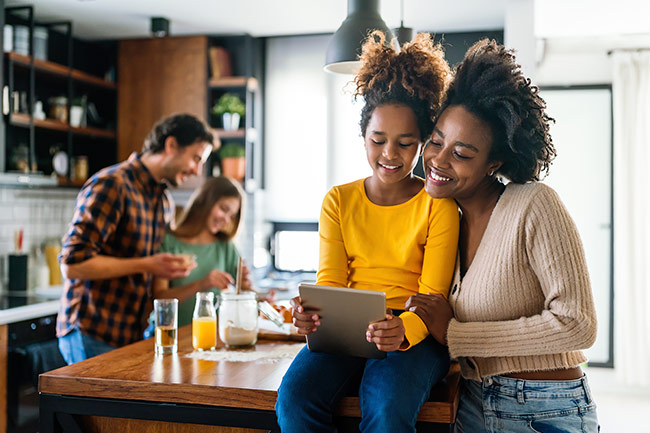 Families
Tuition Reward Points can be earned through your workplace benefits, affiliated financial institutions, health insurance providers, or your employer. Accumulated Tuition Rewards Points create scholarships for students and result in guaranteed minimum institutional aid off the price of tuition at member colleges and universities.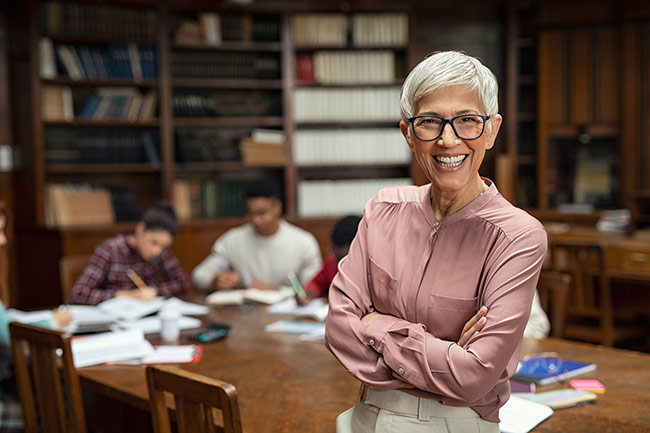 Colleges
The SAGE Scholars Tuition Rewards Consortium is a unique private college enrollment marketing tool to help fill incoming classes. As a member of the consortium, you'll receive free access to our student data that can help you to recruit a student whose family is actively planning and preparing for their child's college education.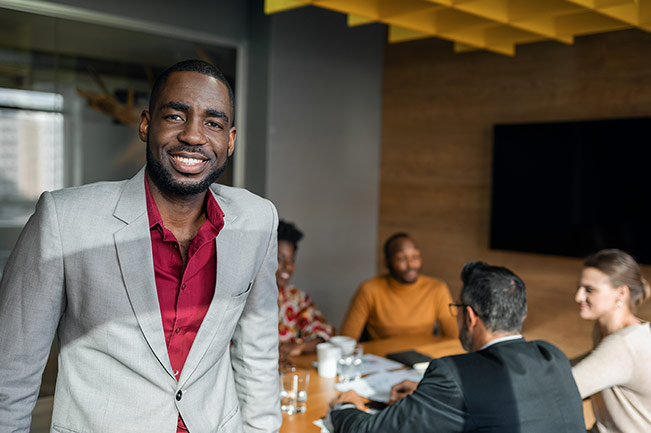 Financial Organizations
Tuition Rewards makes it possible for participating financial organizations to provide participants' and policy holders' children, grandchildren, nieces, and nephews with guaranteed college scholarships to participating colleges and universities. Giving organizations meaningful incentives to help retain members and attract new ones.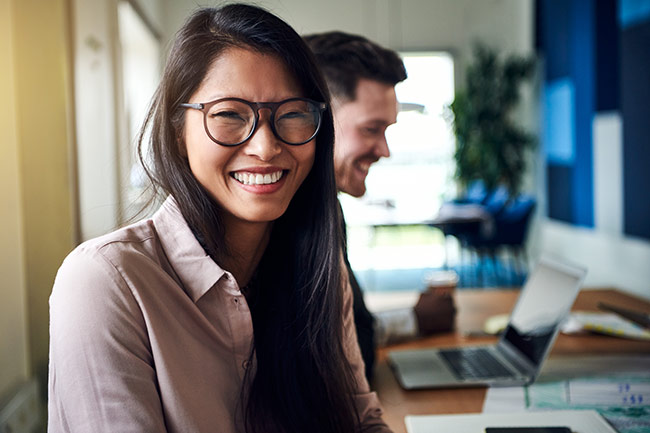 Employers
Tuition Rewards makes it possible for employers and benefit providers to provide participants' and policy holders' families with guaranteed minimum college scholarships to participating member colleges and universities. Tuition Rewards will help give your company an edge in workplace and member satisfaction.
Featured College
Located on the shores of beautiful Storm Lake, Buena Vista University prepares students for lifelong success by blending liberal arts with real-world applications. The traditional campus hosts students in a variety of 45+ majors and pre-professional programs, including business and accounting, education, and biological and chemical sciences.
BVU is known for quality education programs and is the only school in Iowa with a major in special education. Recent science graduates are continuing their education in medical and chiropractic school, atmospherics, genetics, and more; and, the school of business alone has more than 400 internship options available to students.
With a student to faculty ratio of 9:1 and an average class size of 14, BVU students receive attention from experienced faculty who ensure success - inside and outside of the classroom. In fact, 98 percent of 2018 graduates were employed or attending graduate school within six months of graduation.
In addition to class, BVU students benefit from the American Rivers Conference athletics and 60+ student-led clubs and organizations. BVU's motto is Education for Service; during the 2017-18 school year, BVU students, faculty, and staff volunteered approximately 56,000 service hours for the city, schools, churches, local organizations, and other locations.
BVU is also among the most financially stable private colleges in Iowa. Each year, BVU provides approximately $14 million in student financial assistance out of its operating budget. With an average scholarship of more than 50 percent off of tuition, BVU is an affordable option for all.