SAGE Scholars Tuition Rewards® Program
Earn guaranteed scholarships worth up to one full year's tuition, at more than 400 participating private colleges and universities through the SAGE Scholars Tuition Rewards Program.
Saving for college is one of the biggest challenges families face today. The SAGE Scholars Tuition Rewards program reduces financial stress and provides a simple and effective way for your family to send a child or loved one to college.
Once enrolled, sponsors and students earn SAGE Scholars Tuition Rewards Points to help offset the financial burdens of a four-year undergraduate degree at a SAGE Scholars member colleges and universities.
Information for families, colleges, benefit providers and financial institutions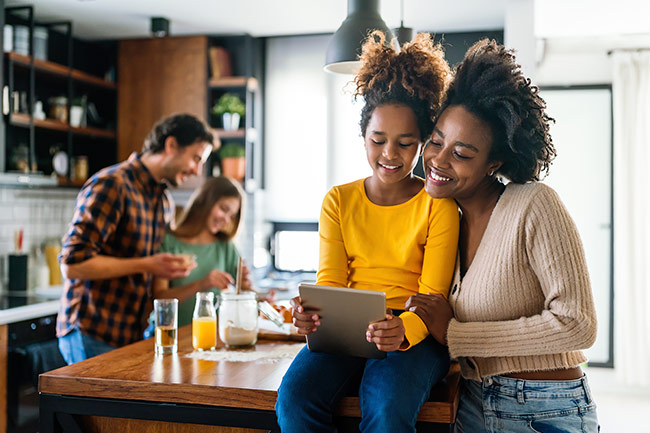 Families
Tuition Reward Points can be earned through your workplace benefits, affiliated financial institutions, health insurance providers, or your employer. Accumulated Tuition Rewards Points create scholarships for students and result in guaranteed minimum institutional aid off the price of tuition at member colleges and universities.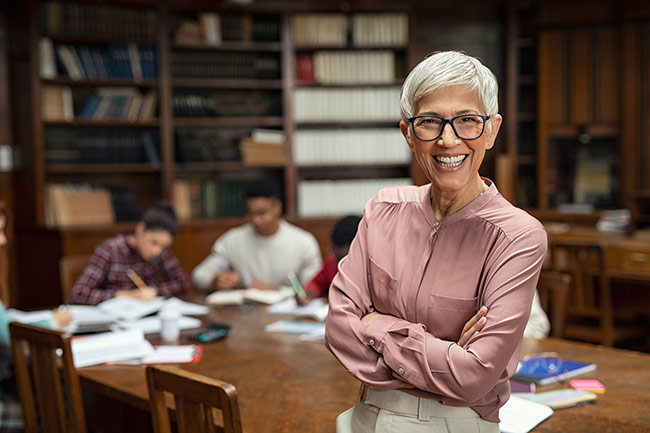 Colleges
The SAGE Scholars Tuition Rewards Consortium is a unique private college enrollment marketing tool to help fill incoming classes. As a member of the consortium, you'll receive free access to our student data that can help you to recruit a student whose family is actively planning and preparing for their child's college education.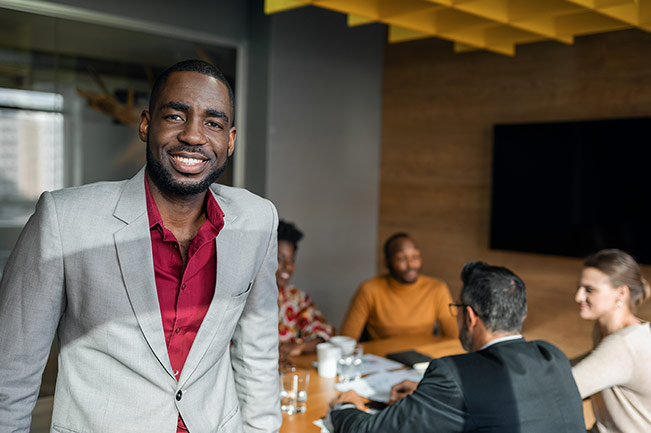 Financial Organizations
Tuition Rewards makes it possible for participating financial organizations to provide participants' and policy holders' children, grandchildren, nieces, and nephews with guaranteed college scholarships to participating colleges and universities. Giving organizations meaningful incentives to help retain members and attract new ones.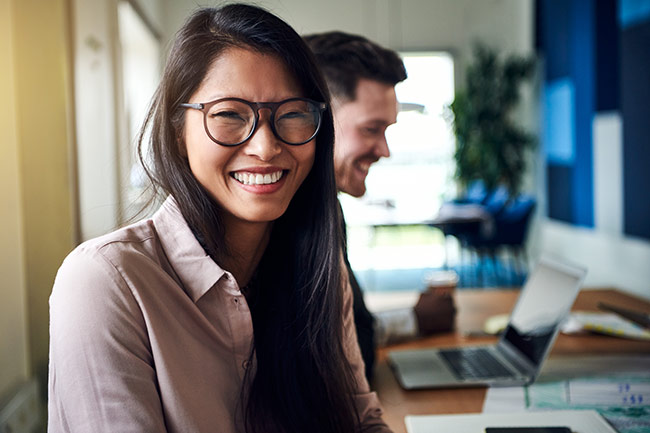 Employers
Tuition Rewards makes it possible for employers and benefit providers to provide participants' and policy holders' families with guaranteed minimum college scholarships to participating member colleges and universities. Tuition Rewards will help give your company an edge in workplace and member satisfaction.
Featured College
For more than two centuries, Hampden-Sydney College has been dedicated to the formation of "good men and good citizens." Hampden-Sydney is known for its liberal arts curriculum, Rhetoric Program, Honor Code and its unique focus on the needs of young men.
Located in Hampden-Sydney, VA, The College offers 28 majors, including Economics and Business, Foreign Affairs, and Computer Science. The 25 minors include Asian Studies, Creative Writing, Environmental Studies, and Military Leadership and National Security.
As a college for men, Hampden-Sydney remains aware of the learning and developmental differences between the genders. The single-sex classroom provides young men with a learning experience uniquely suited to and focused on their needs. The all-male campus is permeated by a strong sense of brotherhood.
The College fields nine intercollegiate teams in Division III. - baseball, basketball, cross country, football, golf, lacrosse, soccer, swimming, and tennis. Hampden-Sydney enrolls 1,070 students, drawn from 39 states, the District of Columbia and 20 foreign countries.