SAGE Scholars Tuition Rewards® Program
Earn guaranteed scholarships worth up to one full year's tuition, at more than 400 participating private colleges and universities through the SAGE Scholars Tuition Rewards Program.
Saving for college is one of the biggest challenges families face today. The SAGE Scholars Tuition Rewards program reduces financial stress and provides a simple and effective way for your family to send a child or loved one to college.
Once enrolled, sponsors and students earn SAGE Scholars Tuition Rewards Points to help offset the financial burdens of a four-year undergraduate degree at a SAGE Scholars member colleges and universities.
Information for families, colleges, benefit providers and financial institutions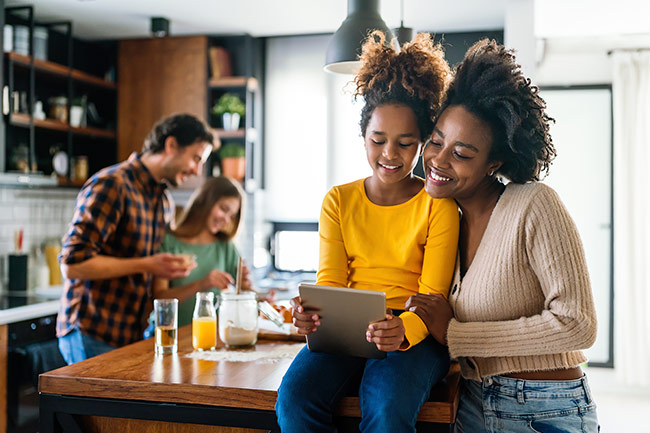 Families
Tuition Reward Points can be earned through your workplace benefits, affiliated financial institutions, health insurance providers, or your employer. Accumulated Tuition Rewards Points create scholarships for students and result in guaranteed minimum institutional aid off the price of tuition at member colleges and universities.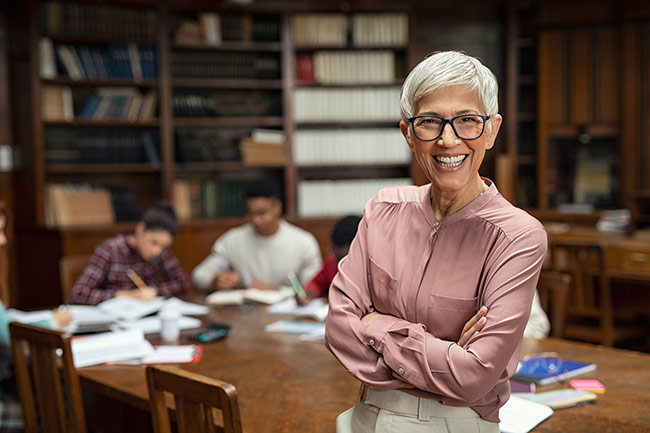 Colleges
The SAGE Scholars Tuition Rewards Consortium is a unique private college enrollment marketing tool to help fill incoming classes. As a member of the consortium, you'll receive free access to our student data that can help you to recruit a student whose family is actively planning and preparing for their child's college education.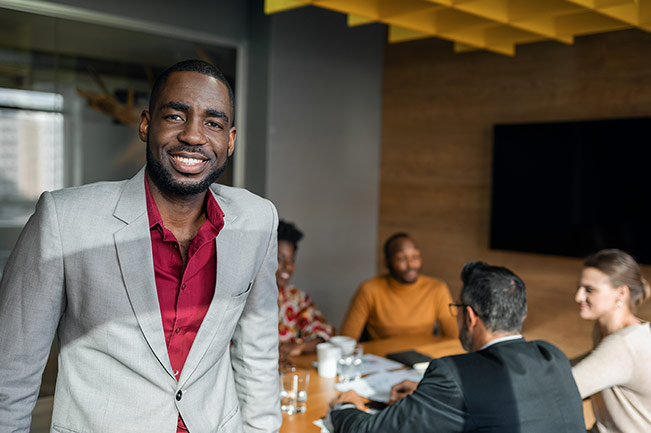 Financial Organizations
Tuition Rewards makes it possible for participating financial organizations to provide participants' and policy holders' children, grandchildren, nieces, and nephews with guaranteed college scholarships to participating colleges and universities. Giving organizations meaningful incentives to help retain members and attract new ones.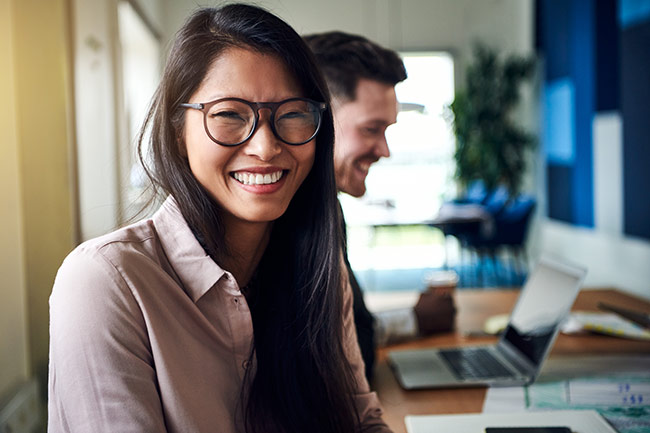 Employers
Tuition Rewards makes it possible for employers and benefit providers to provide participants' and policy holders' families with guaranteed minimum college scholarships to participating member colleges and universities. Tuition Rewards will help give your company an edge in workplace and member satisfaction.
Featured College
Goshen College is a nationally-recognized liberal arts college in Northern Indiana known for leadership in intercultural and international education, sustainability and social justice. The college offers bachelor's degrees in more than 65 areas of study, as well as select master's degrees.
Goshen enrolls approximately 900 students from 33 states and 38 countries and is recognized for its innovative, life-changing study abroad program (Study-Service Term) and exceptional educational value. The 135-acre, tree-filled campus features a world-class Music Center and a Rec-Fitness Center for 15 intercollegiate athletic teams. The extended campus includes a 1,189-acre natural sanctuary (the Merry Lea Environmental Learning Center near Wolf Lake, Ind.) and a marine biology lab in the Florida Keys.
Rooted in the historically peaceful Mennonite church and established in 1894, the college's Christ-centered mission produces passionate learners, compassionate peacemakers, global citizens and servant leaders. The college's doors are open to all, with students from 40 different Christian denominations and several world religions. Experiential learning, faculty mentors and strong friendships are significant community strengths for students.