SAGE Scholars Tuition Rewards® Program
Earn guaranteed scholarships worth up to one full year's tuition, at more than 400 participating private colleges and universities through the SAGE Scholars Tuition Rewards Program.
Saving for college is one of the biggest challenges families face today. The SAGE Scholars Tuition Rewards program reduces financial stress and provides a simple and effective way for your family to send a child or loved one to college.
Once enrolled, sponsors and students earn SAGE Scholars Tuition Rewards Points to help offset the financial burdens of a four-year undergraduate degree at a SAGE Scholars member colleges and universities.
Information for families, colleges, benefit providers and financial institutions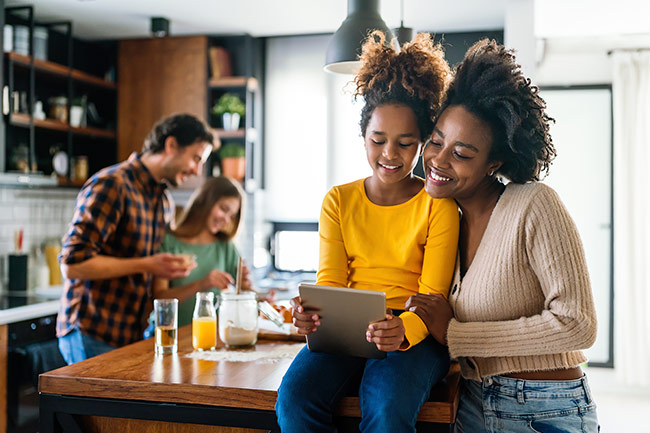 Families
Tuition Reward Points can be earned through your workplace benefits, affiliated financial institutions, health insurance providers, or your employer. Accumulated Tuition Rewards Points create scholarships for students and result in guaranteed minimum institutional aid off the price of tuition at member colleges and universities.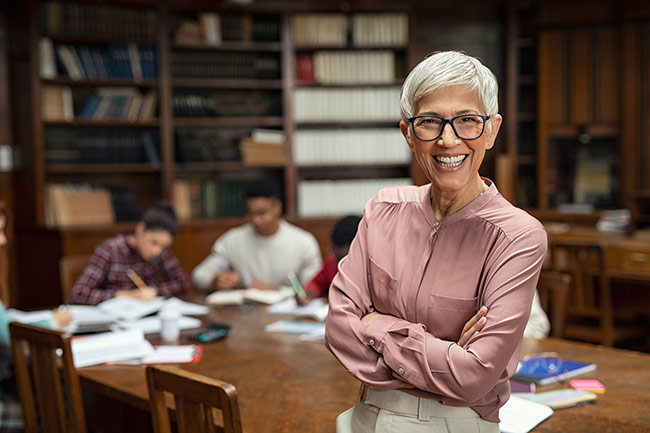 Colleges
The SAGE Scholars Tuition Rewards Consortium is a unique private college enrollment marketing tool to help fill incoming classes. As a member of the consortium, you'll receive free access to our student data that can help you to recruit a student whose family is actively planning and preparing for their child's college education.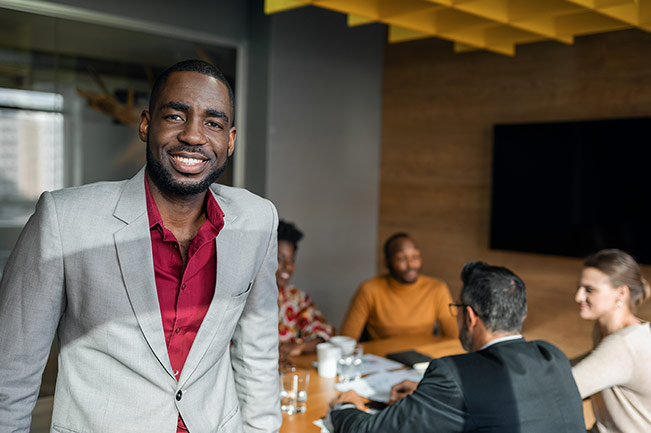 Financial Organizations
Tuition Rewards makes it possible for participating financial organizations to provide participants' and policy holders' children, grandchildren, nieces, and nephews with guaranteed college scholarships to participating colleges and universities. Giving organizations meaningful incentives to help retain members and attract new ones.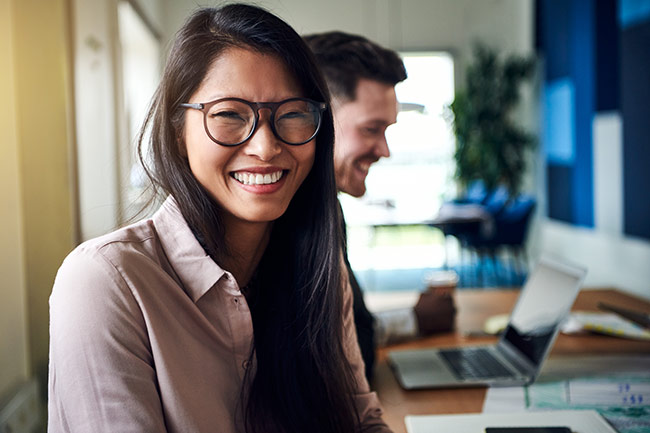 Employers
Tuition Rewards makes it possible for employers and benefit providers to provide participants' and policy holders' families with guaranteed minimum college scholarships to participating member colleges and universities. Tuition Rewards will help give your company an edge in workplace and member satisfaction.
Featured College
Florida Institute of Technology is an independent national research university providing rigorous bachelor's, masters and doctoral degree programs in the fields of engineering, the sciences, business, aviation and psychology. International students, representing more than 100 countries, comprise nearly 30% of Florida Tech's undergraduate student body and 49% of our graduate student population.
Ranked a Tier One Best National University by U.S. News & World Report, Florida Tech is the only independent technological university in the Southeastern United States. Times Higher Education recently named Florida Tech in the Top 200 Universities in the World.
Florida Tech's main campus spans 130 acres in Melbourne - just minutes from the Atlantic Ocean, 50 minutes from Kennedy Space Center and one hour east of Orlando. The area is home to the most concentrated high-tech economy in the state and the fourth-largest high-tech workforce in the nation.
Melbourne's attractive business climate is matched only by its natural resources, including the Atlantic Ocean and Indian River Lagoon, which are ideal for scientific study and research.