SAGE Scholars Tuition Rewards® Program
Earn guaranteed scholarships worth up to one full year's tuition, at more than 400 participating private colleges and universities through the SAGE Scholars Tuition Rewards Program.
Saving for college is one of the biggest challenges families face today. The SAGE Scholars Tuition Rewards program reduces financial stress and provides a simple and effective way for your family to send a child or loved one to college.
Once enrolled, sponsors and students earn SAGE Scholars Tuition Rewards Points to help offset the financial burdens of a four-year undergraduate degree at a SAGE Scholars member colleges and universities.
Information for families, colleges, benefit providers and financial institutions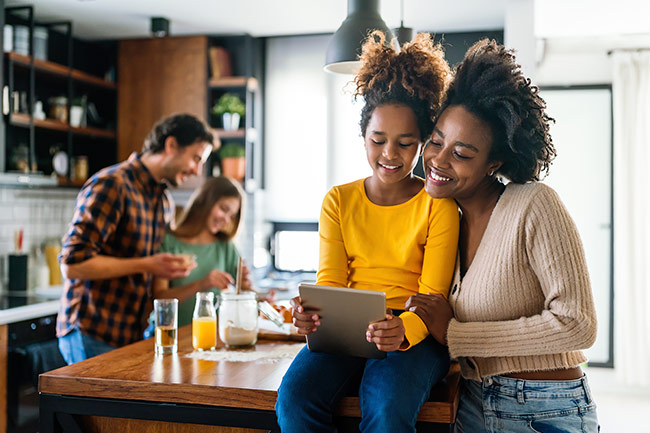 Families
Tuition Reward Points can be earned through your workplace benefits, affiliated financial institutions, health insurance providers, or your employer. Accumulated Tuition Rewards Points create scholarships for students and result in guaranteed minimum institutional aid off the price of tuition at member colleges and universities.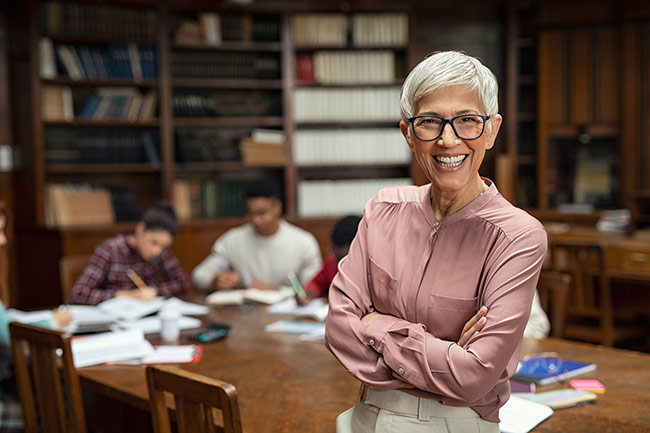 Colleges
The SAGE Scholars Tuition Rewards Consortium is a unique private college enrollment marketing tool to help fill incoming classes. As a member of the consortium, you'll receive free access to our student data that can help you to recruit a student whose family is actively planning and preparing for their child's college education.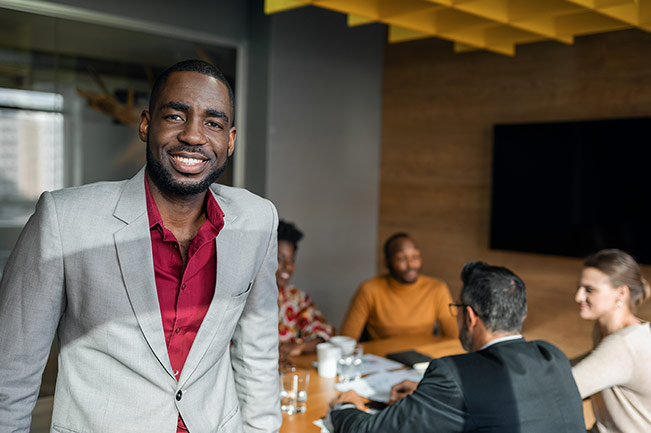 Financial Organizations
Tuition Rewards makes it possible for participating financial organizations to provide participants' and policy holders' children, grandchildren, nieces, and nephews with guaranteed college scholarships to participating colleges and universities. Giving organizations meaningful incentives to help retain members and attract new ones.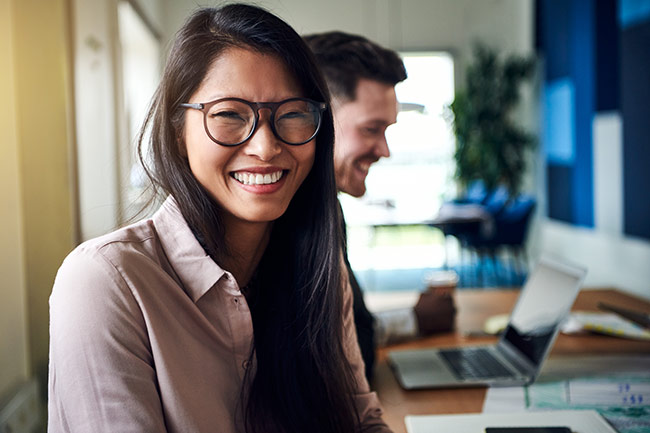 Employers
Tuition Rewards makes it possible for employers and benefit providers to provide participants' and policy holders' families with guaranteed minimum college scholarships to participating member colleges and universities. Tuition Rewards will help give your company an edge in workplace and member satisfaction.
Featured College
Emmanuel College is a four year, fully-accredited, Christ-centered, liberal arts institution which strives to prepare students to become Christ-like disciples who integrate faith, learning and living for effective careers, scholarship and service.
Founded in 1919 in the Pentecostal tradition, Emmanuel (Franklin Springs, GA) has grown into a thriving, multidenominational college offering more than 30 majors. Its 15:1 student-faculty ratio provides a personalized educational experience with faculty mentors who know students by name and genuinely care about them, their well-being and their futures. Our classes are not taught by teacher's assistants or graduate students but by seasoned faculty members, 65 percent of whom hold the Ph.D.
Emmanuel College is one of the most affordable private colleges in the Southeast, though you would never know it by visiting our beautiful campus. Situated on 150 acres in northeast Georgia, the campus features a contemporary new residence hall and a brand new $10 million athletic center with stadium seating, basketball and volleyball courts, an indoor track, a fully-equipped ?tness center, a competition swimming pool, a bowling alley and a food court.
With a diverse residential community and vibrant spiritual life, Emmanuel College is truly a place where students learn to integrate faith, learning and living.