Helping to make private college education more affordable.
Since 1995, SAGE Scholars has bridged the gap between students who want a quality private college education and colleges that will work closely with member families to ensure affordability — all at no cost to the student, family, or college.
As the nation's oldest and largest private college preparation and funding organization, Tuition Rewards® provides families a guaranteed tuition reduction of up to 25%. In the last year, Tuition Rewards has guaranteed families savings of over $98M in tuition.
Saving for college is one of the biggest challenges families face today. The SAGE Scholars Tuition Rewards program reduces financial stress and provides a simple and effective way for your family to send a child or loved one to college.
Once enrolled, sponsors and students earn SAGE Scholars Tuition Rewards Points to help offset the financial burdens of a four-year undergraduate degree at a SAGE Scholars member colleges and universities.
Information for families, colleges, benefit providers and financial institutions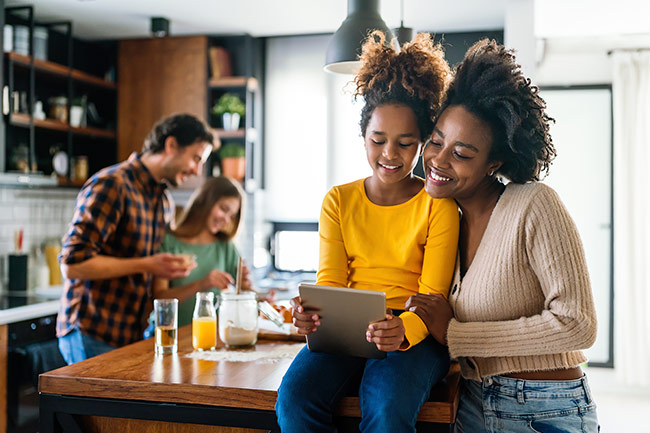 Families
Tuition Reward Points can be earned through your workplace benefits, affiliated financial institutions, health insurance providers, or your employer. Accumulated Tuition Rewards Points create scholarships for students and result in guaranteed minimum institutional aid off the price of tuition at member colleges and universities.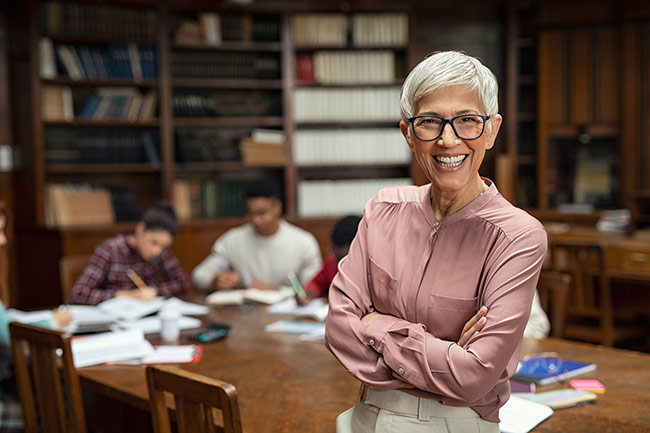 Colleges
The SAGE Scholars Tuition Rewards Consortium is a unique private college enrollment marketing tool to help fill incoming classes. As a member of the consortium, you'll receive free access to our student data that can help you to recruit a student whose family is actively planning and preparing for their child's college education.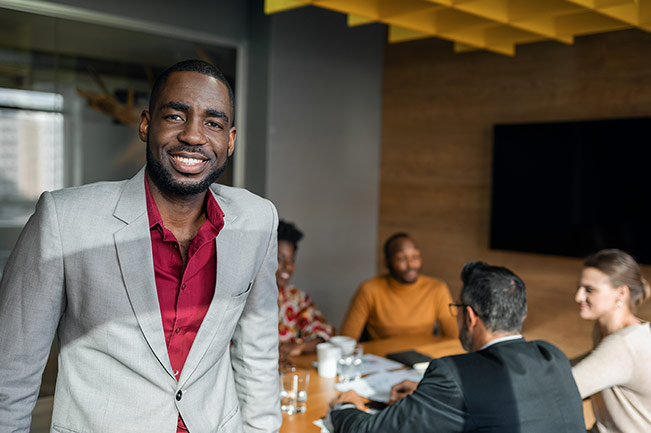 Financial Organizations
Tuition Rewards makes it possible for participating financial organizations to provide participants' and policy holders' children, grandchildren, nieces, and nephews with guaranteed college scholarships to participating colleges and universities. Giving organizations meaningful incentives to help retain members and attract new ones.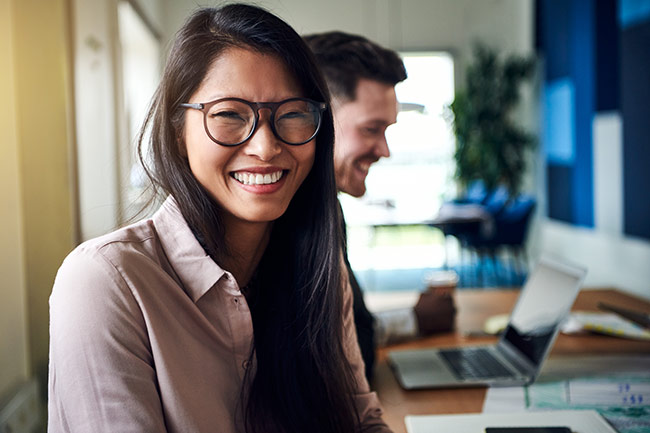 Employers
Tuition Rewards makes it possible for employers and benefit providers to provide participants' and policy holders' families with guaranteed minimum college scholarships to participating member colleges and universities. Tuition Rewards will help give your company an edge in workplace and member satisfaction.
Featured College
At Villa Maria College, it's OK if you're still figuring out what's next. In fact, it's encouraged. Villa is a place where that kind of exploration and continual discovery has been prized since our founding in 1961. Because going to college isn't about having it all figured out - it's about inventing who you're going to become. You'll see.
Villa Maria (Buffalo, NY) offers 18 academic programs that prepare students for careers in some of today's most in-demand and highest-paying industries. This includes game design, graphic design, computer software development, digital filmmaking, physical therapy assistant (PTA), occupational therapy assistant (OTA) and more!
The College's 9:1 student-to-faculty ratio means that every student gets an individualized education - and uninterrupted access to all of the facilities and equipment they need to succeed. Ninety-nine percent of Villa students receive some form of financial aid! Our experienced financial aid counselors will work with each family to help make college affordable and attainable for all.