316 Washington Ave
Wheeling WV, 26003
Wheeling University (Wheeling, WV), founded in 1954, offers a quality private education in a small school setting. Wheeling offers a mix of undergraduate and six graduate programs, thus providing students the foundation to succeed in graduate school or in a career. Since 1995, U.S. News & World Report has consistently ranked Wheeling among the top institutions in its "Best Master's Universities in the South" category. The student-to-faculty ratio is 14:1. Though a young University, the institution is rooted in the Catholic mission of higher education to prepare students to face the world with critical minds and compassionate hearts. Located less than an hour south of Pittsburgh, in one of the nation's safest cities where public traditions of art, culture and parks complement a successful industrial heritage, Wheeling provides an uncommon background for academic pursuits. The 65-acre campus is conveniently located just off exit 2B of Interstate 70, yet the site offers a green campus with beautiful landscaping and first-class fitness facilities.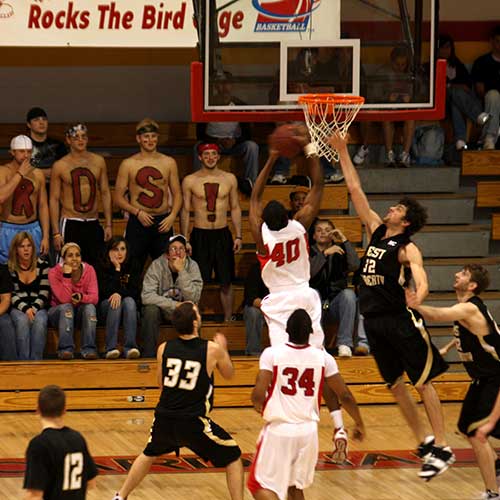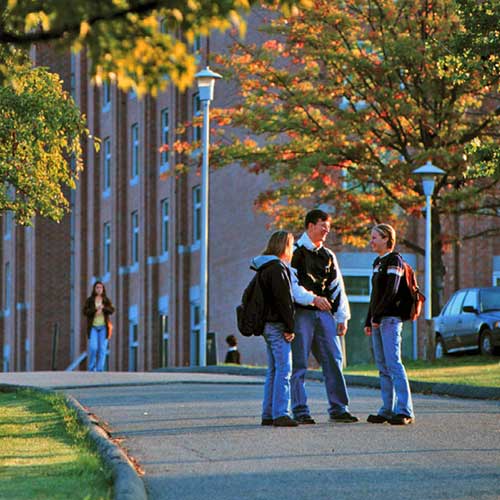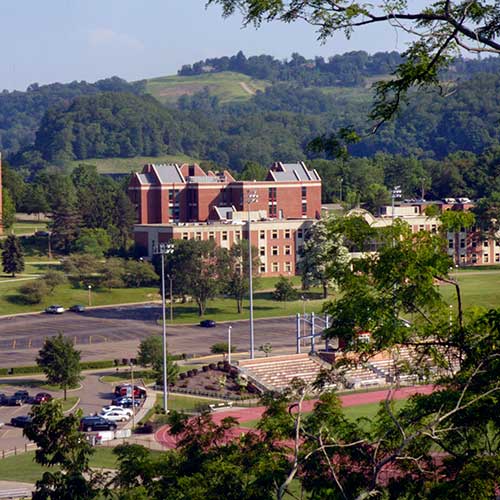 About

Wheeling University has earned a place among America's Best Colleges by Forbes Magazine since its rankings began. Wheeling has also been recognized by U.S. News & World Report as a top regional university for the past 20 years. The University's 20 men's and women's NCAA Division II athletic teams have won 70+ championships and boast 60-plus Academic All-Americans.
Mission

Our traditions of educational excellence and service to others guide all the programs at Wheeling University. By integrating learning, research and economic development with classical knowledge and Christian revelation, the University seeks to foster competence, creativity and innovation throughout and beyond the campus community. Graduates of the University enter the world of work with socially responsible goals, a life long appetite for learning and the desire to make our universe a better place.