75 College Ave
Greenville PA, 16125
Committed to combining the best of the liberal arts tradition with career and life skills, Thiel College, founded in 1866, is an independent liberal arts, sciences and professional studies institution located on a 135-acre campus in Greenville, PA - just 90 minutes from Pittsburgh, Cleveland and Erie, PA.
With a 13:1 student-faculty ratio, Thiel professors offer a high-quality undergraduate education to more than 900 students in 60 majors and minors across 20 discipline areas. The last two graduating classes of accounting majors achieved 100 percent career placement within three months of graduation.
Thiel's career development center makes internships available as soon as the second semester of freshman year. The recent launch of the James Pedas Communication Center (Leadership in Energy and Environmental Design-certified) allows students of all majors access to the latest communication technology.
Coinciding with superior academic programming is a robust campus life that includes 24 varsity sports and more than 50 clubs and organizations, including the Tomcat Marching Pride band.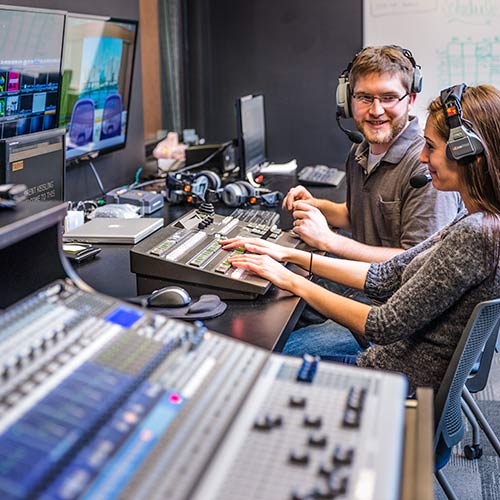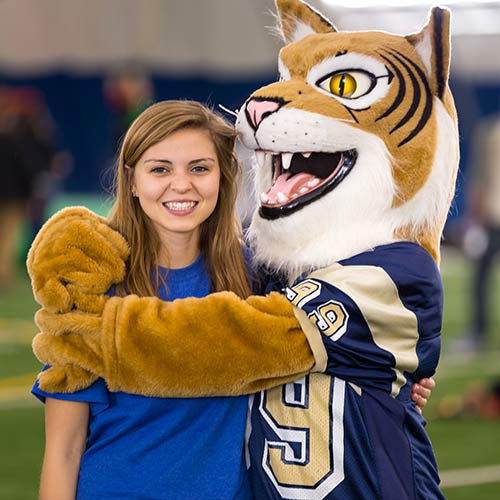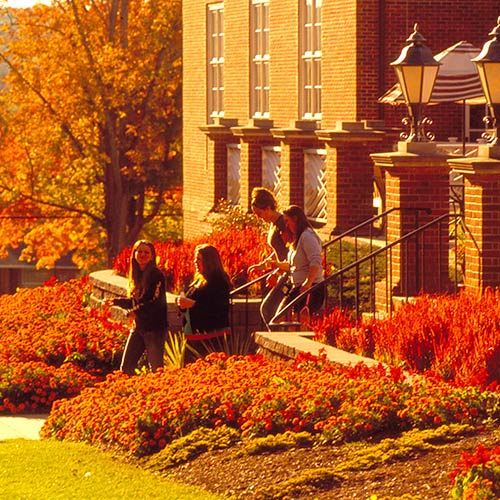 About
When you choose Thiel College, your educational investment will return value for your lifetime. Just ask anyone you meet on campus; we are passionate about helping our students succeed. Thiel (pronounced "teel") offers a multidisciplinary grounding in the liberal arts with a comprehensive, integrated knowledge base for your chosen profession. You'll experience theoretical learning, practical and hands-on assignments, service learning activities and internships – for the finest career preparation you can imagine. A wide variety of co-curricular activities will help you develop leadership skills you didn't know you had. A challenging and supportive honors program will push you to grow and learn like you never thought you could!
Mission
Thiel College empowers individuals to reach their full potential by creating a diverse and inclusive learning environment that ensures educational excellence, stimulates global awareness, and promotes ethical leadership. In doing so, Thiel prepares students for careers and lives of meaning and purpose.