1015 Philadelphia Ave
Chambersburg PA, 17201
Wilson College is known for the collaborative, student-focused academic environment and the extraordinary, close bond between student and professor that shapes the learning process and creates transformative, challenging education unique to the individual. Wilson connects career-oriented programs with a rigorous, broad-based liberal arts education that teaches students to think critically and communicate with confidence.
The academic program features small classes with an 11:1 student-faculty ratio. The 29 majors include business (management, accounting, financial mathematics); physical sciences (biology, chemistry, biochemistry, molecular biology); nursing and health science; education, including special ed (preK-8); environmental science and sustainability; graphic design and studio art; equestrian studies, animal studies and veterinary medical technology. The College offers 41 minors across disciplines.
Located in Chambersburg, PA, Wilson is 90 minutes from the nation's capital and one hour from the state capital. In between are state and national parks, biking and hiking trails, skiing and shopping. Wilson's 300-acre campus features the Fulton Center for Sustainable Living and USDA certified-organic Fulton Farm; the Conococheague Creek riparian buffer, which serves as a model ecosystem for environmental science programs; interpretive walking trails; and, the Penn Hall Equestrian Center.
Wilson believes in providing an affordable college education that offers real value and successful outcomes. Research, internships, leadership opportunities, study-abroad and an active student life round out the Wilson experience, preparing students for success in careers or graduate school. Through career planning, financial literacy education and debt-reduction initiatives, Wilson is committed to preparing you for your future.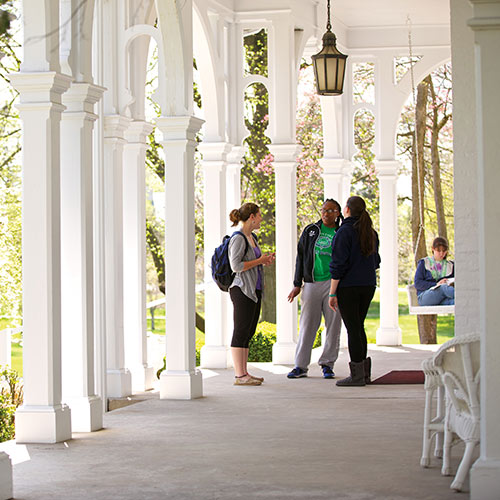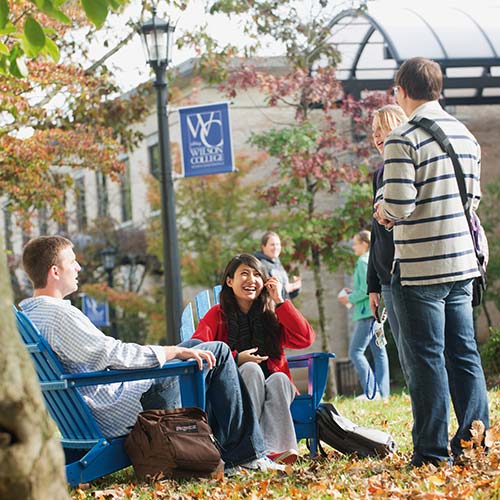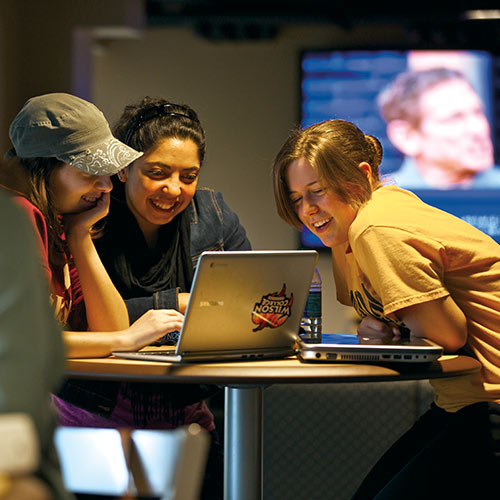 About
Wilson is committed to providing our students and their families with value in a college education. From our first-in-the-nation student loan buyback program to career development and financial literacy training, we're dedicated to providing an experience that delivers value beyond graduation.
Mission
Wilson College empowers students through an engaged, collaborative, liberal arts education that combines the skills and focused study needed for success in work and life. We are a close, supportive community that develops the mind and character of all students, preparing them to meet the challenges of a global society.