31 E Campus Dr
Bethany WV, 26032
For 170 years, Bethany College has been a highly contemporary institution based in the tradition of the liberal arts. Located on a 1,300-acre campus in the northern panhandle of West Virginia, Bethany is in the foothills of the Allegheny Mountains, a 50-minute drive from Pittsburgh.
Bethany's classical liberal arts education prepares students for a lifetime of work and a life of significance. Offering more than 25 fields of study, Bethany places particular emphasis on leadership and incorporates pre-professional education in dentistry, engineering, law, medicine, physical therapy, public administration, theology and veterinary medicine.
Founded in 1840 by Alexander Campbell, Bethany has been affiliated with the Christian Church (Disciples of Christ) since its inception. This religious body continues to support and encourage the College but exercises no sectarian control. Students from virtually every religious community attend Bethany.
The approximately 850 Bethany students represent 28 states, the District of Columbia, Puerto Rico and nine countries.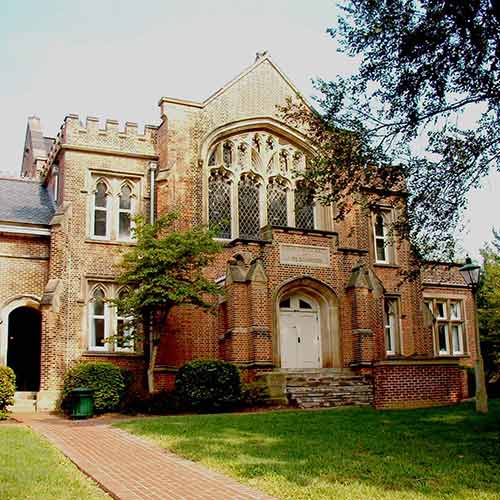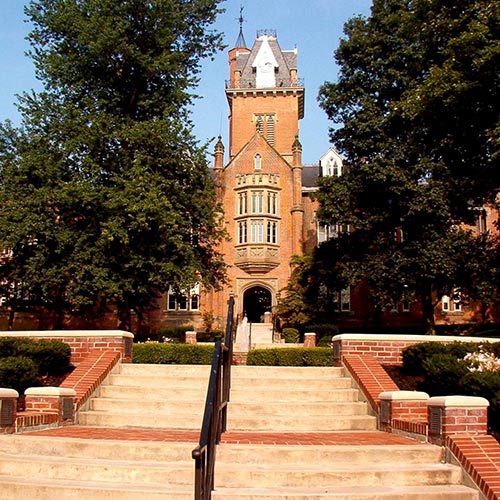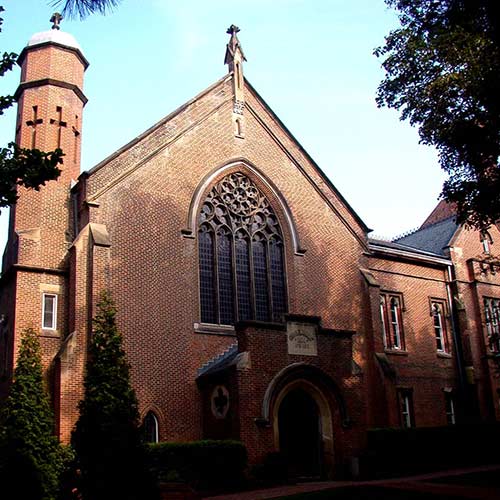 About
Bethany College is a privately-supported classical liberal arts college. It is consistently rated as one of the best values in higher education by numerous national magazines, journals and rankings. Our campus is located on 1,300 beautiful acres in the foothills of the Allegheny Mountains, just one mile from Pennsylvania and five miles from Ohio. Bethany is served by Pittsburgh International Airport, just 45 minutes from campus. The College is located 39 miles from downtown Pittsburgh, 22 miles from Washington, Pa., and 14 miles from Wheeling.
Mission
Teaching and learning form the mission of Bethany College. Central to this is providing a liberal arts education for students, including the preparation of professionals, in an atmosphere of study, work, and service.