700 College Street
Beloit WI, 53511
In 1846, when Beloit College was founded, Wisconsin was still a U.S. territory. Today, Beloit is recognized for its curricular innovation, its first-year initiatives and international education. The diverse Beloit community is noted for its passionate engagement with ideas and the world. The 1,250 undergraduates hail from 40 nations and nearly every state.
97% of Beloit's 105 full-time faculty members hold a Ph.D. or the highest degree in their field. Teaching is the faculty's highest priority. Professors serve as mentors, guides and partners on research projects.
Cited in Loren Pope's book, Colleges That Change Lives, Beloit offers more than 50 majors, more than 30 minors, 30 study-abroad options and hundreds of internship opportunities. A flexible curriculum encourages independent research, fieldwork and collaboration. The average class size is 15 students; with a 12:1 student-to-faculty ratio.
Beloit's wooded 40-acre campus includes four buildings listed on the National or State Register of Historic Places. The campus is marked by winding pathways, expansive lawns, displays of public art and ancient Indian mounds. The facilities include the internationally-recognized Logan Museum of Anthropology, the Wright Museum of Art, a state of the art performing arts complex and research labs equipped with advanced technology in the LEED Certified Center for the Sciences.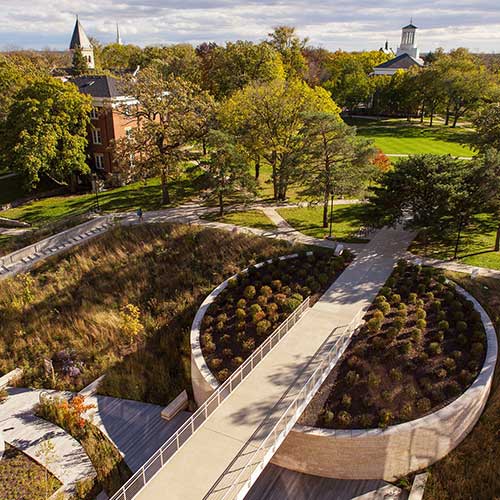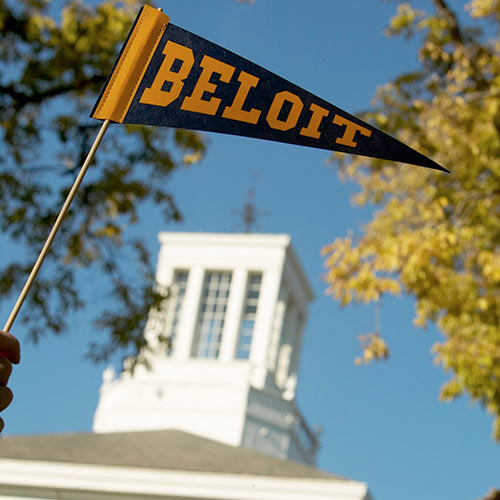 About
Beloit College was founded in 1846, when Wisconsin was still a territory. The early curriculum was built on the classical tradition, but students were given an unusual amount of freedom to choose their own courses. Today, Beloit is recognized for its longstanding commitment to curricular innovation, and its first-year initiatives and international education programs. The Beloit College community is diverse and noted for its passionate engagement with ideas and the world. Its 1,300 students are from nearly every state, the District of Columbia, and 44 nations. Forty percent of its students are domestic minorities or students from countries other than the United States.
Mission
Beloit College engages the intelligence, imagination, and curiosity of its students, empowering them to lead fulfilling lives marked by high achievement, personal responsibility, and public contribution in a diverse society. Our emphasis on international and interdisciplinary perspectives, the integration of knowledge with experience, and close collaboration among peers, professors, and staff equips our students to approach the complex problems of the world ethically and thoughtfully.