One Saxon Drive
Alfred NY, 14802
Founded in 1836 as a select school, Alfred University is the second-oldest coeducational institution in the United States and the oldest in New York State. From the beginning, Alfred University took the unusual stance that everyone – regardless of gender, ethnicity or religion – deserved an equal education.
At Alfred University, you're not relegated to a major and expected to take only prescribed courses in that major. We encourage you to take courses in other majors, or through our other colleges and schools. We offer a Track II major that lets you design your own major, combining your interests in unusual ways.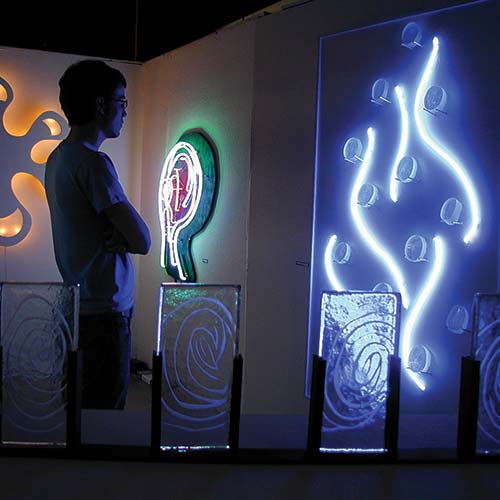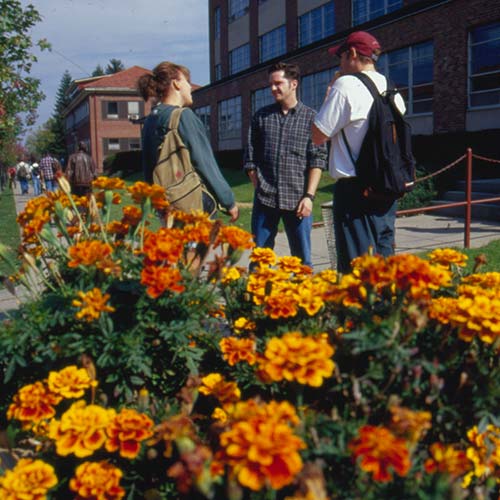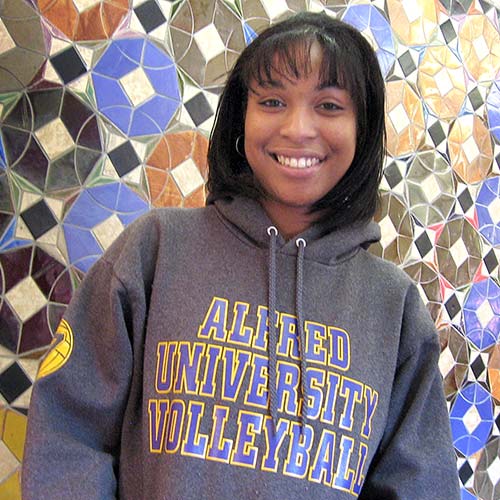 About

Alfred University is a private, four year, liberal arts college founded in 1836. As the second oldest coeducational college in the United States and one of the earliest nineteenth century colleges to have enrolled African American and Native American students, we've been inclusive from the start.
With more than 1,700 undergraduate students and 600 graduate and doctoral candidates, students have the opportunity to create connections with peers and mentors that will last a lifetime. Among our nearly 50 majors across the College of Liberal Arts and Sciences, College of Business, School of Engineering, School of Art and Design, and Division of Performing Arts, there's the ability to mix and match different programs to create a truly custom fit education.
An Alfred University education is more than just classroom learning, ours is a maker culture. We promote hands-on learning through applied and experiential learning, undergraduate research, and real world experience like internships and co-ops. Outside the classroom, students have the chance to explore our 232 acre campus, more than 80 clubs and organizations, and 23 varsity or NCAA DIII sports.
Mission

The mission of Alfred University is to provide excellent quality and enduring value through academic and co-curricular programming that is both intellectually challenging and practically relevant. We are culturally diverse and student-centered, and aim to serve an ever-changing student population. We seek students with the aspiration and dedication to do well for themselves and for their greater communities. Thus, we prepare our students with the knowledge, skills, and life-habits that will enable them to succeed, and to live lives of continuous personal growth and service to others. These outcomes are achieved through a commitment, by the entire Alfred University community, to teaching and research, the pursuit of scientific and technical expertise, artistic creativity, and humanistic learning.