3333 Fifth Avenue
Pittsburgh PA, 15213
Carlow University, the first Catholic, women-centered, liberal arts university established in Pennsylvania, offers a culture of caring and scholarship that prepares students for competent leadership and compassionate service in personal and professional life.
Founded in 1929 by the Sisters of Mercy, Carlow offers more than 50 academic programs in education, humanities, management, natural sciences and mathematics, nursing and social change. Carlow offered its first doctoral program, the PsyD in Counseling Psychology, in 2007, and began offering doctoral degrees in nursing in 2010.
With a student-faculty ratio of 10:1, Carlow's 1,400 undergraduate students enjoy small classes and individual instruction. The culturally-diverse student population contains traditional and nontraditional students; more than half of whom are the first generation in their family to attend college.
Carlow is located in Pittsburgh, within walking distance of Carnegie Mellon University and the University of Pittsburgh.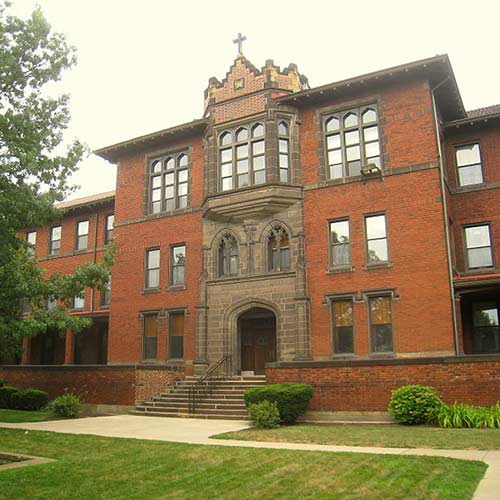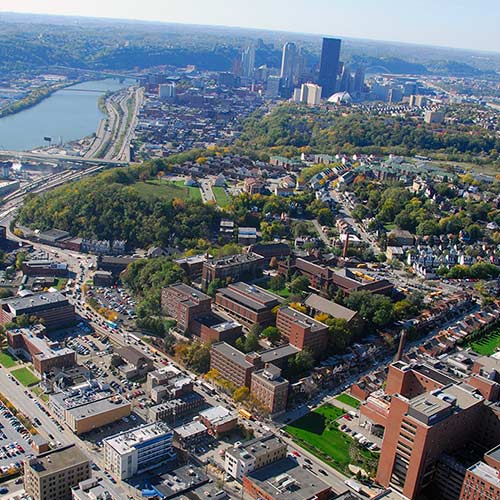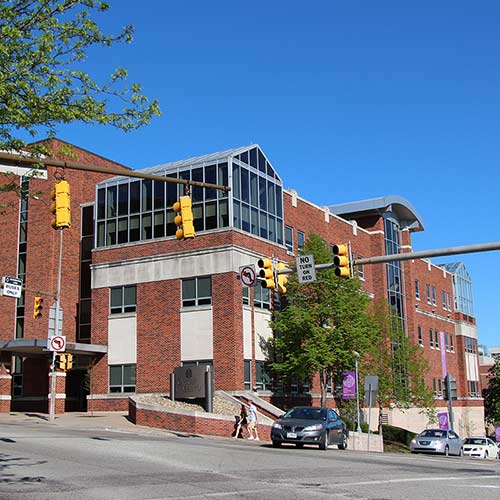 About
In 1843, the Sisters of Mercy arrived in Pittsburgh from Carlow, Ireland, with a mission to serve the poor, the sick, and the uneducated. On September 24, 1929, after establishing numerous schools, an orphanage, and the Mercy Hospital of Pittsburgh, the sisters founded Carlow University under the name of Mount Mercy College. In 1969, Mount Mercy College was renamed Carlow College. In 2004, in recognition of the outstanding faculty and commitment to innovative, diverse, and competitive programs on both the undergraduate and graduate level, Carlow was granted university status. Today, Carlow University continues to fulfill the sisters' mission through a learner-centric teaching environment nurturing the individual for a lifetime of learning.
Mission
Carlow University, rooted in its Catholic identity and embodying the heritage and values of the Sisters of Mercy, offers transformational educational opportunities for a diverse community of learners and empowers them to excel in their chosen work as compassionate, responsible leaders in the creation of a just and merciful world.