8 Clarkson Ave.
Potsdam NY, 13699
Clarkson University (Potsdam, NY) is the institution of choice for 3,000 enterprising, high-ability students pursuing degrees in 50+ rigorous academic programs. Located at the foothills of the northern Adirondack Mountains and the six-million-acre Adirondack Park, Clarkson stands out among America's private, nationally-ranked research institutions because of its dynamic collaborative learning environment; ground-breaking degree and research programs; and, a track record for producing leaders and innovators.
Bridging discovery and engineering with enterprise since 1896, Clarkson believes that new technologies, emerging fields and expanding career opportunities require new approaches to learning. Close, mentoring relationships with faculty help students make lifelong connections that guide career success.
The combination of a strong, technologically-rich curriculum, state-of-the-art teaching and research facilities, and a commitment to students' personal development prepares Clarkson graduates to lead rewarding and creative lives. Clarkson is internationally known in five signature areas -- advanced materials; biotechnology; entrepreneurship; the environment and energy; and, global supply chain management.
Students take advantage of Clarkson's countless recreational activities, from hiking on its 640-acre campus to ski runs down Whiteface Mountain in nearby Lake Placid. An easy drive from Ottawa and Montreal, Clarkson is an NCAA Division 1 power in men's and women's hockey; other teams participate in New York's NCAA Division 3 Liberty League.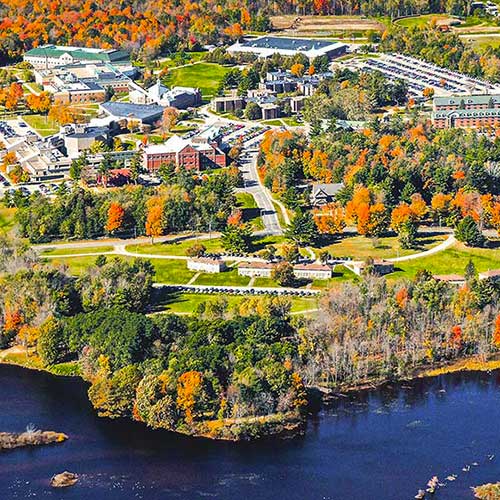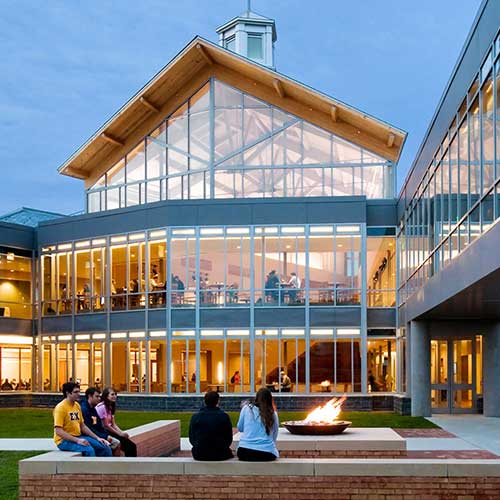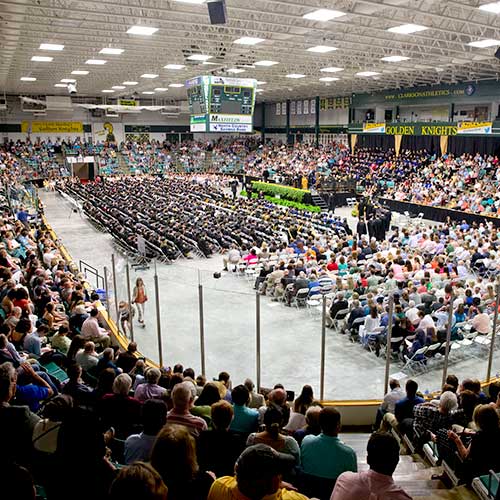 About
Over our 120+-year history, Clarkson has honed an ecosystem that lets you design your rigorous academics, research and social life to intentionally collide with your own personal passions to create a powerful learning experience. If you like to roll-up your sleeves to solve open-ended problems, we will get you ready to lead and impact a tech-driven world at the intersections of science, technology, engineering, arts and business. Defy convention by going beyond the status quo of deep disciplinary knowledge. Everyone has opportunities and hands-on access to build the mindset and practical skillsets to stretch boundaries. Clarkson graduates emerge with the entrepreneurial competence to make sense of complex systems and forge connections across people and fields. One in five alumni already leads as a CEO, senior executive or owner of a company.
Mission
Clarkson University is an independent, nationally recognized technological university whose faculty of teacher-scholars aspires to offer superior instruction and engage in high-quality research and scholarship in engineering, business, science, health, education and liberal arts. Our primary mission is to educate talented and motivated men and women to become successful professionals through quality pre-collegiate, undergraduate, graduate, and professional continuing education programs, with particular emphasis on the undergraduate experience. Our community and campus settings enhance the quality of student life and afford students access to and interaction with their faculty. We value the diversity of our University community, and we strive to attune ourselves and our programs to our global, pluralistic society. We share the belief that humane and environmentally sound economic and social development derive from the expansion, diffusion, and application of knowledge.