1411 Ellis Avenue
Ashland WI, 54806
A liberal arts college with a unique, practical, career-oriented environmental mission, Northland College (Ashland, WI) is located on the south shore of Lake Superior, the world's largest freshwater lake.
Designing instructional and recreation programs that take full advantage of one of America's most beautiful college locations, Northland was a pioneer in adopting its environmental mission in 1971. For the past 40 years, Northland has remained in the forefront of innovation by integrating environmental concerns into academic and co-curricular programs - and by incorporating energy efficiency, sustainability and reuse standards in facility design and operations.
Faculty focused on real-world instruction and mentoring provide students with personal attention and hands-on learning approaches that extend well beyond formal classroom settings. Students develop practical, career-oriented skills that prepare them well for graduate study or the world of work.
Northland College was recently named the America's 4th most bike-friendly campus (by onlineuniversities.com), the 7th "coolest" school for its efforts to stop global warming and operate sustainably (Sierra magazine), one of America's greenest colleges and universities (Forbes Magazine) and the 3rd best college town in America for hunting and fishing (Outdoor Life Magazine).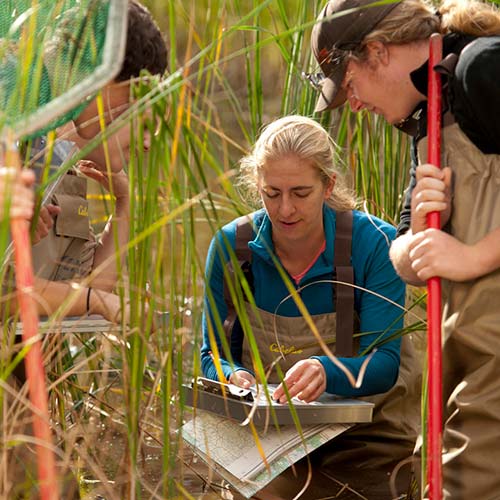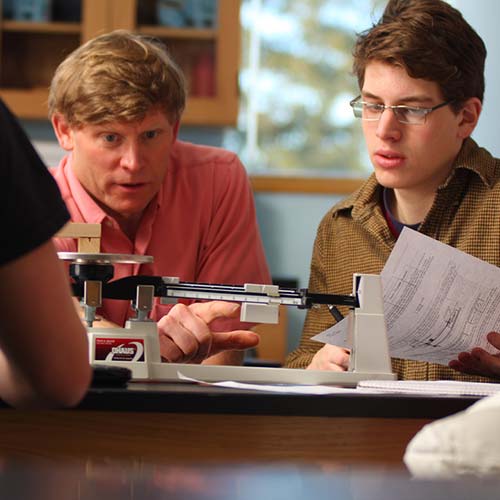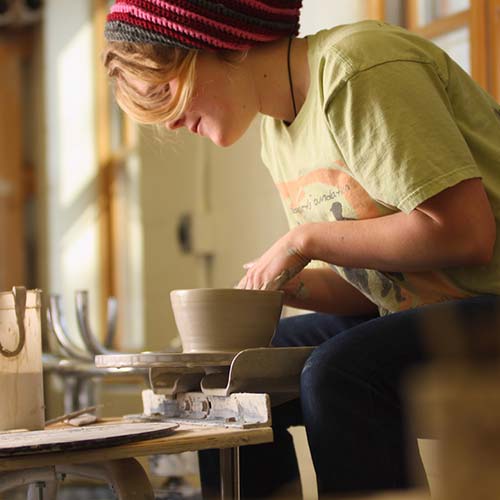 About

Northland College is a private liberal arts college with a progressive focus on the environment and sustainability. Our innovative curriculum and distinguished faculty draws students from across the country who come to be a part of a powerful educational community. Every Northland student has access to unique courses, quality internships, hands-on experiences, and dedicated mentors. Our graduates leave campus prepared for advanced study, challenging careers, and meaningful lives.
Mission

Northland College integrates liberal arts studies with an environmental emphasis, enabling those it serves to address the challenges of the future.