163 Stormont Street
New Concord OH, 43762
Ask students what they most like about Muskingum University, and you'll hear about the people and the high-quality academic program – but rarely one without the other. Combining solid classroom curricula with levels of field work and independent study rarely encountered in undergraduate settings, Muskingum promotes active interaction among students, faculty and staff.
In classrooms and laboratories, on the stage or playing fields, in residence and dining halls, and through internships and study-abroad experiences, Muskingum offers a true learning community. Students choose Muskingum because they want to make a difference -- and have fun in the process.
Important facts: Located in New Concord, OH (1 hour east of Columbus); 1,700 undergraduate students; 44 majors and 9 pre-professional programs; average class size of 23; over 90 clubs and organizations, 17 intercollegiate sports (NCAA Division III), one of the lowest-priced liberal arts institutions in Ohio.
"Generations of students have found themselves in the right place at Muskingum for finding and opening roads to understanding and competence. I've always believed that New Concord and Muskingum are the center of the universe, because if you get your start there, you can go anywhere."
John Glenn, U.S. Senator, astronaut, class of 1943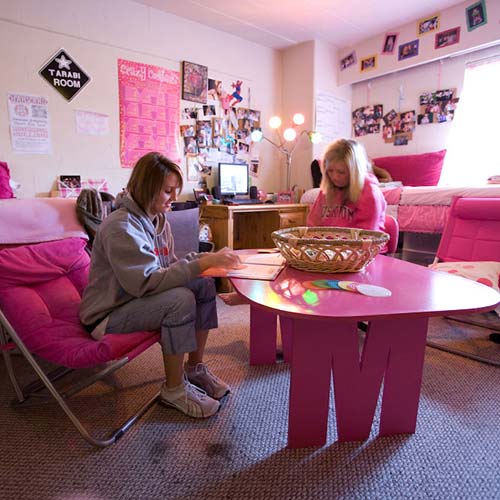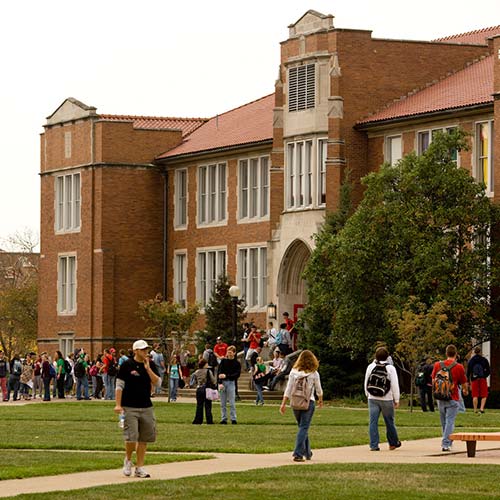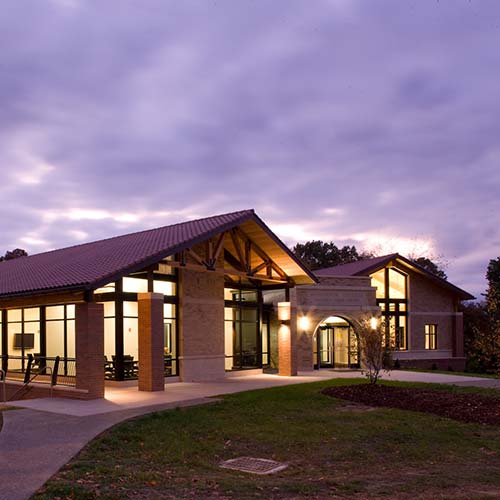 About
Founded in 1837 in New Concord, Ohio, Muskingum University emphasizes entrepreneurial and experiential learning opportunities on its campus, in the community, and around the world. Muskingum offers more than 60 undergraduate majors which prepare students for the professional workforce and advanced studies; three master's degree programs; a post-master's degree; the Muskingum Adult Program featuring online and evening courses; and workforce development partnerships for continuing education. Muskingum's excellence is measured most significantly by its alumni, who have served as corporate CEOs, media figures, scientists, educators, health professionals, civic leaders, neighbors, and friends. For more information, visit muskingum.edu.
Mission
The mission of Muskingum University is to offer quality academic programs in the liberal arts and sciences in the setting of a residential, coeducational, church-related university and in the context of a caring community where individual fulfillment is encouraged and human dignity is respected. Its primary purpose is to develop—intellectually, spiritually, socially and physically—whole persons, by fostering critical thinking, positive action, ethical sensitivity and spiritual growth, so that they may lead vocationally productive, personally satisfying and socially responsible lives.