5000 Deer Park Dr SE
Salem OR, 97317
Corban is a residential, independent Christian university offering undergraduate and graduate level degrees in Salem, Oregon's capital, 45 miles south of Portland. More than 50 undergraduate majors and programs of study are offered as well as graduate and undergraduate degrees for working adults.
Founded in 1935, Corban is a gospel-driven community of scholars and leaders who seek to bring a biblical perspective to all areas of study and practice. We offer a deep scriptural foundation to 1,200 students while training them for any of a wide variety of professions - from education to business and from counseling to political science. Why? Because as a comprehensive university, we believe the best way to make a difference in the world for Jesus Christ is sending biblically- and theologically-grounded graduates into a wide variety of fields.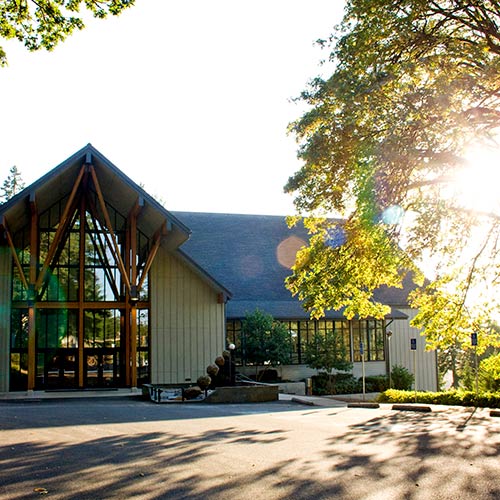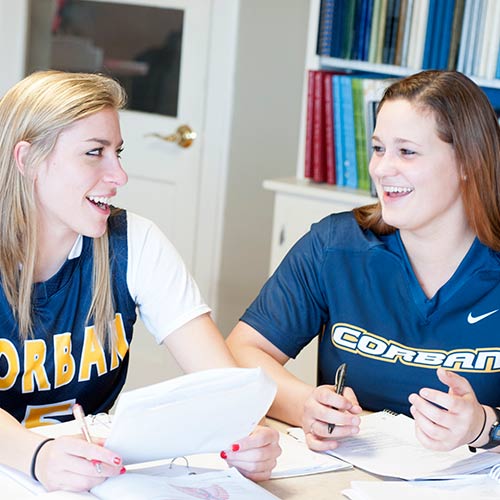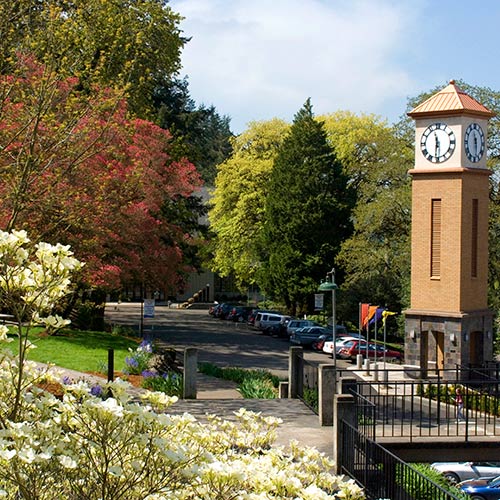 About
Corban is a private Christian university with an 80-year history of educating students who will make a difference in the world for Jesus Christ. Situated on a beautiful forested hillside overlooking Oregon's capital, Corban is only an hour from Portland, the Cascade Mountains, and the Oregon coast. Academic excellence at the undergraduate, graduate, and doctoral levels, as well as online, prepares students for careers as business leaders, educators, medical professionals, politicians, ministry leaders, and more. Expert faculty, a tight-knit community, and opportunities for local and global engagement provide for students' growth both in and beyond the classroom.
Mission
MISSION: To educate Christians who will make a difference in the world for Jesus Christ. Matthew 28:19-20 To foster a transformative learning culture where a sustainable biblical worldview takes shape. To build a vibrant Christian community that promotes worship, creative expression, and activities reflecting God's character. To cultivate a life of stewardship and service toward God, humanity, and creation.