220 North Camden Road
Wingate NC, 28174
Wingate University, located on a 390-acre campus 30 miles southeast of Charlotte, N.C., gives you an opportunity to excel in academics and apply your knowledge towards an extraordinary career and life. At Wingate, you become part of a close-knit community full of opportunities – activities, service projects, fraternities, sororities, student organizations, intramurals and 22 NCAA Division II varsity sports.
Our 1,800 undergraduates are provided with early access to internships and research with professors, preparing you for employment and career success. A sound liberal arts background includes 35 majors in the humanities, arts, sciences and social sciences. The most popular programs are business management, communication studies, elementary education, nursing, pre-pharmacy, pre-physicians' assistant, sports management and athletic training.
Wingate offers a wealth of international educational opportunities at little additional cost. With a 14:1 student-faculty ratio, classes are small and interactive. It's easy to make lasting friendships and get to know your professors. Wingate ranks as one of the South's "Best Value" colleges.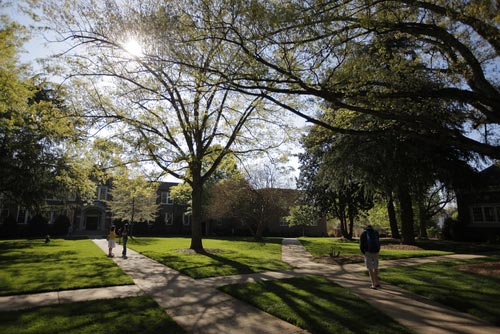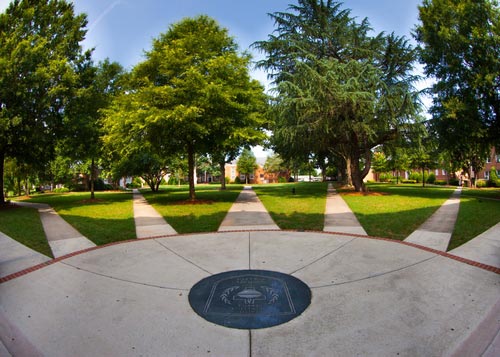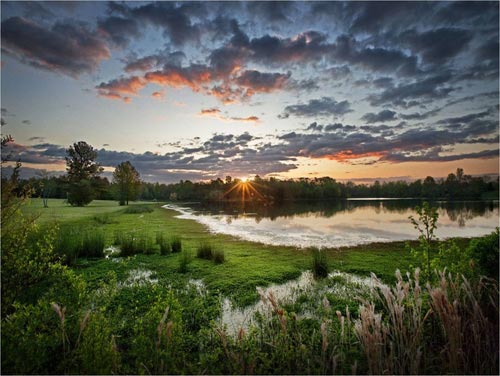 About
Wingate University is a comprehensive, independent and growing university that blends in-class learning with out-of-class application to deliver a life-changing educational experience. Founded in 1896 — the original campus is located in Wingate, North Carolina, and two additional campuses are located in the Ballantyne neighborhood of Charlotte and in Hendersonville, North Carolina. The university serves more than 3,600 students, including undergraduate and graduate students.
Mission
We emphasize faith, knowledge and a spirit of service in all our programs, regardless of field of study.