807 Union St.
Schenectady NY, 12308
Founded in 1795, Union College (Schenectady, NY) is among the nation's most distinguished liberal arts colleges. Hallmarks of a Union education include student-faculty collaboration, small classes, top-notch undergraduate research, terms abroad and service and leadership opportunities.
Students explore academic fields through inspired combinations of study in 43 majors and 57 minors. Union's interdisciplinary approach integrates humanities and social sciences with science and engineering, emphasizing hands-on experience.
The approximately 2,200 full-time undergraduates come from 37 states and 37 countries; 19% are from diverse backgrounds. The average introductory class has 18 students; the average upper level class, 15. The student-faculty ratio is 10:1, with no teaching assistants. Union offers B.A. and B.S. degrees, and joint programs in business and management, education, law and public policy, and medicine.
Students participate in 100 clubs, 13 theme houses, 30 volunteer programs, 10 residential Greek organizations, 26 varsity intercollegiate sports and 55 intramural and club sports. All students belong to one of seven Minerva Houses, part of a unique program encouraging leadership and interaction with faculty.
Union's beautiful, historic campus is located on 100 acres in New York's Capital Region, an area rich with internship and job opportunities in government, health care and technology.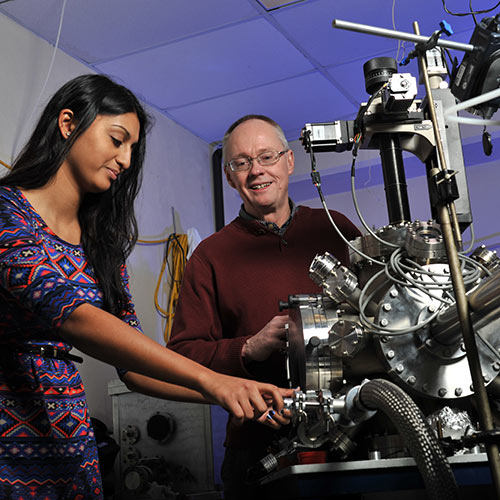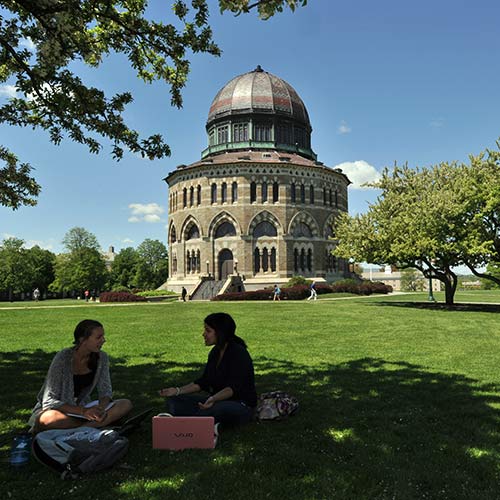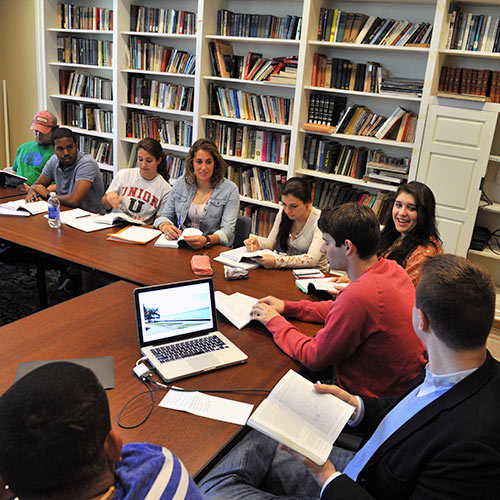 About
Since 1795, Union College has been defining—and redefining—the meaning of a liberal arts education. When the classics were considered the only acceptable field of study, Union introduced a bachelor's degree with an emphasis on history, modern languages, science and mathematics. We were the first liberal arts college in the nation to offer engineering. We created a new vision for campus life by establishing Minerva Houses, which bring students and faculty together outside the classroom for both social and academic activities.
Mission
Union College, founded in 1795, is a scholarly community dedicated to shaping the future and to understanding the past. Faculty, staff, and administrators welcome diverse and talented students into our community, work closely with them to provide a broad and deep education, and guide them in finding and cultivating their passions. We do this with a wide range of disciplines and interdisciplinary programs in the liberal arts and engineering, as well as academic, athletic, cultural, and social activities, including opportunities to study abroad and to participate in undergraduate research and community service. We develop in our students the analytic and reflective abilities needed to become engaged, innovative, and ethical contributors to an increasingly diverse, global, and technologically complex society.