College Rd.
Hampden-Sydney VA, 23943
For more than two centuries, Hampden-Sydney College has been dedicated to the formation of "good men and good citizens." Hampden-Sydney is known for its liberal arts curriculum, Rhetoric Program, Honor Code and its unique focus on the needs of young men.
Located in Hampden-Sydney, VA, The College offers 28 majors, including Economics and Business, Foreign Affairs, and Computer Science. The 25 minors include Asian Studies, Creative Writing, Environmental Studies, and Military Leadership and National Security.
As a college for men, Hampden-Sydney remains aware of the learning and developmental differences between the genders. The single-sex classroom provides young men with a learning experience uniquely suited to and focused on their needs. The all-male campus is permeated by a strong sense of brotherhood.
The College fields nine intercollegiate teams in Division III. - baseball, basketball, cross country, football, golf, lacrosse, soccer, swimming, and tennis. Hampden-Sydney enrolls 1,070 students, drawn from 39 states, the District of Columbia and 20 foreign countries.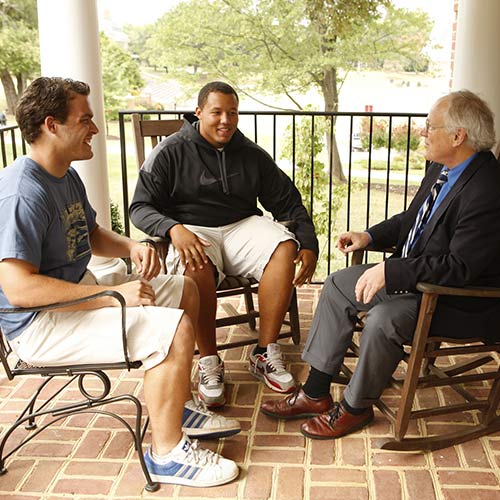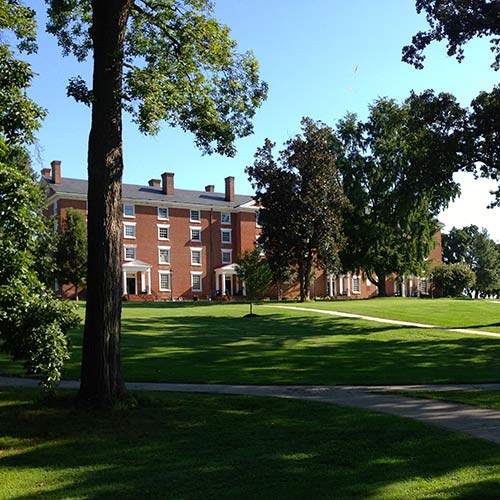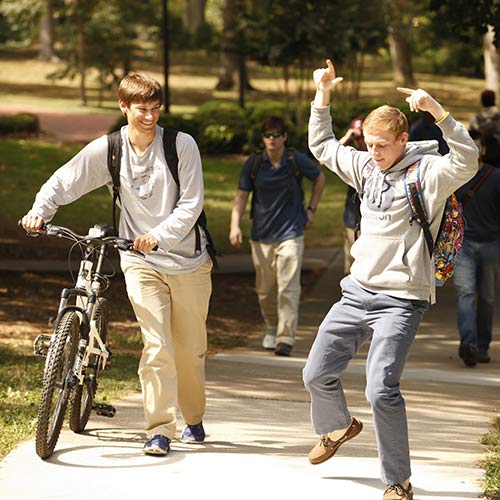 About
Hampden-Sydney College has unique bragging rights - it is the tenth oldest institution of higher learning in the United States (1775), and is the oldest of the country's few remaining private colleges that specializes in educating and developing young men.
Mission
Hampden-Sydney College seeks to form good men and good citizens in an atmosphere of sound learning.