2501 E Memorial Park Rd
Oklahoma City OK, 73136
"Home is where you learn. Home is where you grow. Home is where you take some risks. Home prepares you to make a living, but more importantly, it prepares you to make a life. OC is home."
- President John deSteiguer
That's what campus life is like at Oklahoma Christian, named one of the best universities in the West by U.S. News & World Report and Princeton Review. OC's close-knit community creates a culture where students, faculty and staff go the extra mile for each other.
Our expert professors teach from a Christian worldview and are fiercely dedicated to high standards of scholarship. Their office doors are open, and you'll see them side by side with students at daily Chapel, in the cafeteria, at games against our NCAA Division II rivals and on summer mission trips.
OC's location, just 10 minutes from downtown Oklahoma City, provides the 1,900 undergraduate students with access to jobs, internships and big-city entertainment such as the NBA Oklahoma City Thunder. OC's global reach includes 20 study-abroad and off-campus learning options, plus service opportunities that take students around the world to help people in need. OC is a place where you can realize your purpose and find your calling. OC is a place you can call home.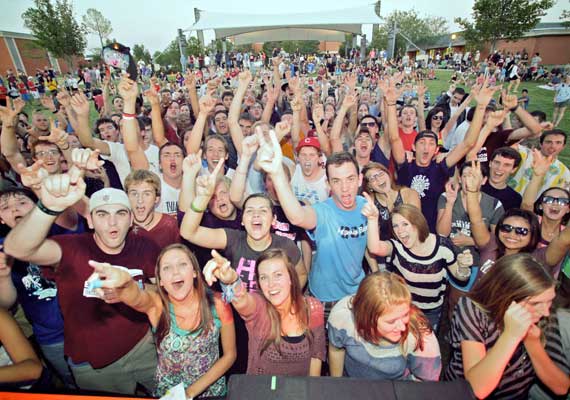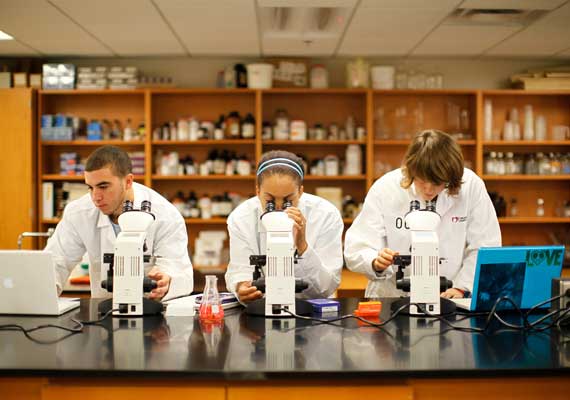 About
We are a passionate group of Christ-followers made up of educators, learners, seekers and creators. We are driven by missions - not just majors, and believe everyone has an important significance to this world. You are wanted here - and great things are expected of you.
Mission
Oklahoma Christian University is a higher learning community that transforms lives for Christian faith, scholarship, and service.