1001 E. University Ave.
Georgetown TX, 78626
Southwestern University, located in Georgetown (just north of Austin), is the leading liberal arts college in Texas. As the state's first institution of higher learning, Southwestern has been providing students with a distinctive, values-centered education since 1840.
Our tree-lined residential campus is everything you imagine when you dream about going to college - and then some. Grand, century-old limestone buildings accent the heart of campus, offering spacious sports and recreational facilities, multiple research laboratories, two live-performance theaters, roomy residence halls, and so much more. Our community Pirate Bike program is unlike anything in Texas. These bright yellow bikes scattered across campus are ready to ride anytime, day or night.
The Paideia experience introduces students to intentional connections through collaboration, participation in civic engagement activities, intercultural learning experiences and undergraduate research and creative works. Students think across the disciplines to form new solutions, ultimately integrating their knowledge, high-level problem-solving skills and deep learning as they apply their scholarship to essential questions of the world around them.
The results are impressive. The most recent, three-year Post Graduate Survey data finds that 93% of Southwestern graduates are either employed; attending medical, law and other professional schools; or, pursuing advanced studies.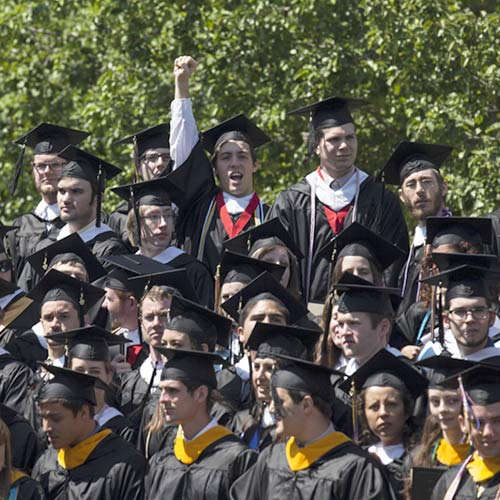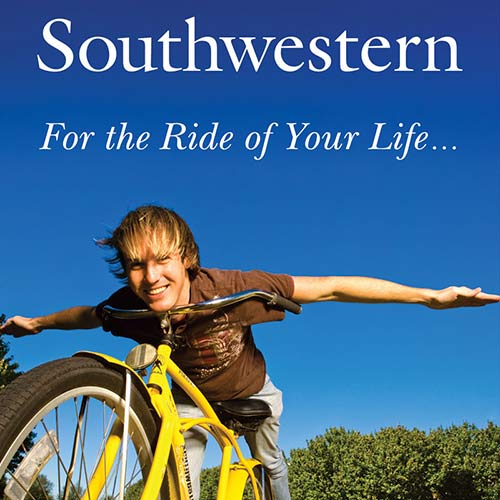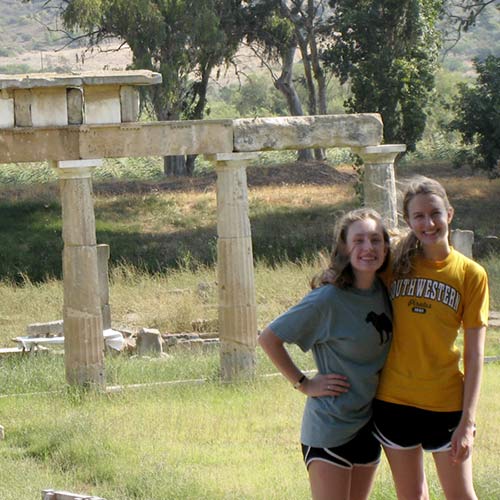 About
Southwestern University offers a top-ranked integrated arts and sciences curriculum that incorporates the humanities, fine arts, social sciences, and natural sciences.
Mission
Southwestern University, under the auspices of the United Methodist Church, is committed to undergraduate liberal education involving both the study of and participation in significant aspects of our cultural heritage, expressed primarily through the arts, the sciences, the Institutions and the professions of society. As a teaching~learning community, Southwestern encourages rigorous inquiry and scholarship, creative teaching and the expression of free human life. The University seeks to involve the student in finding a personal and social direction for life, developing more sensitive methods of communication, cultivating those qualities and skills which make for personal and professional effectiveness, and learning to think clearly and make relevant judgments and discriminations.