2001 Main Street
Buffalo NY, 14208
If you're ready to do something amazing, you can at Canisius.
One of only 28 Jesuit, Catholic colleges in the nation, Canisius is the premier private university in Western New York. That's because we educate the whole person - mind, body and spirit. It all happens within an intimate college setting packed with extraordinary learning opportunities.
Here, students can choose from more than 145 distinct majors, minors and special programs. They learn with purpose and along the way, develop a passion to make a difference.
Canisius students research ways to conserve the environment. They conduct studies on autism treatments, manage a real financial portfolio and produce live broadcasts for ESPN3. Through a wide array of service immersion experiences, Canisius students learn to become valuable members of the community and better citizens of the world.
Supporting them throughout their journey is a global network of Canisius alumni ready to connect students to internships, mentorships and other professional opportunities within some of the best companies in Western New York - and beyond.
And when they graduate, Canisius students earn more than a diploma. They earn a place among our alumni community of achievers who want to do more, be more and give more back to the world. Learn more about what you can do at Canisius by visiting www.canisius.edu.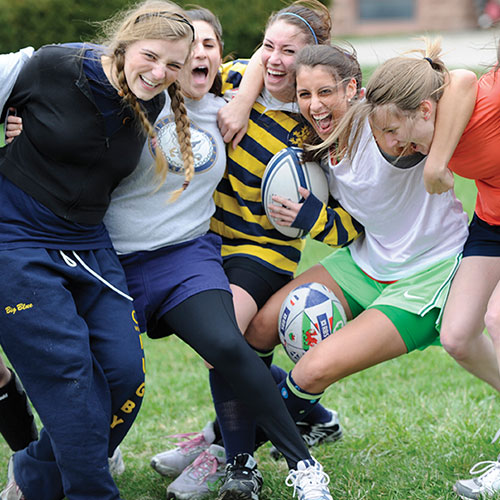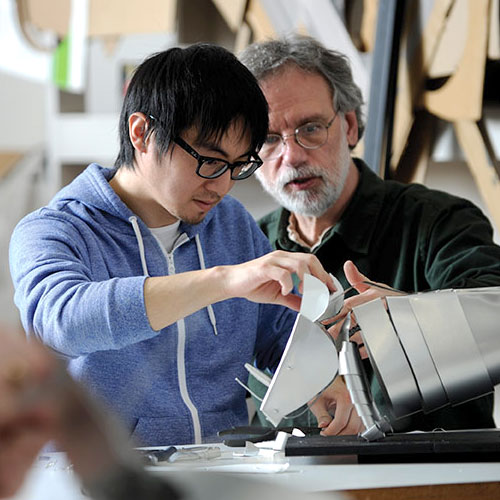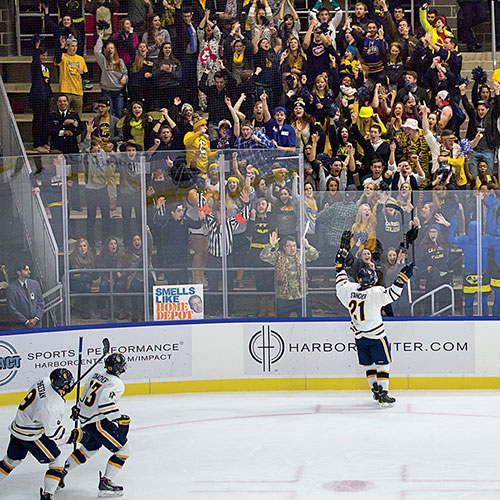 About
Consistently ranked among the top regional institutions in the Northeast, Canisius is the premier private university in Western New York and one of 28 Jesuit, Catholic colleges in the nation. Founded in 1870 by German Jesuits, Canisius is named for St. Peter Canisius, a renowned Dutch educator and one of the original members of the Society of Jesus. What began in a single building in downtown Buffalo now consists of 37 buildings located on 72 acres in a residential neighborhood in North-Central Buffalo. We are a masters-level, comprehensive university offering undergraduate, graduate and professional programs that are distinguished by close student-faculty collaboration and experiential learning opportunities that transform the mind and spirit. Canisius promotes the Jesuit principles of excellence, service and leadership through a broad range of learning experiences and a distinct core curriculum that is grounded in the liberal arts.
Mission
Canisius College, a Catholic and Jesuit university, offers outstanding undergraduate, graduate and professional programs distinguished by transformative learning experiences that engage students in the classroom and beyond. We foster in our students a commitment to excellence, service and leadership in a global society