W3718 South Dr
Plymouth WI, 55073
Lakeland University (Sheboygan, WI), a unique educational community located near Wisconsin's Lake Michigan shoreline, has been transforming lives for nearly 150 years. Lakeland's more than 3,100 undergraduate students build lasting relationships with their classmates and the college's dedicated faculty, who are passionate about helping their students succeed.
At Lakeland, we are able to structure personalized educational experiences for our students. Our academic programming allows students an opportunity to graduate in four years. Graduates of Lakeland's accounting, resort management and education majors have become leaders in their fields.
With 18 NCAA Division III athletic programs, robust theatre and music opportunities, dozens of clubs and organizations and a vibrant community service program, there are plenty of options for students to be involved, learn leadership skills and complement their classroom experience. Our graduates lead purposeful and fulfilling lives distinguished because of the intellectual, moral and spiritual growth they've experienced at Lakeland.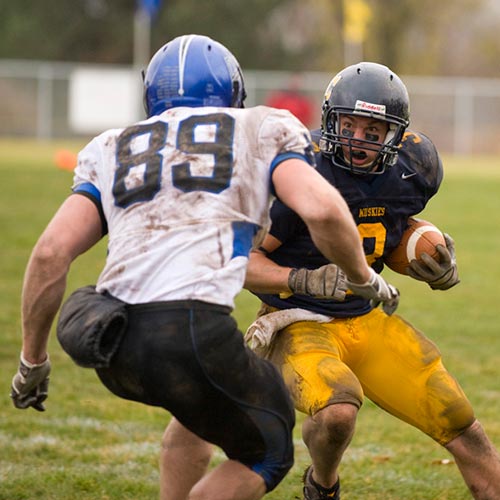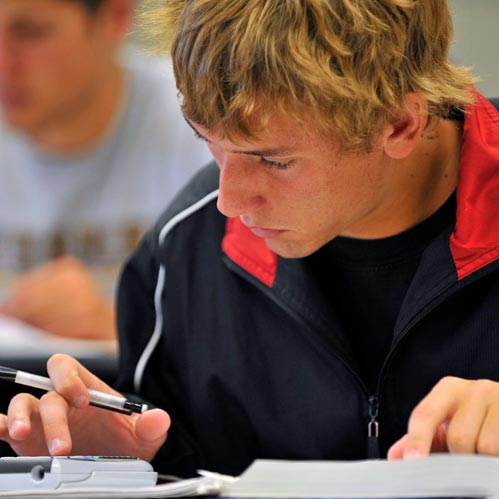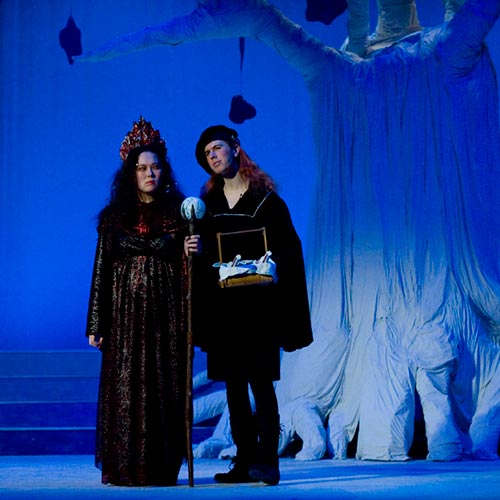 About
More than 150 years ago, German immigrants cut trees, cleared the land and built the first buildings on Lakeland's campus. There was no electricity, no running water and no football team - just total dedication to higher-level education. The commitment and spirit of these persistent people lives on at Lakeland in a vital and growing campus of academic excellence and in an electric spirit that drives programs to higher levels. Today, Lakeland University is a bachelor's and master's degree-granting liberal arts institution related to the United Church of Christ with nearly 3,500 students from 24 countries, 10 on-campus residence halls and more than 30 majors, including our newest academic programs, such as: bachelor's degrees in food safety and quality, graphic design and management information systems and a master of science in leadership and organizational development.
Mission
Lakeland University educates women and men of diverse backgrounds, preparing them to think critically, to communicate effectively, to succeed professionally, and to lead ethical, purposeful and fulfilling lives. Rooted in the values of the United Church of Christ, Lakeland integrates the liberal arts and experiential learning to develop the whole person for success in a dynamic, multi-faceted world.