One Hartwick Place
Oneonta NY, 13820
Hartwick College is a private liberal arts and sciences college of 1,500 students, located in Oneonta, NY, in the northern foothills of the Catskill Mountains. Hartwick provides so many options and opportunities that you will be able to answer the question "are you Hartwick?" We offer
46 majors and minors

Unlimited

internship, study-abroad and research possibilities
70+ clubs and organizations
17 NCAA Division I and III athletic programs
Over $30 million in scholarships, and a
95% job placement rate.
Experience the Hartwick Advantage that will help you achieve your educational and professional goals by combining classroom learning with the kind of practical experience that builds powerful resumes. We also offer unique opportunities like our Study-Abroad January Term, Three-Year Bachelor's Degree, and Center for Craft Food and Beverage.
At Hartwick, we believe that knowledge is meant to be applied, boundaries are meant to be stretched, limits are meant to be pushed, and goals are meant to be reached-and then set higher. We believe a community is meant to empower every one of its members, and the future is meant to be molded and shaped for the better. At Hartwick, we know, without question, that you are meant for more.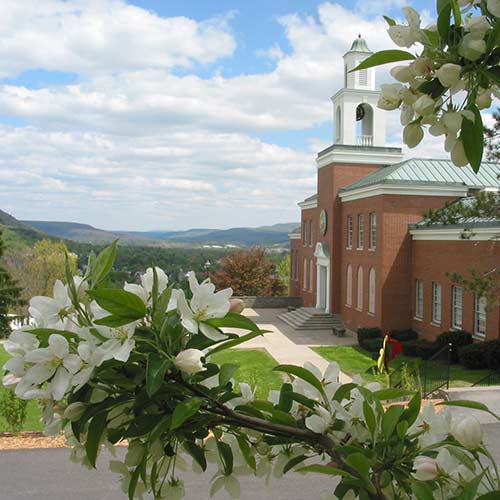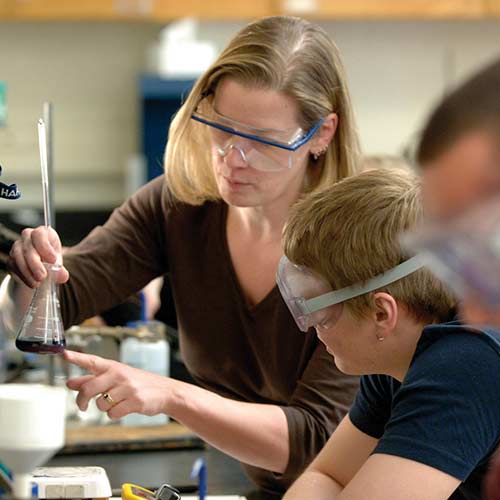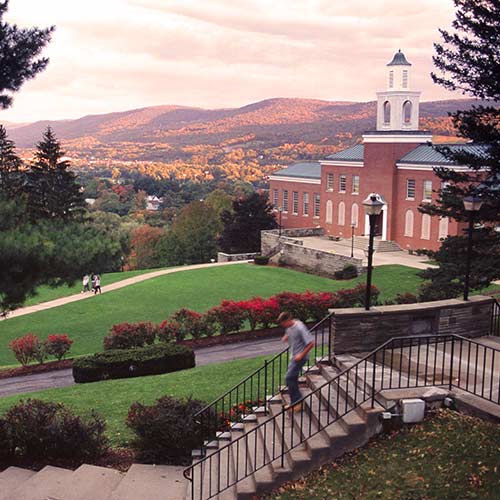 About
Our purpose as a college of the liberal arts and sciences is to educate people who will thrive in and contribute to the world of the future; people who are prepared to meet the personal, intellectual, and social challenges of a rapidly changing and increasingly interdependent world. Hartwick graduates will be noted as being able to thrive in a world of global interdependence in which people of the broadest range of national, ethnic, social, and personal backgrounds will interact personally and technologically. To thrive in this context will require that Hartwick students learn to: understand the world from a variety of perspectives; work constructively with people from a variety of backgrounds and life experiences; be avid learners and critical thinkers; communicate effectively and have a well-developed personal presence; be purposeful in their actions and value-based in their decisions; and know how to use information technology resources as a routine tool to enhance effectiveness.
Mission
Hartwick College, an engaged community, integrates a liberal arts education with experiential learning to inspire curiosity, critical thinking, creativity, personal courage and an enduring passion for learning.