12800 N. Lake Shore Dr.
Mequon WI, 53097
Concordia University Wisconsin, founded in 1881, is a Lutheran liberal arts university located on the shores of Lake Michigan - only 15 miles from downtown Milwaukee and all of its cultural and professional sports offerings.
Home to more than 7,700 undergraduate and graduate learners are the sprawling, 200-acre campus in Mequon, Wisconsin; its adult learning centers located throughout the state; and, its online programs that reach learners worldwide. Students may choose from more than 80 undergraduate majors and from over 50 master's degree and doctoral programs. CUW also boasts 34 varsity-level intercollegiate sports programs.
In 2012, CUW entered into a strategic relationship with Concordia University in Ann Arbor, previously an independently operated institution but part of the same nationwide system of Concordias. The university, with its two residential campuses, accelerated learning centers, and online offerings, is now governed by one president and one Board of Regents. It is affiliated with The Lutheran Church—Missouri Synod.
Learn more about Concordia University Wisconsin's commitment to developing students for mind, body, and spirit for service to Christ in the Church and the world at www.cuw.edu.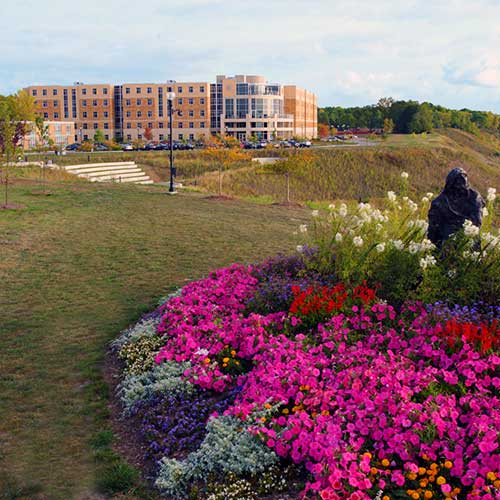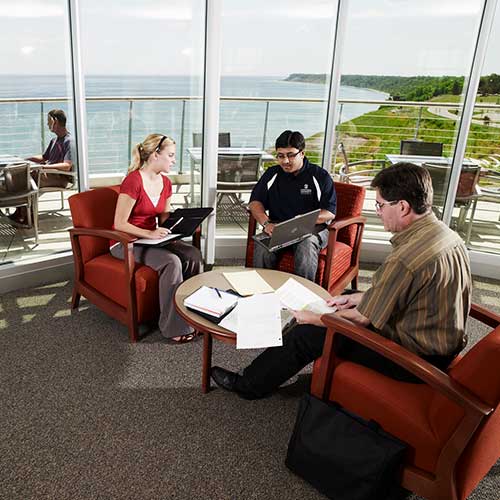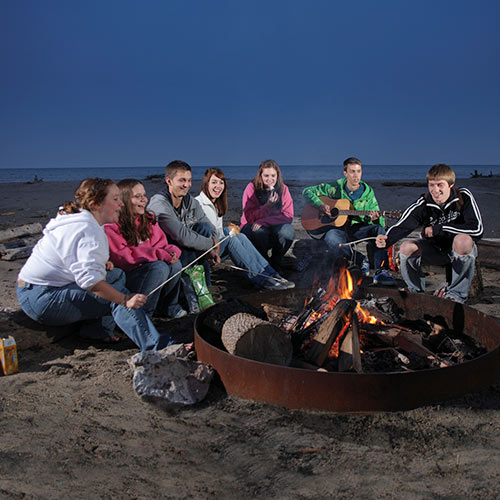 About
Concordia University is a university of The Lutheran Church-Missouri Synod and one of nine colleges and universities that together form the nation-wide Concordia University System. Our university educates students across a broad range of professional fields, and also offers professional church career education in the areas of Pre-Seminary studies, Lutheran teacher training, parish music, and church ministries leadership.
Mission
Concordia University Wisconsin is a Lutheran higher education community committed to helping students develop in mind, body, and spirit for service to Christ in the Church and the world.