One Willard Avenue
Houghton NY, 14744
Houghton College, a liberal arts college affiliated with the Wesleyan Church, is located within an hour's drive of Buffalo and Rochester (NY). Houghton is a Christian Learning Community that emphasizes preparation of students to become future leaders. A combined focus on spiritual development, academic preparation and cross-cultural learning is what shapes the Houghton Experience that helps develop conviction, compassion and character.
Nearly 50% of Houghton students study abroad in locations such England, Spain, Rwanda, and Tanzania. 1,000+ undergraduates representing 40 states and Canadian provinces and 25 foreign countries comprise Houghton's student body. Houghton's most popular majors include Education, Biology, Music and Business.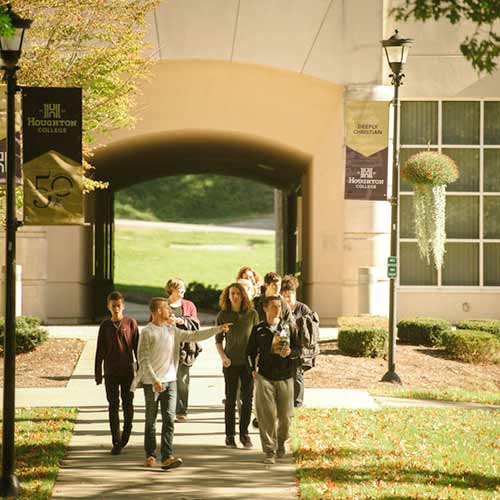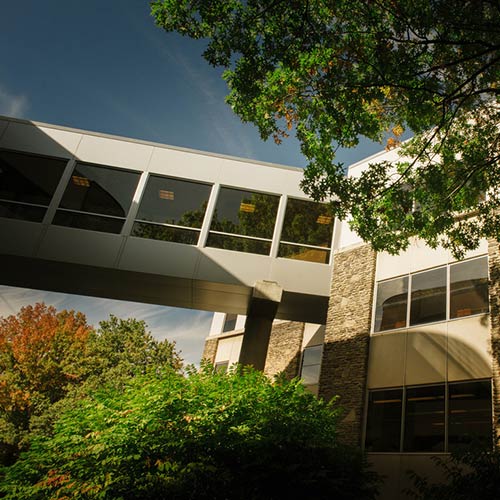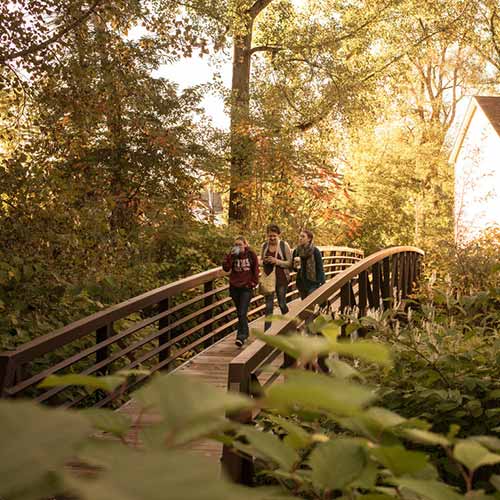 About
More than 1,000 diverse and deeply curious students – from 39 states, 31 countries, and 30 Christian denominations – call us home. Since 1883, Houghton has been educating men and women in the liberal arts and sciences, focused on preparing students to serve God fully and faithfully in the 21st century.
Mission
Houghton College provides an academically challenging, Christ-centered education in the liberal arts and sciences to students from diverse traditions and economic backgrounds and equips them to lead and labor as scholar-servants in a changing world.