525 S. Main Street
Ada OH, 45810
Ohio Northern University (ONU) has a 94 percent job and graduate school placement rate. Its long-standing success is partly because of excellent professors, partly because of ambitious students, and partly because the University has always been rooted in the future.
At ONU, students move toward a career long before they graduate – and ONU's alumni successes prove it. With more than 70 top-ranked programs and numerous opportunities outside the classroom, any path our more than 3,100 students choose at ONU will be grounded in concrete applications for the future.
Established in 1871 and comprised of five colleges (Arts & Sciences, Business Administration, Engineering, Pharmacy, and Law), ONU's 342-acre, residential campus in Ada, Ohio is made up of more than 60 modern residences and academic buildings and provides a vibrant campus experience.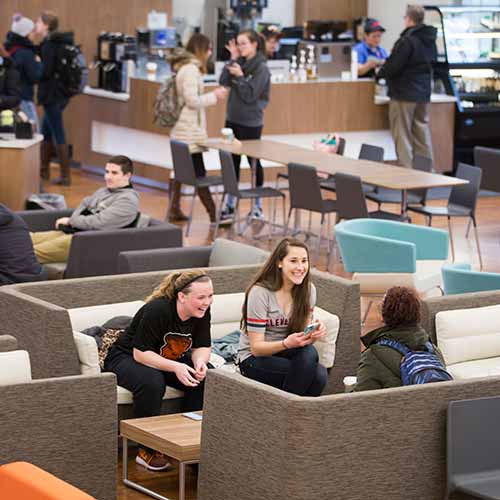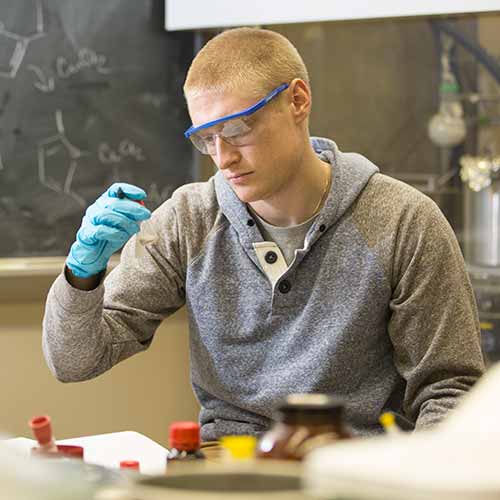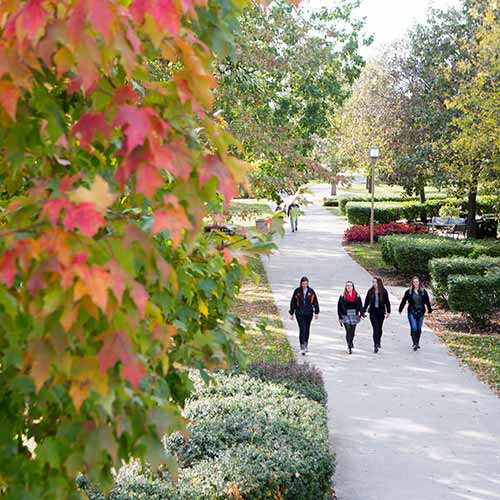 About
Ohio Northern University's vision is to be among the best private, comprehensive universities in the nation, known for programs of excellence and distinction and recognized for effectively integrating arts and sciences disciplines, professional studies, high impact learning, and civic engagement.
Mission
Influenced by a unique history and an enduring affiliation with the United Methodist Church, Ohio Northern University's mission is to provide a high-quality learning environment that prepares students for success in their careers, service to their communities, the nation, and the world, and a lifetime of personal growth inspired by the higher values of truth, beauty and goodness. The University's distinctive academic program includes mutually supporting liberal and professional education components that integrate practice with theory, complemented by excellent co-curricular offerings that enrich the Northern experience. To fulfill this mission, faculty and staff engage with students so they can learn to think critically, creatively and entrepreneurially; communicate effectively; gain practical experience; solve problems collaboratively; and act as ethical and responsible members of a global community.