441 Country Club Rd
York PA, 17403
Students come to York College of Pennsylvania because they want to take action. They want internships or paid co-operative learning that lead to jobs. They want to conduct research with faculty or have a professor who will meet with them one-on-one. They want to get engaged right away, from our award-winning radio station to our on-campus entrepreneurship center to our 23 NCAA Division III athletics teams. And they prefer to pay half what other top private colleges are asking. From day one, York College does all that and more.
---
With about 4,000 full-time students and a tuition rate that stacks up against anyone, we're not trying to be like everyone else. We're here every day because we're trying to be a unique school for unique students working on something bigger than themselves. Small class sizes (15:1 faculty-to-student ratio and no teacher assistants!) help. But the magic is in professors who have a strong background in their field, who know who you are and what you're trying to do, and who are focused on getting you real-world experience that matters. All that, and so much to do every week that you won't hear the word "bored" used much at all.
It's a campus of doers and thinkers, taking advantage of 60+ majors and professional-quality labs and classroom spaces. It's a campus of Spartans.
Check out our upcoming visit opportunities at www.ycp.edu/visit.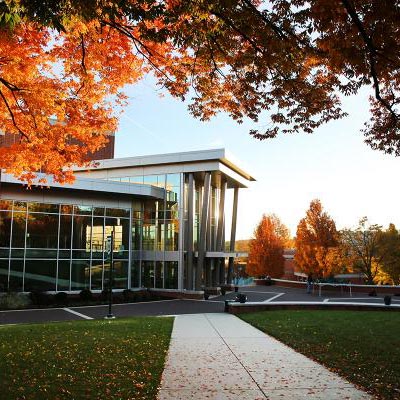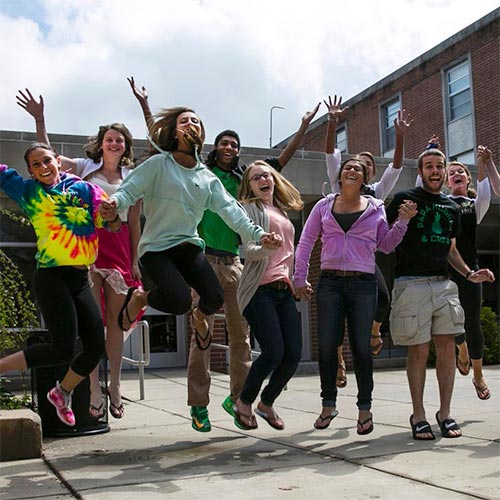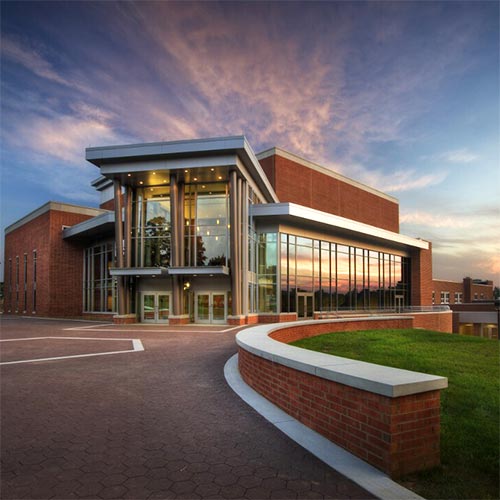 About
York College is the ideal location from which to launch your best possible future - starting from day one. Size matters. Year after year, our students confirm that York College is ideally-sized: large enough to provide you the same opportunities as a major university and small enough to maintain our strong student focus. Classes are small. Experience-based learning is emphasized. Faculty are enthusiastic subject matter experts, dedicated to both teaching and mentoring. Choose from more than 60 bachelor's degree programs, or let us help you identify your passion and create a plan.
Mission
York College prepares its graduates for productive and purposeful lives. As a diverse community of educators and learners, we provide a high-quality, private education that emphasizes personal development, close faculty/student mentoring relationships, and real-world experiences. We partner with our community for the benefit of both our students and the broader region. We strive to make this world-class, private education financially accessible.