6832 Convent Blvd.
Sylvania OH, 43560
Lourdes University (Sylvania, OH), situated on a 113-acre suburban campus not far from Toledo, provides a values-centered education in a caring and supportive community.
Lourdes offers its 2,300 students a choice of 30 bachelor and master degree programs, including business, education, nursing as well as pre-professional programs. Offering students convenient class times, Lourdes is a diverse campus community focused on student education and career success, with a 14 to 1 student-faculty ratio.
Lourdes is one of the lowest-priced private colleges in Ohio. Based on the word of students, Princeton Review has named Lourdes a "Best College in the Midwest" for six consecutive years.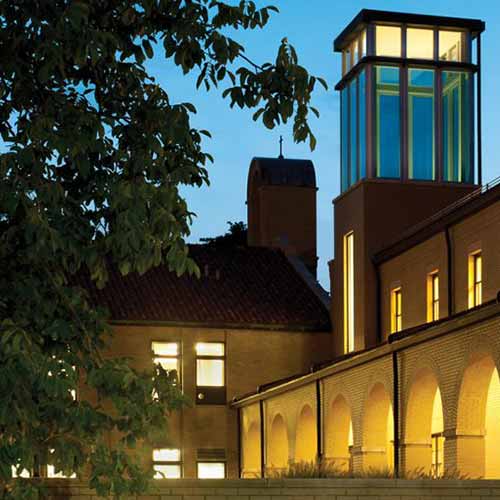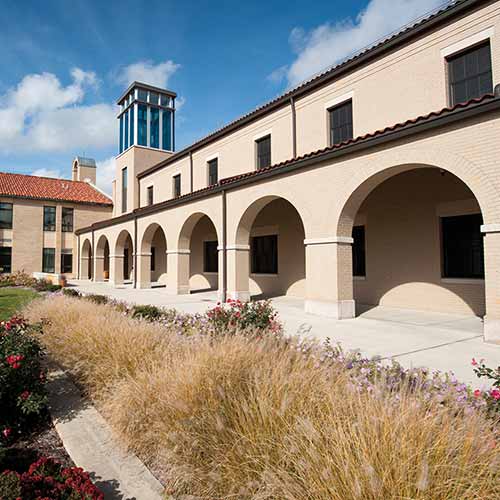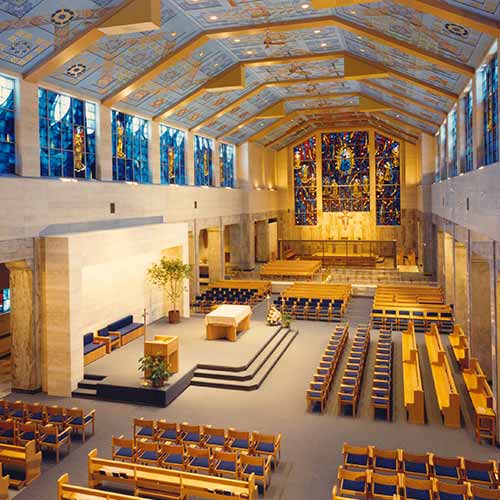 About
A Lourdes education prioritizes the Franciscan values of community, learning, reverence, and service. Discover what else makes Lourdes unique! Located 10 miles west of Toledo, Ohio, Lourdes University provides a values-centered education and a diverse campus life. Rooted in the Franciscan tradition, Lourdes offers baccalaureate and graduate degrees in a variety of academic majors as well as on-site housing and NAIA athletics.
Mission
Lourdes University, rooted in Catholic and Franciscan traditions, provides a values-centered education that enriches lives and advances academic excellence through the integration of the liberal arts and professional studies.