3800 Hillsborough Street
Raleigh NC, 27607
For more than 100 years, Meredith College has been educating women to excel. Our proven ability to develop ethical leaders with a global outlook has allowed Meredith to become one of the largest private colleges for women in the country, with more than 2,100 students.
Meredith's School of Business was recently awarded AACSB-accreditation, the hallmark of excellence in business education. Fewer than five percent of the world's business schools enjoy this honor.
Students develop their leadership skills through more than 650 on-campus leadership positions.
Most popular academic programs include business, biology, psychology, interior design and education. Also of note: a new environmental sustainability program, one of the first in the state, and a dual degree engineering program offered in conjunction with nearby North Carolina State University.
The Undergraduate Research Program allows students to work one-on-one with a faculty member in their field of interest; more than 140 undergraduate research projects were conducted in 2009-10.
40% of Meredith students study abroad. In the past five years, students have traveled to more than 35 countries, including a permanent location in Sansepolcro, Italy.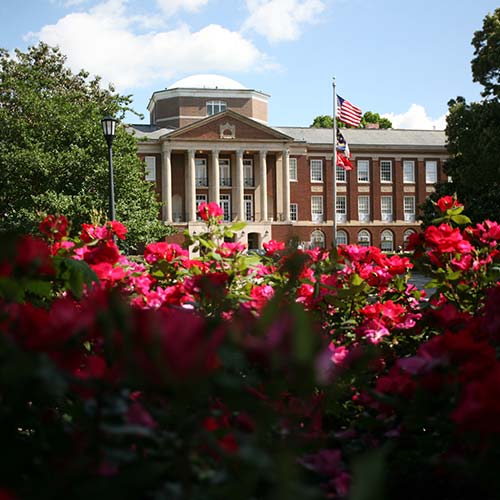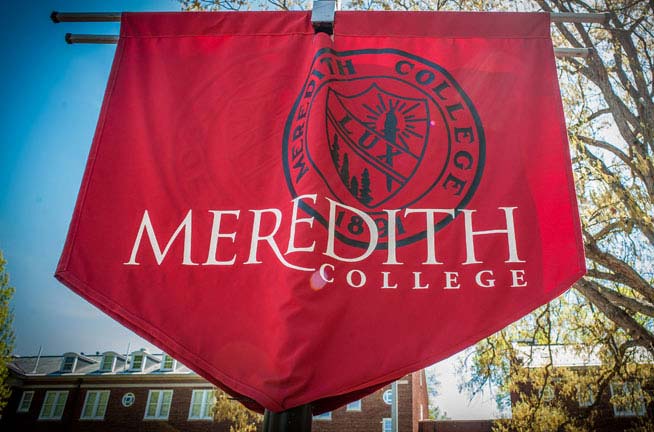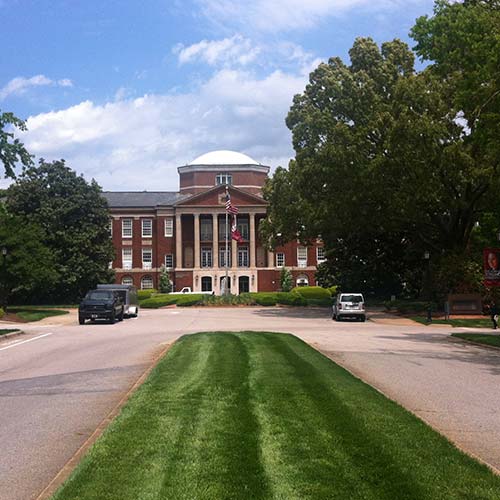 About
More than one hundred years ago, Meredith College opened with just over 200 women. Today, we're nationally ranked and our student body has grown to include nearly 2,000 students, including men who are part of our graduate programs. All learn to enhance their strengths, broaden their perspectives, and prepare for lives of impact and distinction. All going strong.
Mission
Meredith College, grounded in the liberal arts and committed to professional preparation, educates and inspires students to live with integrity and provide leadership for the needs, opportunities and challenges of society.