4201 S. Washington St.
Marion IN, 46953
Indiana Wesleyan University participates in the SAGE Prime Continuing Education Program.
SAGE Prime provides discounts off of continuing education tuition to SAGE Scholars Account Holders.
| | On Campus | Online | |
| --- | --- | --- | --- |
| Undergrad Degree Completion | | | |
| Graduate Education | | | |
| Professional Certificates | | | |
| Other Continuing Education | | | |
SAGE Prime available
SAGE Prime not available
The SAGE Prime Discount is available to SAGE Members who enroll in the following programs on a full-time basis: undergraduate, graduate, professional, continuing education and certificate - online or at a regional education center. Excludes the following programs: A.S. Occupational Therapy Assistant, M.S. Athletic Training, CBE Programs, Nurse Practitioner MSN degrees, all Doctoral level degrees, residential, and grad counseling, DBA, compentency-based programs.
Indiana Wesleyan University (Marion, IN), an evangelical Christian comprehensive university of The Wesleyan Church, is the largest institution affiliated with the Council for Christian Colleges & Universities (CCCU) and Indiana's largest private university.
Nearly 3,200 undergraduates attend classes on IWU's 320-acre main campus. With many buildings constructed in the last 20 years, students live and learn in state-of-the-art residence halls and academic facilities. IWU offers students a choice of more than 80 majors. Programs are built on academic excellence and equip students for a successful lifelong career.
The University has received both regional and national accolades recognizing its programs and facilities. Rankings have included the following: No. 1 "Best College Dorms in Indiana" (niche.com), No. 1 "Best Nursing School in Indiana" (best-nursing-colleges.com), No. 2 "Best Accounting School in Indiana" (best-accounting-schools.com) and No. 3 "Most Inviting Yet Affordable College Dorms in America" (affordableschools.net).
University athletic teams compete in the Mid-Central College Conference. IWU teams have won 12 NAIA National Championships and 29 National Christian College Athletic Association (NCCAA) Championships. The men's and women's basketball teams claimed back-to-back National NAIA Division II Championships in 2013 and 2014. The men's team conquered again in 2016 and 2018, making them one of only two teams to ever earn three titles in five years in NAIA Division II history.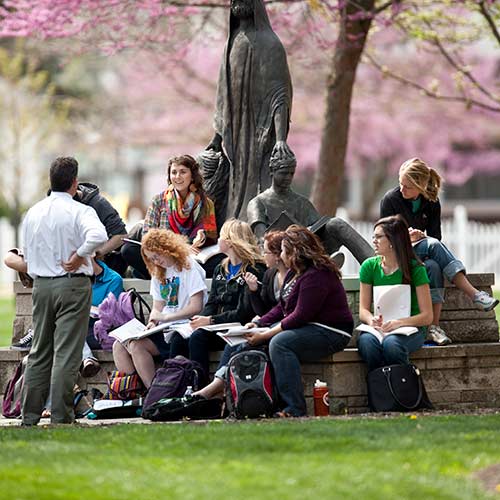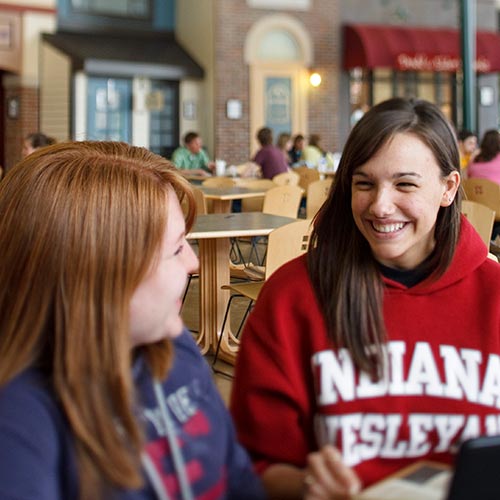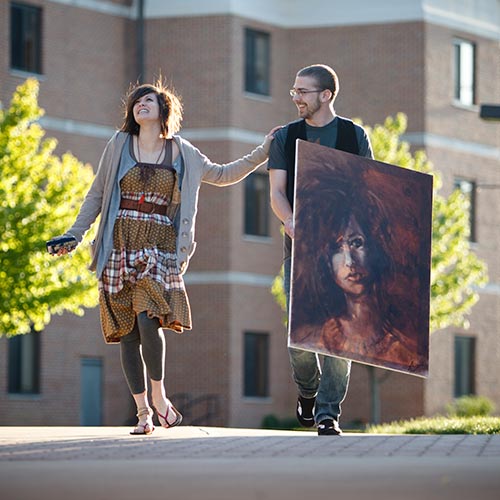 About

Indiana Wesleyan University is an evangelical Christian comprehensive university of The Wesleyan Church. The University was founded in 1920 as Marion College and is committed to liberal arts and professional education.
Mission

Indiana Wesleyan University is a Christ-centered academic community committed to changing the world by developing students in character, scholarship, and leadership.
Tuition Rewards Points are only accepted at the Marion campus