One Brevard College Drive
Brevard NC, 28712
Brevard College is consistently recognized as one of the best liberal arts colleges. The College's focus on experiential learning, small class sizes, and location the mountains of Western North Carolina near Asheville make Brevard a top choice college for students around the world.
The 700+ students enjoy NCAA Division III sports including competitive climbing and cycling (mountain biking, road cycling, and cyclocross).
The College is surrounded by countless research, learning, and recreational opportunities including Pisgah National Forest, Dupont State Forest, the Pisgah Astronomical Research Institute (PARI), and world famous Brevard Music Center (BMC).
Brevard College also offers Half-Tuition Scholarships to local students.
Schedule your campus visit today at brevard.edu or call 828.884.8332.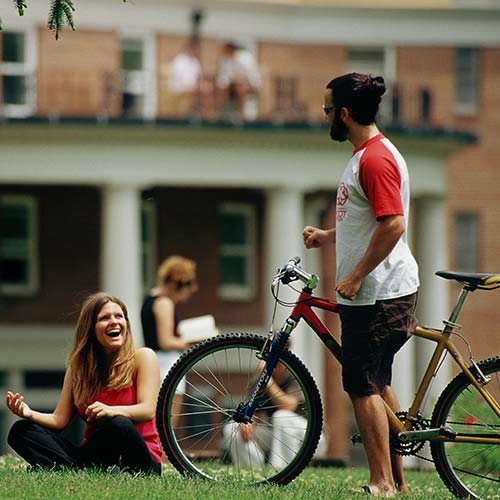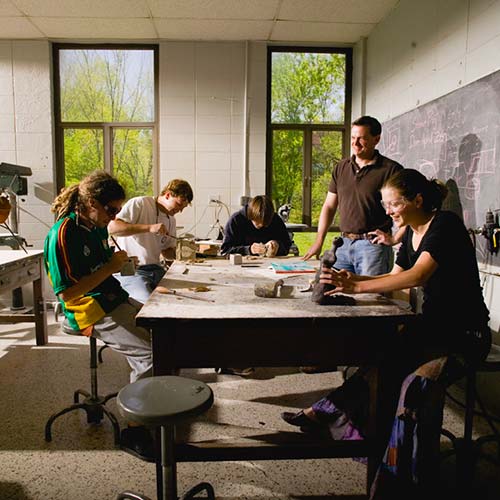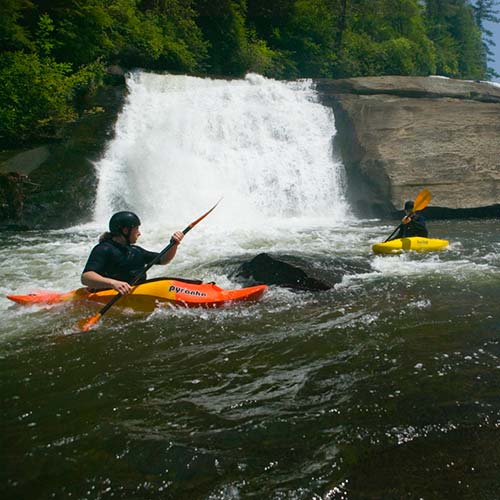 About
Brevard College is a private, liberal arts college located in the mountains of Western North Carolina, near Asheville. The United Methodist college has roots in three regional schools, dating back to 1853, that merged at the current campus location in the town of Brevard in 1933.
Mission
Brevard College is committed to an experiential liberal arts education that encourages personal growth and inspires artistic, intellectual, and social action.