319 South Market Street
New Wilmington PA, 16172
Westminster College is nationally known for its collaborative environment, outstanding experiential academic programs, focus on student success, and making higher education affordable and attainable. Established in 1852, Westminster is proud to be among the first colleges in the country open to all people, -- regardless of race, ethnicity, gender, or religion -- from its founding charter by the Presbyterian Church.
Located outside Pittsburgh in New Wilmington, Pennsylvania, the College offers students countless ways to "Be a Part of Something Real," but these are our three favorites.
1. Hands-on Academic Environment
Our 50+ undergraduate majors and professional programs, and our three master's programs, prepare our 1,200 undergraduate and graduate students for thousands of successful careers. Each program emphasizes real-world skill development in a highly collaborative environment. We're in the top 5% in the country for meaningful student-faculty interaction.
2. Best College for Your Money
Westminster students experience and benefit from a highly- personalized learning environment. Fortunately, the net cost of this experience is about the same out-of-pocket cost as a large flagship state institution. It's the reason Money magazine has been ranking us as "One of the Best Colleges for Your Money" for years.
3. Real Experiences, Real Success
At Westminster, education and real-world experiences go hand-in-hand. Over 90% of our students graduate with deep professional experiences, like -- internships, research, study abroad, service and leadership. Employers and graduate schools have noticed the Westminster difference: A year after graduation, 98% of our students are either employed or in graduate school.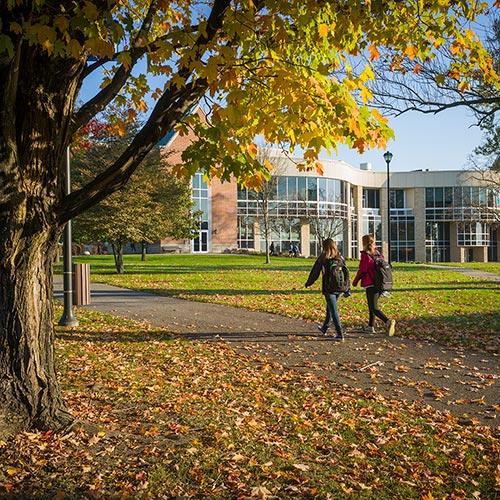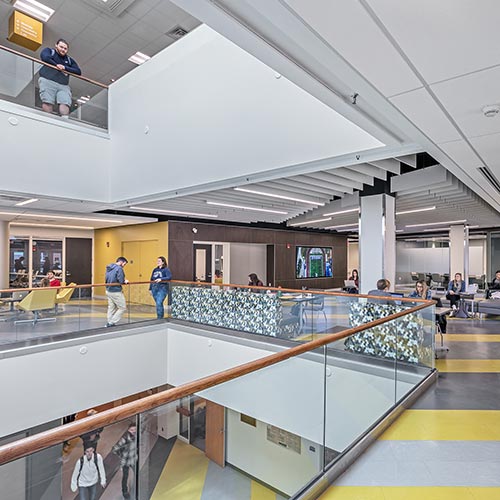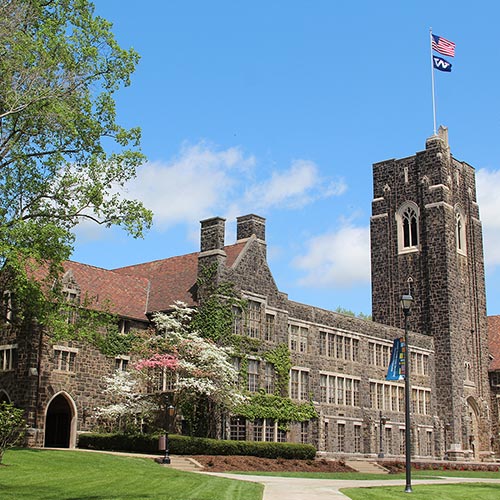 About

We are Westminster College. We're closer than you think, nestled within the charming town of New Wilmington, just one hour north of Pittsburgh. We study hard, priding ourselves in strong academics, outstanding faculty, and individualized attention with our 11:1 student to faculty ratio. We expand horizons with opportunities to study abroad and make connections with our strong alumni base. We encourage participation, sponsoring 22 varsity sports, 18 honor societies, and more than 80 clubs. We're a platform for spiritual freedom, providing the independence to think and participate in what's most important to you. We're a place to call home to nearly 1,200 students each year. Be a part of something real.
Mission

The mission of Westminster College is to help students develop competencies, commitments and characteristics that have distinguished human beings at their best. The liberal arts tradition is the foundation of the curriculum continually designed to serve this mission in a rapidly changing world.