5200 S. Park Ave
Hamburg NY, 14075
Hilbert College (Hamburg, NY) is a thriving institution in the Catholic Franciscan tradition. Dynamic, career-focused majors and numerous academic concentrations offer flexibility in choosing a specialty in your field of study. With just over 1,100 students, Hilbert offers the right-sized environment for individual attention and a chance to learn from professors who bring a depth of practical experience to the classroom.
Regardless of the major you choose, your Hilbert education will encompass a strong liberal arts foundation and relevant professional preparation, including ample access to internships and other hands-on learning opportunities. You'll study in small classes and form close, personal ties with fellow students and faculty members.
Hilbert's distinctive and innovative Leadership Program links academics to student life and community service. It helps you to understand leadership roles in different kinds of organizations. Hilbert offers a variety of clubs and organizations that add to a great college experience. The men's and women's Hilbert Hawks teams participate in many sports, with lacrosse set to start competing in Spring 2011.
More Hilbert students are living on campus than ever before, giving commuters and on-campus residents greater opportunities for academic and social interaction. Campus living options have been expanded to include a newly-opened residence hall and on-campus apartments.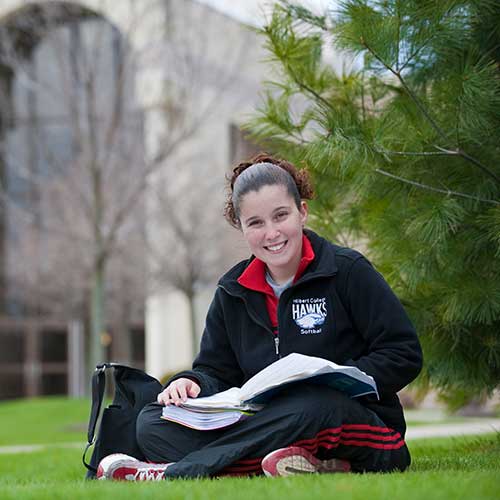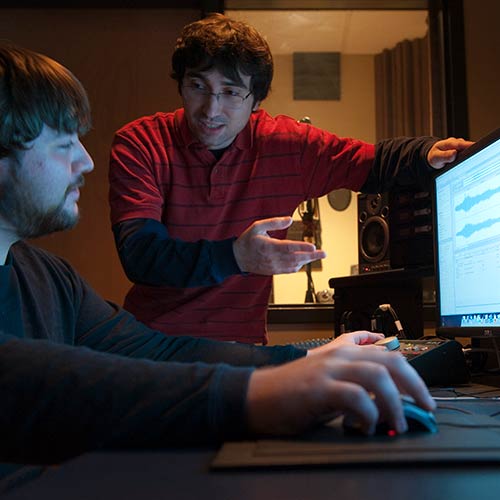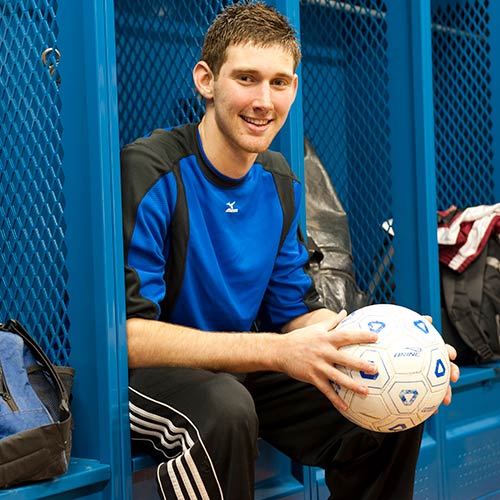 About
Hilbert College is a private Franciscan college in Hamburg, New York. The college is named after Mother Colette Hilbert of the Franciscan Sisters of Saint Joseph, who founded the school to train teachers in 1957. Hilbert College is a coeducational liberal arts college that currently enrolls approximately 800 students and grants both undergraduate and master's degrees.
Mission
Hilbert College is an independent institution of higher learning that embraces its Catholic Franciscan heritage and values. Students from diverse backgrounds are educated in liberal arts and professional programs to become informed citizens committed to serving and strengthening their communities