100 Athletic St
Mars Hill NC, 28754
Surrounded by the Blue Ridge Mountains, Mars Hill University is rooted in the Christian faith, equipping students to pursue intellectual, spiritual and personal growth through an education grounded in a rigorous study of the liberal arts while connected with the world of work.
Committed to character development, service and responsible citizenship, Mars Hill is only a 20-minute drive from one of America's great arts meccas, Asheville, North Carolina. Founded in 1856, the university has a total undergraduate enrollment of 1,395. Mars Hill offers 34 majors; the newest major is a Bachelor of Science in Nursing (BSN) program. Classes are small; MHU's student-faculty ratio is 12:1.
The hilly, scenic, 194-acre campus promotes fitness. 39% of the traditional undergraduates participate in 22 varsity sports. In 2011, Mars Hill won the USA Cycling Collegiate Division II national championship; the men's cross country team has swept 19 straight conference titles and won the 2014 NCAA Division II Southeast Regional championship.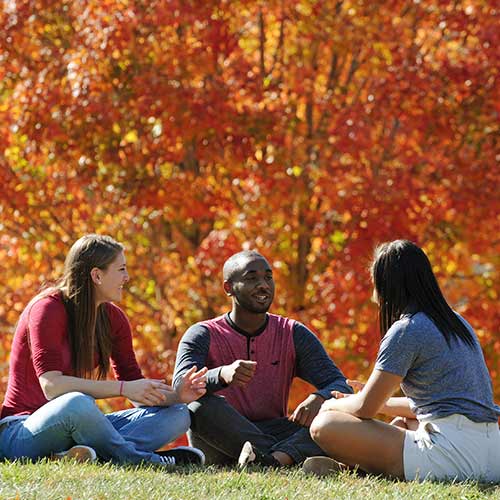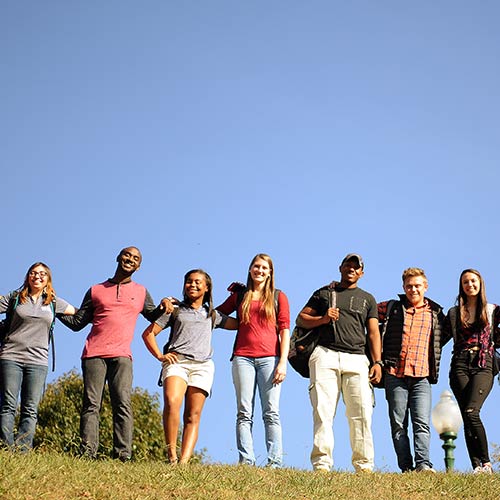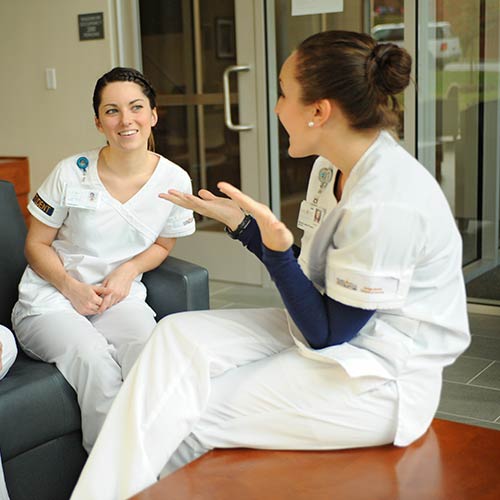 About
Mars Hill University is a private, four-year liberal arts institution located in the mountains of western North Carolina. Founded in 1856 by Baptist families of the region, it is the oldest institution of higher learning in western North Carolina on its original site.
Mission
Mars Hill University, an academic community rooted in the Christian faith, challenges and equips students to pursue intellectual, spiritual, and personal growth through an education that is: grounded in a rigorous study of the Liberal Arts connected with the world of work committed to character development, to service, and to responsible citizenship in the community, the region, and the world