4380 Main St
Amherst NY, 14226
Daemen College, a private college located in a suburb of Buffalo, NY, offers a competency-based core curriculum that encourages students to expand their horizons beyond the classroom through internships, service-learning, clinical and field experiences, collaborative research and study abroad.
Committed to an academic atmosphere that leads to open inquiry and debate, Daemen has achieved a creative balance between career preparation and education in the liberal arts. Daemen's nearly 2,000 undergraduate students can choose from over 50 majors, minors and programs while enjoying small class sizes and a low student to faculty ratio. Career Services connects students with valuable opportunities, including career networking, internships and other professional options.
Daemen College boasts nearly 75 clubs and organizations, 16 NCAA Division II athletic teams and numerous club sports that promote inclusiveness and leadership. The campus, in suburban Amherst, offers convenient access to the cultural amenities of metropolitan Buffalo and the scenic outdoor recreation areas of Western New York-- including Niagara Falls and the Great Lakes.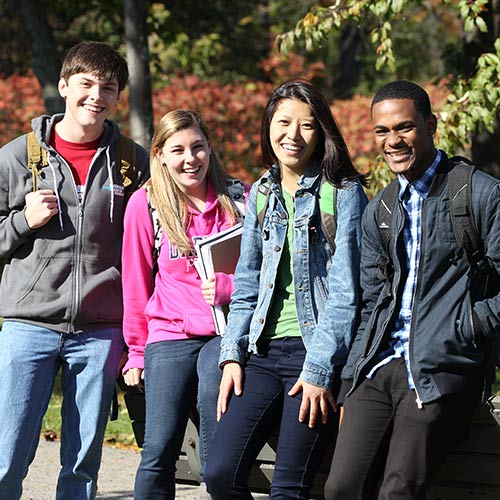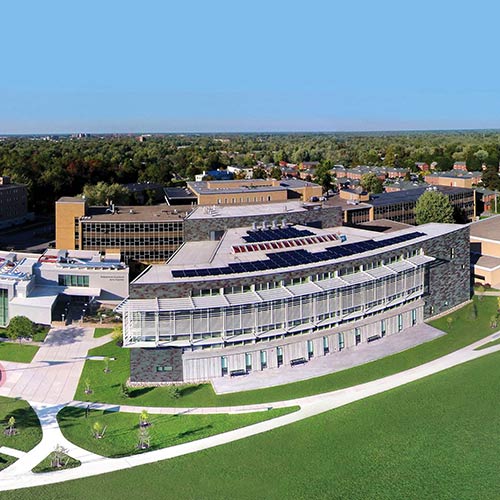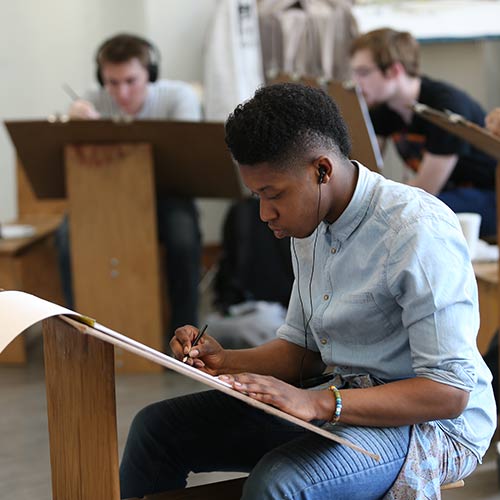 About
Daemen College is a private, nonsectarian, co-educational, comprehensive college in Amherst, New York, chartered to award both undergraduate and graduate level degrees. Located in a safe and attractive suburban setting, Daemen offers convenient access to one of the country's most vibrant regions, spanning Buffalo-Niagara, the Great Lakes, and a cross-border corridor with Ontario, Canada, less than a two-hour drive from cosmopolitan Toronto. With a balance of liberal studies and professional programs, Daemen students acquire the skill to solve problems creatively and think critically. They will be comfortable with diversity and will recognize the importance of a global perspective. They will be able to work with others and be invigorated by environments that present challenges and demand innovation.
Mission
The mission of Daemen College is to prepare students for life and leadership in an increasingly diverse and complex world by integrating the intellectual qualities acquired through the liberal arts with the preparation necessary for professional achievement.