2001 Alford Park Dr
Kenosha WI, 53140
Finding success takes real work. It takes a mind that's challenged and a passion that's ignited. It relies on a community that supports you and opportunities to make it happen. More than anything, it takes a place with enough room for your potential. You will find that place at Carthage College.
At Carthage, we combine an environment of reflection and self-discovery with a culture of high expectation so that our students uncover and ignite their true potential. As a four-year, private liberal arts college with roots in the Lutheran tradition, we place emphasis on both moral and intellectual values. Our prime location in Kenosha, Wisconsin, midway between Chicago and Milwaukee, allows students the opportunity to learn in a professional context.
Our beautiful campus, an 80-acre arboretum on the shore of Lake Michigan is home to 150 scholars and 2,600 full time students. Our rich academic experience equips students with foundational knowledge and skills, prepares graduates to be lifelong learners and to lead meaningful, productive lives.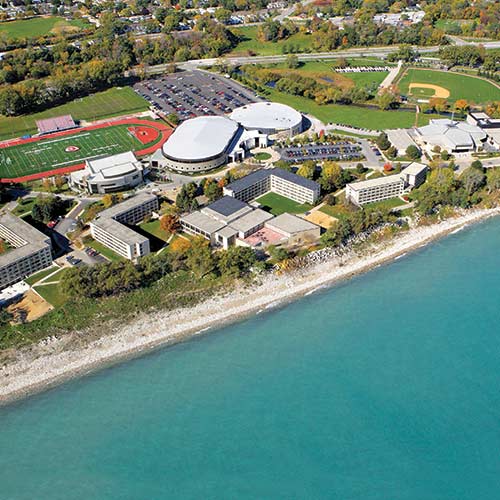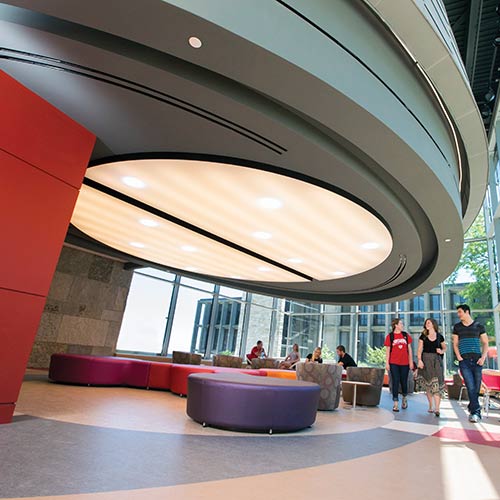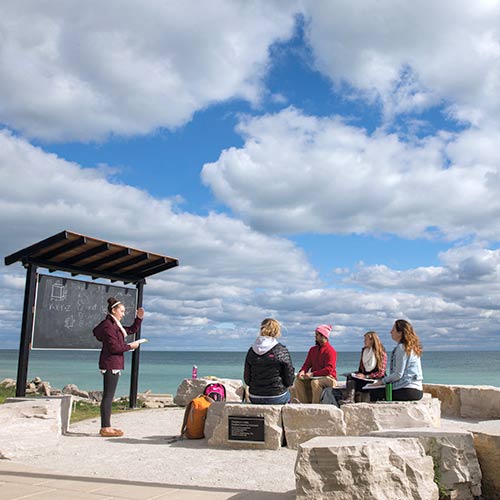 About
Founded in 1847, Carthage is located on the beautiful shore of Lake Michigan in Kenosha, Wisconsin, midway between Chicago and Milwaukee. Widely recognized for excellence, Carthage provides students with rare access to opportunities and facilities that cultivate the dynamic skills they need for life in a changing world.
Mission
Seeking Truth, Building Strength, Inspiring Service — Together