517 Ball Dr
Hanover IN, 47243
Hanover College is a liberal arts and sciences institution where brains and beauty truly intersect. The scenic campus is nestled near the banks of the Ohio River.
Founded in 1827, Hanover is the oldest private college in Indiana - an easy drive from Indianapolis, Louisville and Cincinnati.
Hanover is the perfect place to combine your academic talents with any of our 32 majors - or one that you design yourself.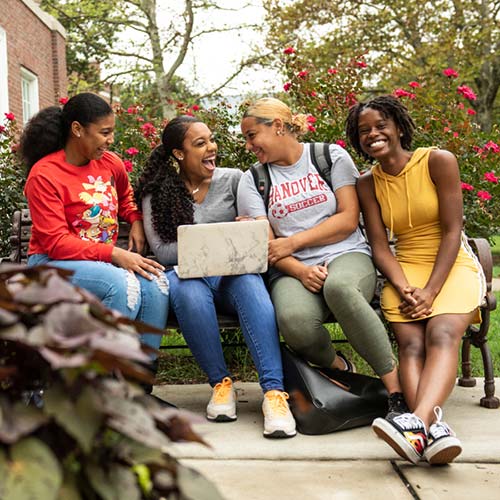 About

Founded in 1827, Hanover College is a nationally ranked liberal arts institution with core strengths in education, business, and the sciences. We value an experiential, interdisciplinary approach to education.
Mission

Hanover College is a challenging and supportive community whose members take responsibility for lifelong inquiry, transformative learning and meaningful service.
Students can submit a max of 20,000 Tuition Rewards Points, that will be equally distributed over 4 years.