1000 River Rd
Teaneck NJ, 07666
The largest private university in New Jersey, Fairleigh Dickinson University offers more than 100 undergraduate and graduate degree programs, including doctoral programs in clinical psychology and school psychology as well as an AACSB-accredited business school.
Because of our focus on global education, FDU encourages every student to complete at least one study-abroad experience. We even have two international campuses of our own: Wroxton College in England and FDU-Vancouver in Canada. Students come to FDU from 35 states and more than 80 nations with wide-ranging interests, creating a learning environment that encourages dialogue and open-mindedness. We offer a 12:1 student-faculty ratio and an average class size of 20.
More than 100 clubs and organizations - ranging from national professional, academic and honor societies to faith-based groups and Greek sororities and fraternities - are available. There is always a poetry reading, concert, guest lecture, outdoor movie night, holiday dance or just pizza and hanging out. It's easy to get involved.
6,100 undergraduates attend FDU's Metropolitan Campus (Teaneck, NJ), which offers 19 NCAA Division 1 athletic teams. 2,600 undergraduates attend the College at Florham (NJ), which fields 19 NCAA Division 3 teams.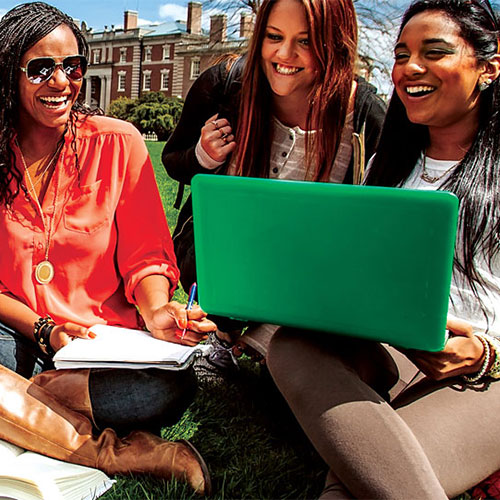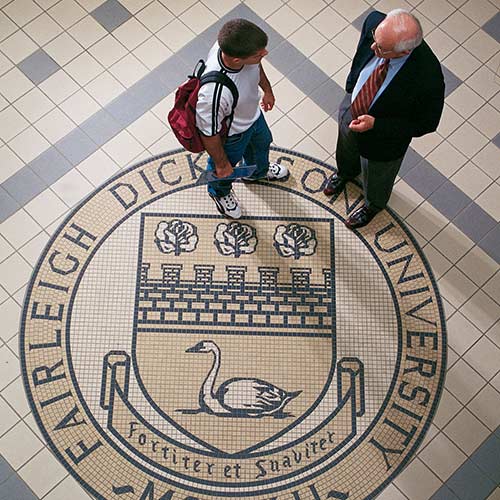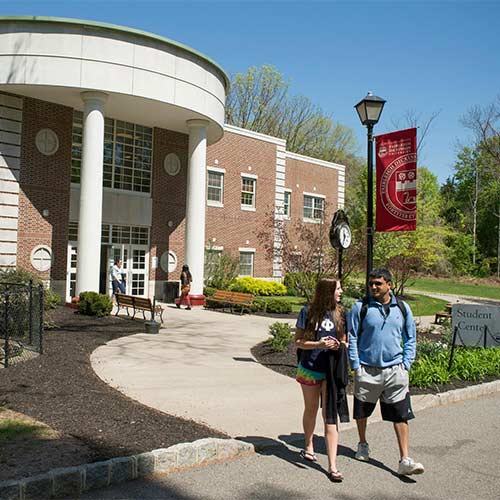 About
Do you want to be near the energy and opportunities of New York City - but prefer to attend college on a quiet, suburban campus? FDU's Metropolitan Campus may be the place for you. With its strong career focus, this campus is home to many of FDU's business, professional, science and health care programs. It's a celebration of diversity, too, attracting students from 63 countries. Running through the heart of campus is the Hackensack River. Quaint homes, shops, ethnic restaurants and parks are near by, as well as shopping malls, community groups, and office and professional buildings, where many of our resident and commuter students alike find part-time jobs. You'll also like the campus' proximity to New York City, where you can study Broadway, Wall Street and the United Nations up close and in person!
Mission
Fairleigh Dickinson University is a center of academic excellence dedicated to the preparation of world citizens through global education. The University strives to provide students with the multi-disciplinary, intercultural, and ethical understandings necessary to participate, lead, and prosper in the global marketplace of ideas, commerce, and culture.