1 South Boulevard
Nyack NY, 10960
Nyack College, founded in 1882, prepares students to pursue their calling through their career. With two campus locations (one in the heart of Manhattan's financial district and the other in scenic Rockland County), our students can choose a residential or a commuter experience.
At Nyack, we create an environment for intellectual and spiritual growth by emphasizing our core values of academic excellence, global engagement, intentional diversity, personal transformation and social relevance.
As a liberal arts college with over 40 undergraduate and 20 graduate degree programs, Nyack offers a wide variety of majors and concentrations. Additionally, as part of our Global Service-Learning courses, members of our faculty and student community travel to other parts of the world to study and serve in the context of a specific academic discipline - such as the arts, history, music, theology, business, social work, nursing, or intercultural studies.
In addition to bringing our students to different parts of the world, we also bring parts of the world to Nyack through a diverse, Christian, academic community. Our students and faculty represent roughly 30 languages, 60 nations and 75 denominations. Almost 50 percent of our Ph.D. faculty members are female and/or people of color. We welcome students from every generation.
Nyack College is committed to affordability. We offer a competitive tuition for a private institution, and we work with our students to bridge any gaps between their financial resources and the cost of a Nyack education.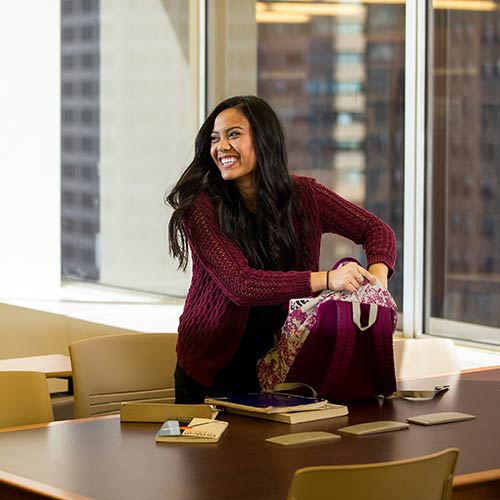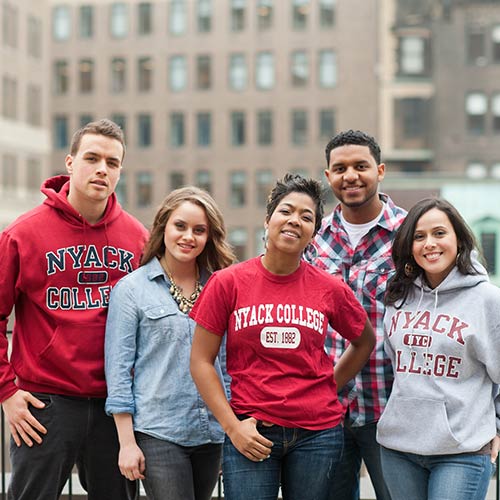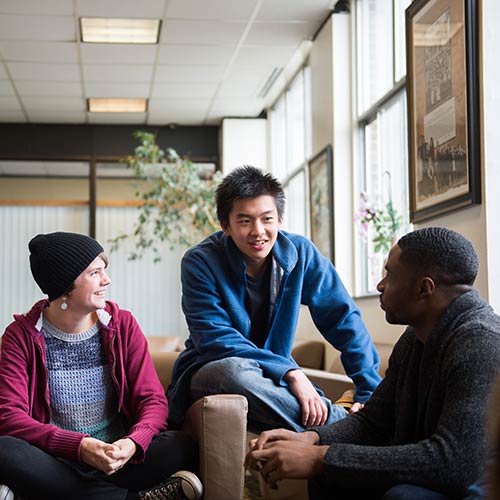 About
Nyack seeks to exalt Jesus Christ and fulfill its mission by being: Academically Excellent Globally Engaged Intentionally Diverse Personally Transforming Socially Relevant
Mission
Nyack College, a Christian and Missionary Alliance educational institution, through its undergraduate, graduate and seminary programs, pursues its historic mission of preparing men and women to "take the whole Gospel to the whole world."